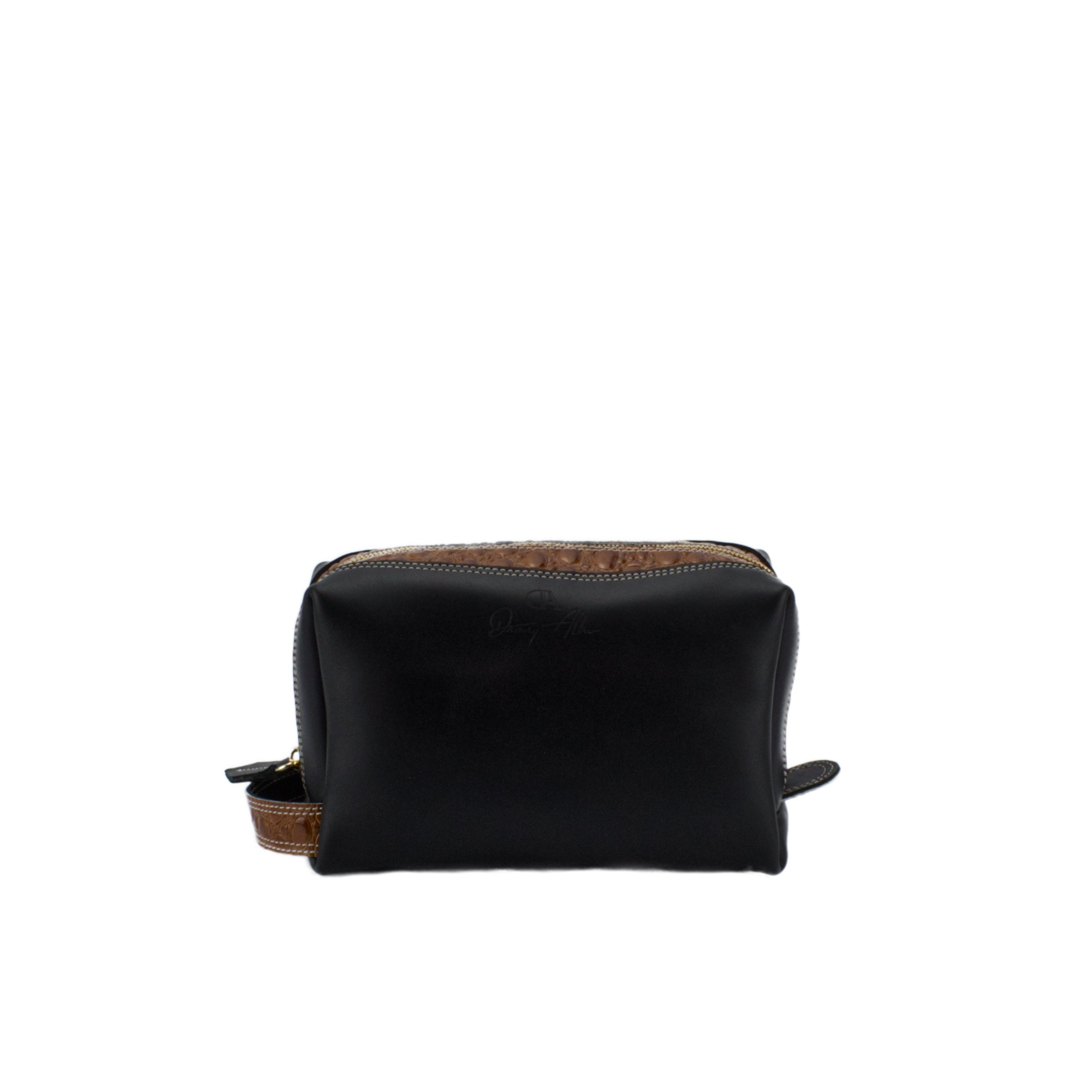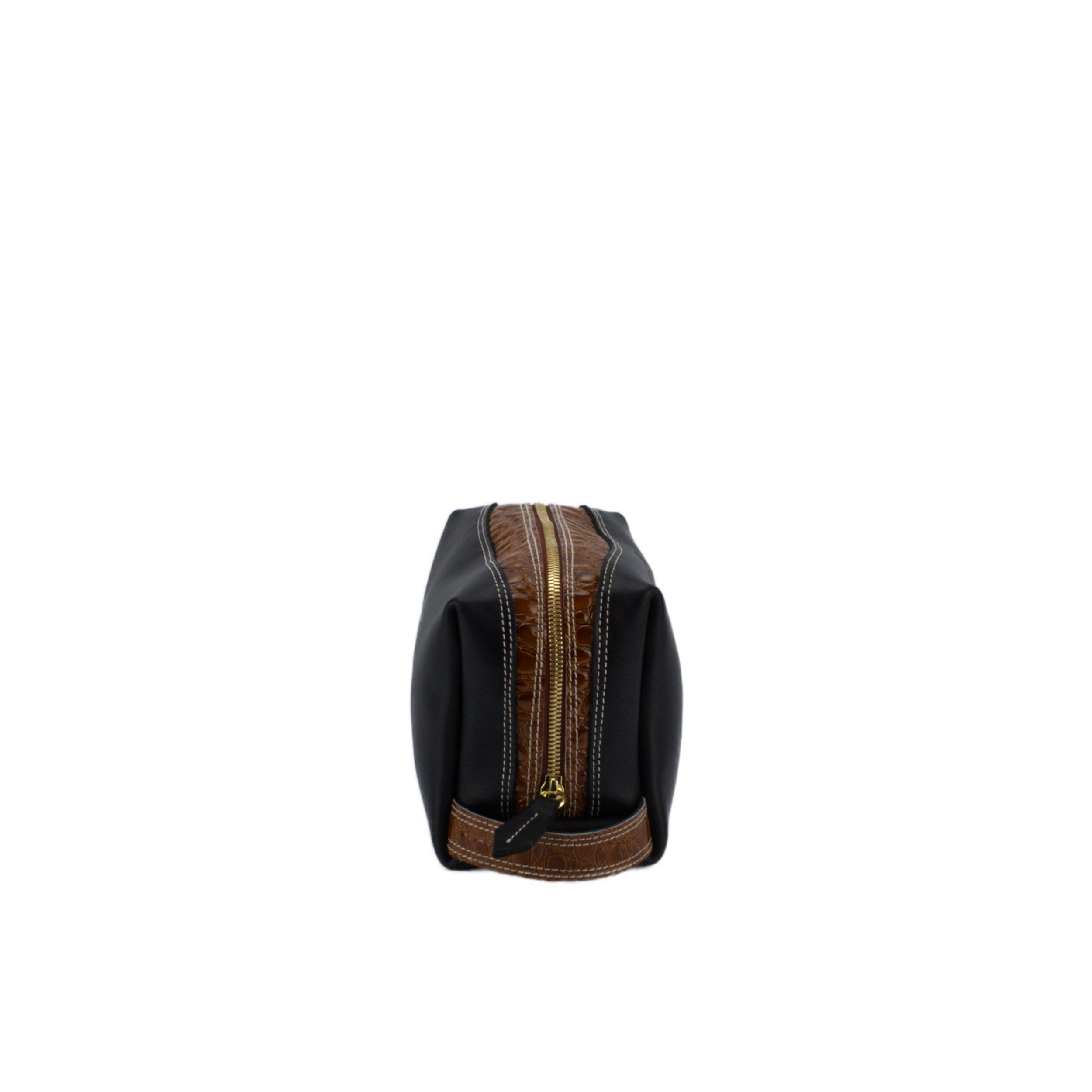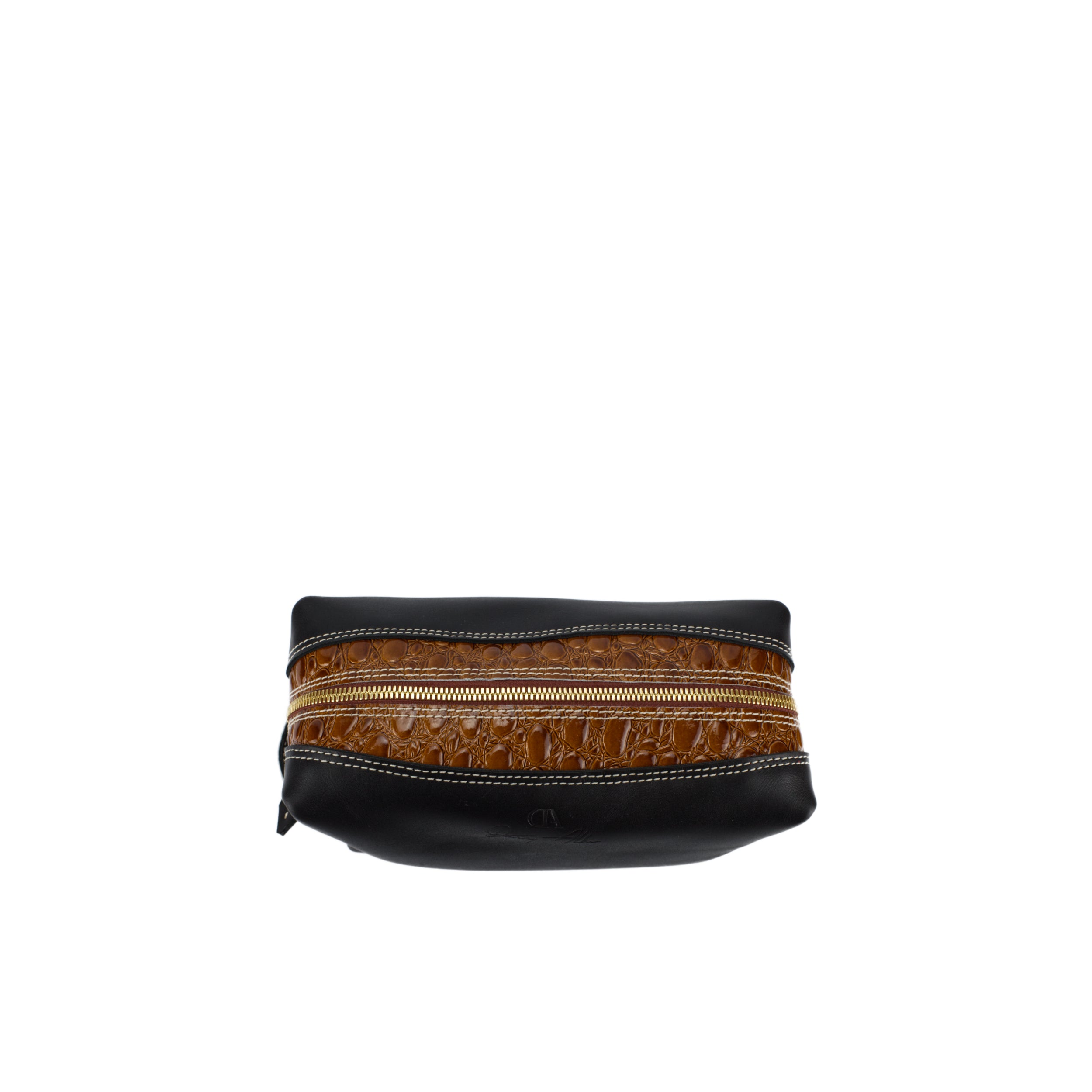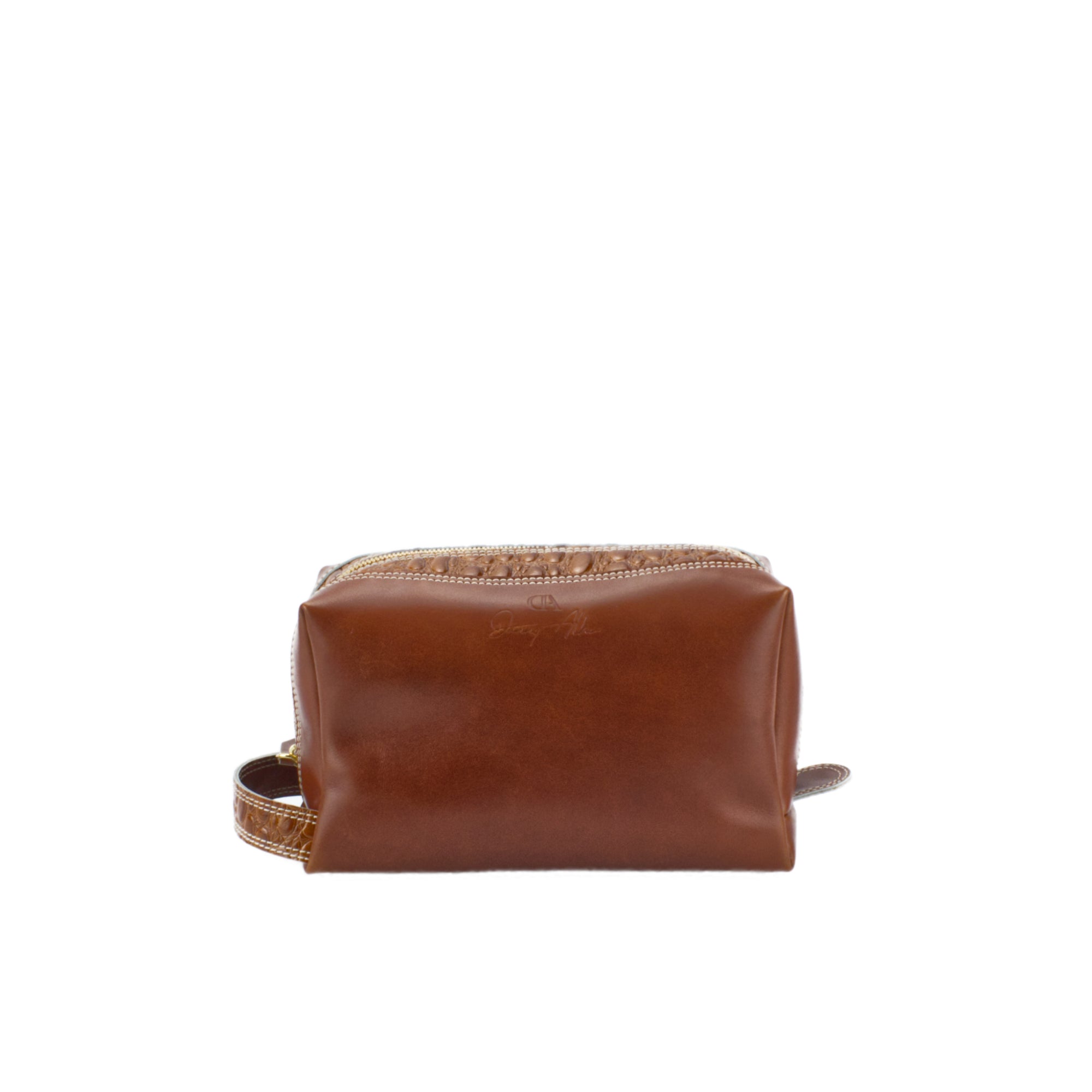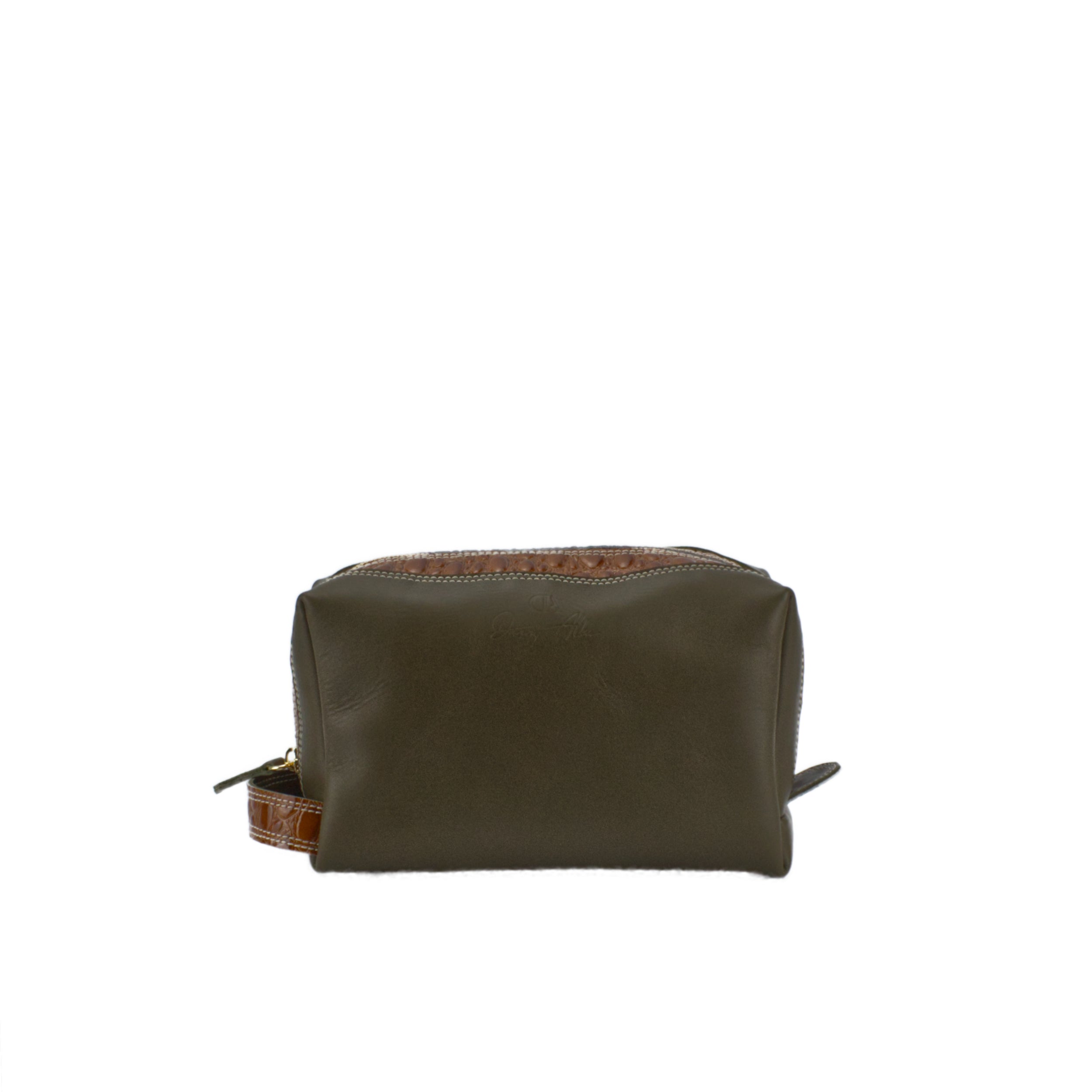 Well, hello there! Let me introduce myself.
I am the most loved wash bag, handcrafted using calf leather. Even though I am not lined, my aesthetically pleasing shape is practical in holding your toiletry products. My zipped closure will keep them safe and my easy-to-care handle gives me an elegant allure. How can you divulge your care to me? Admit that you love me and read the FAQ.
I am looking forward to being part of your adventures!
My details are
Size: L 22 cm x W 10 cm x H 14 cm
Handle length: 13.5 cm
Designer: Danny Albu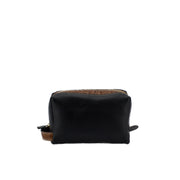 Wash Bag