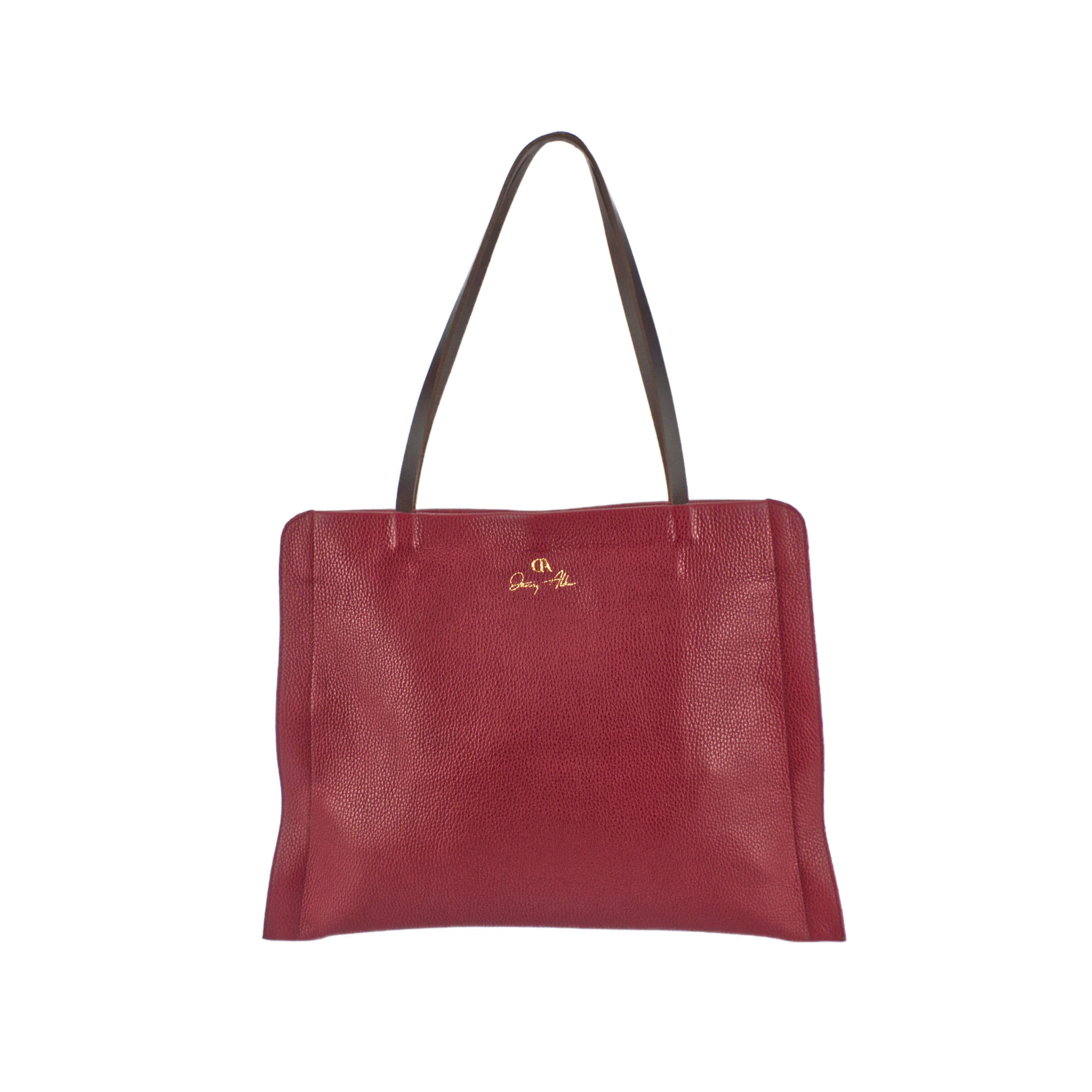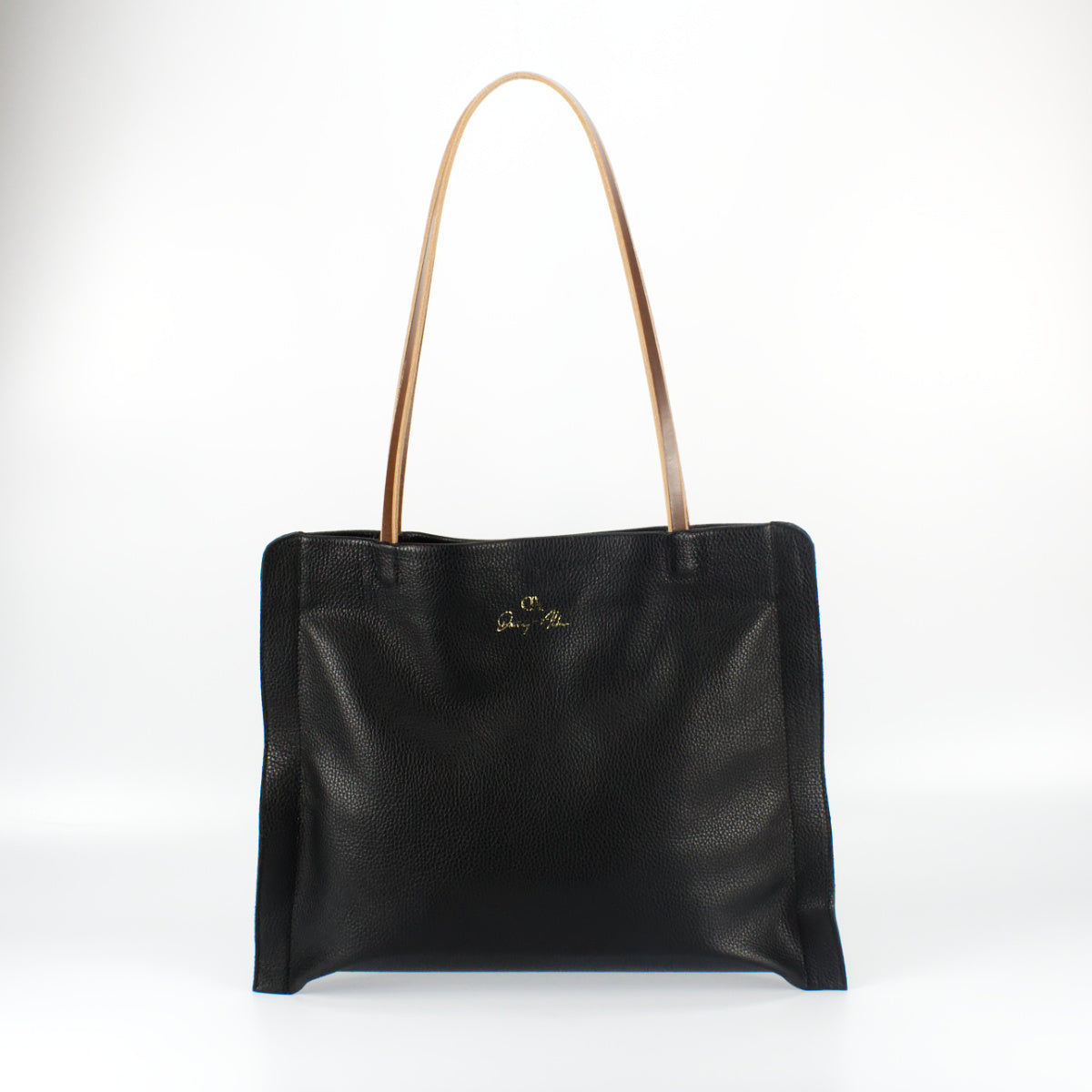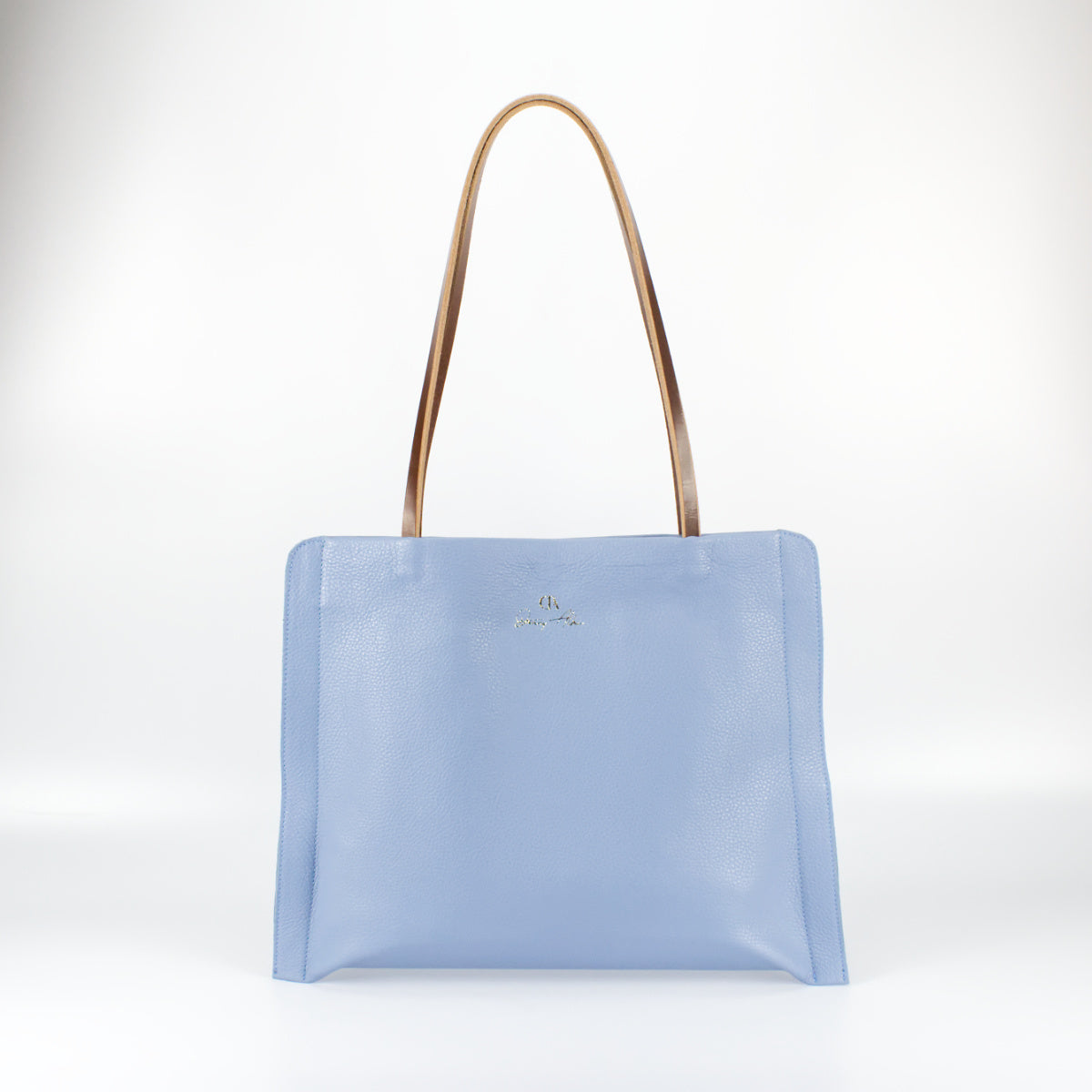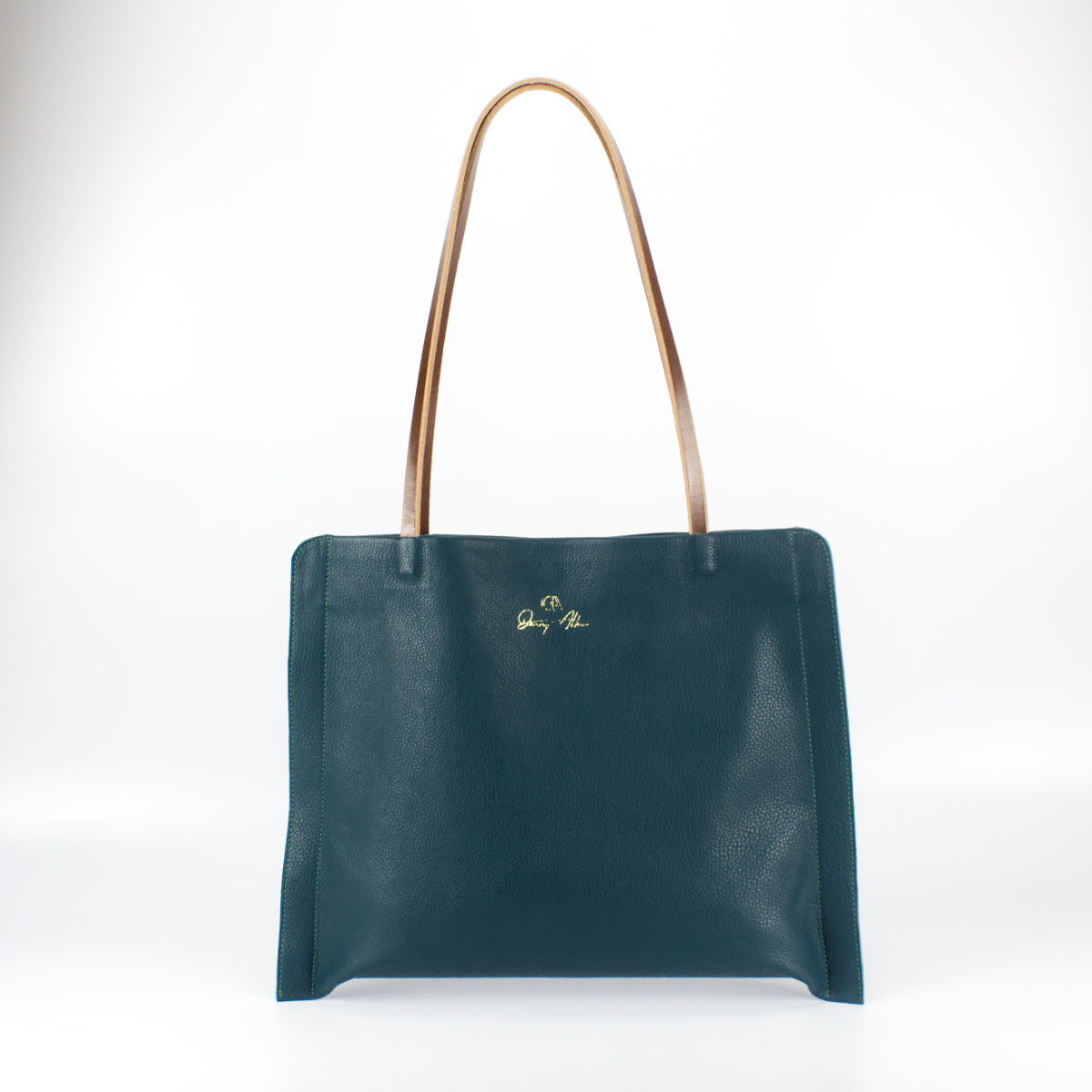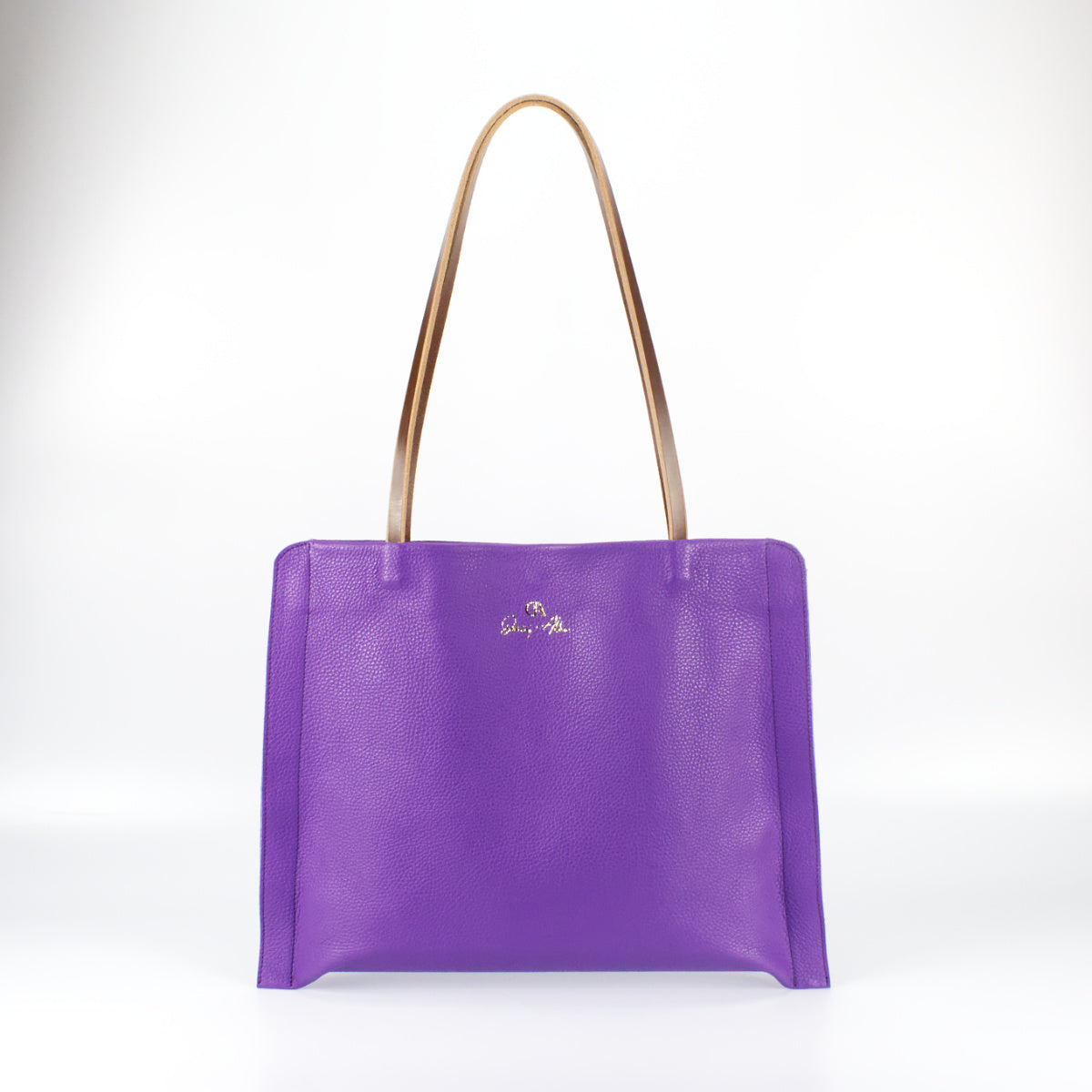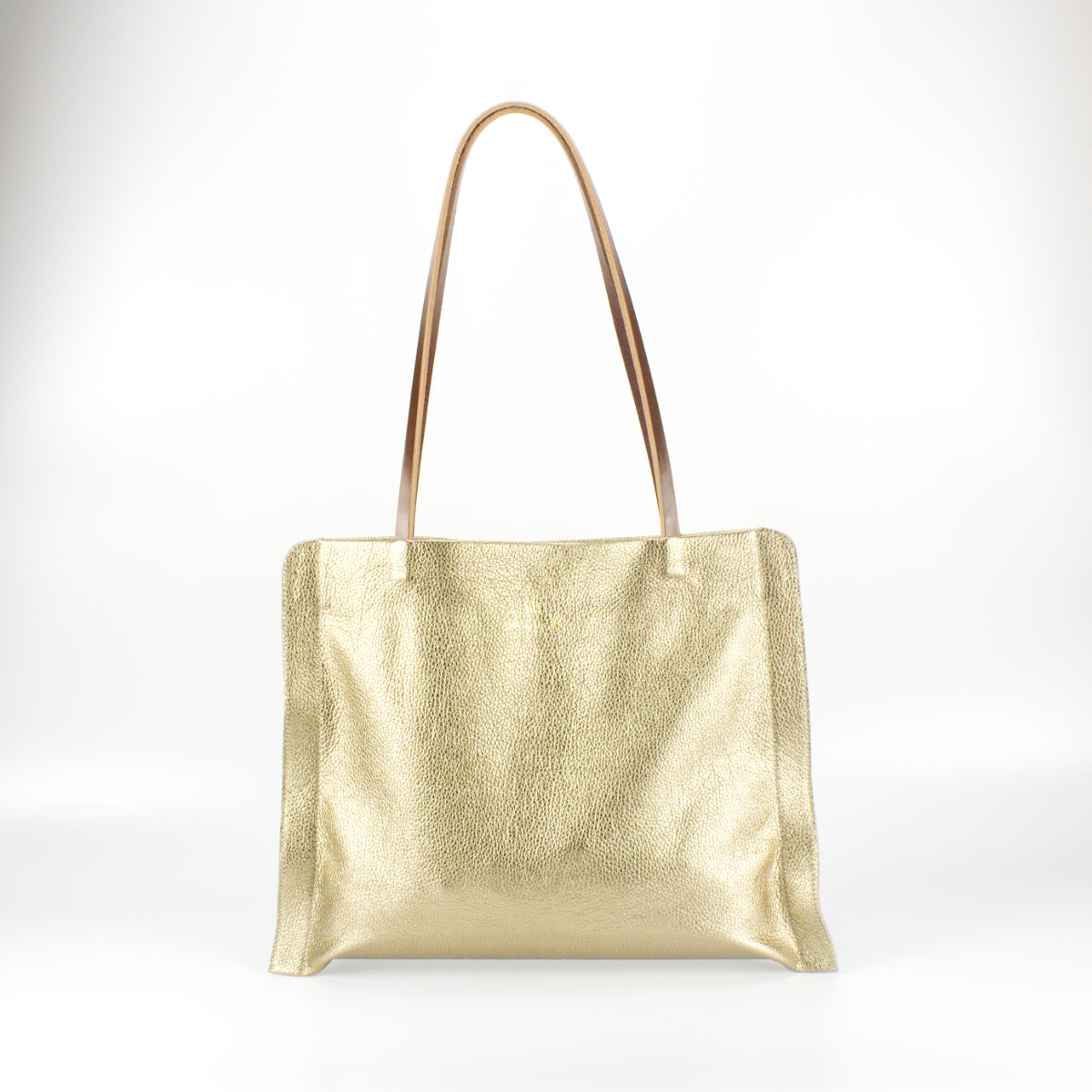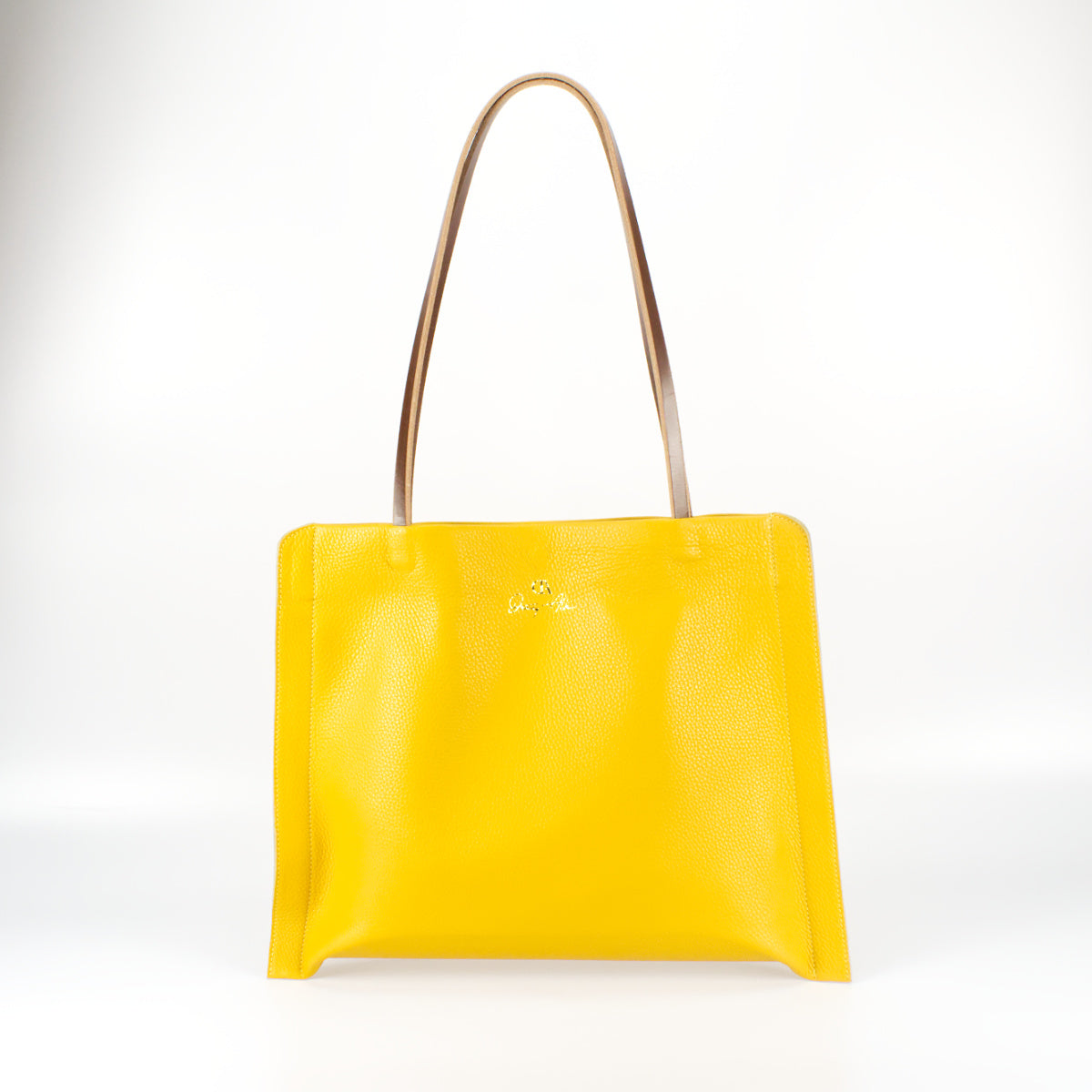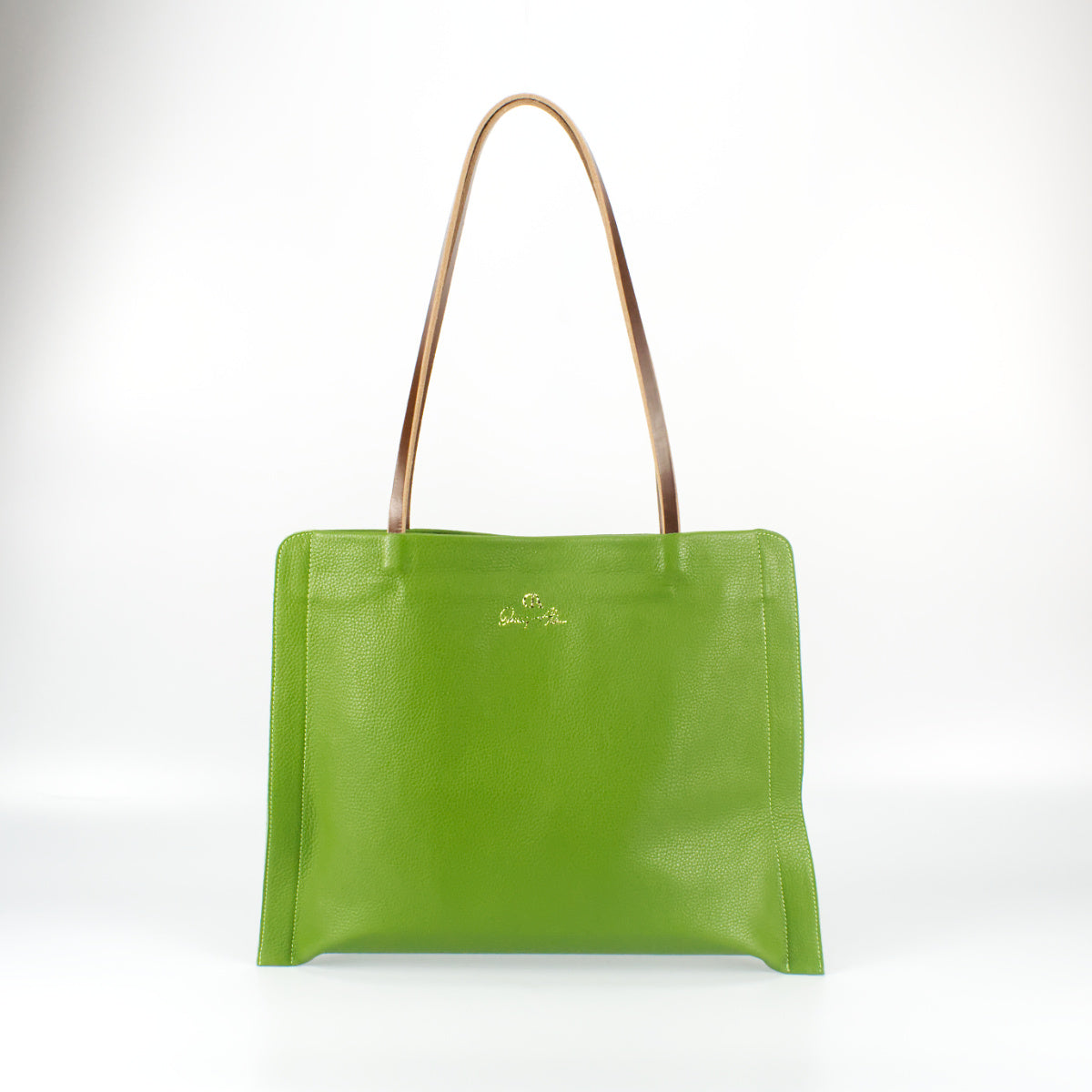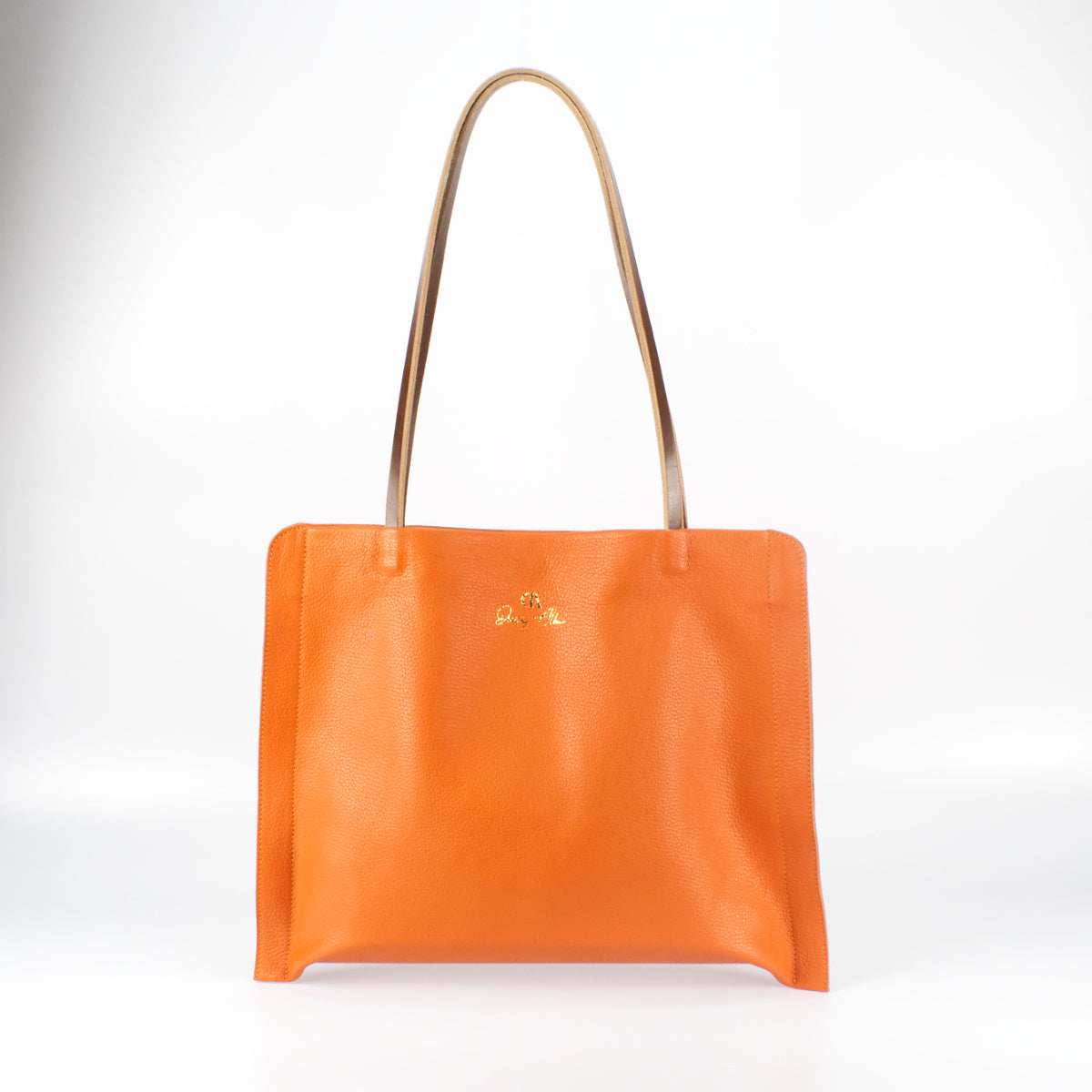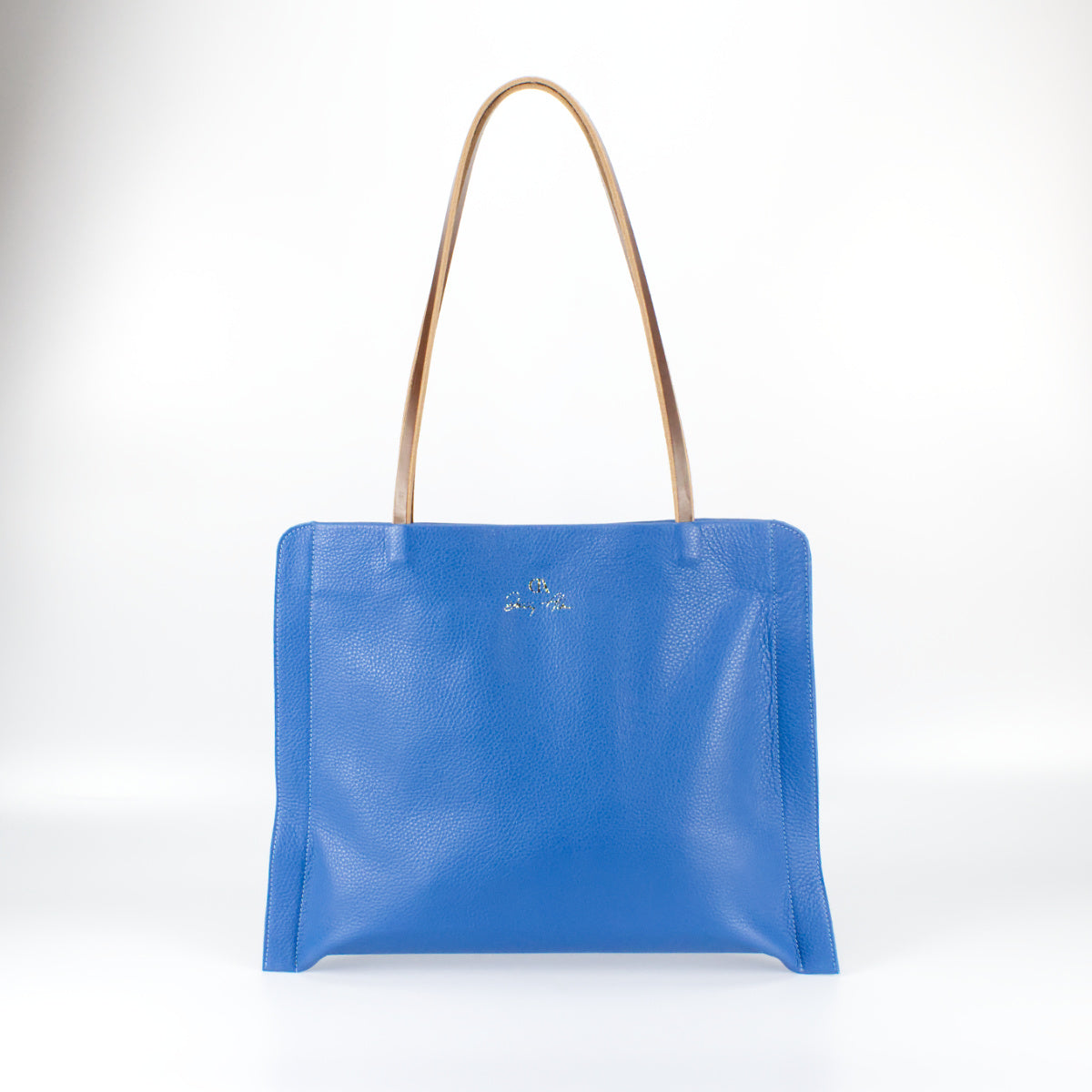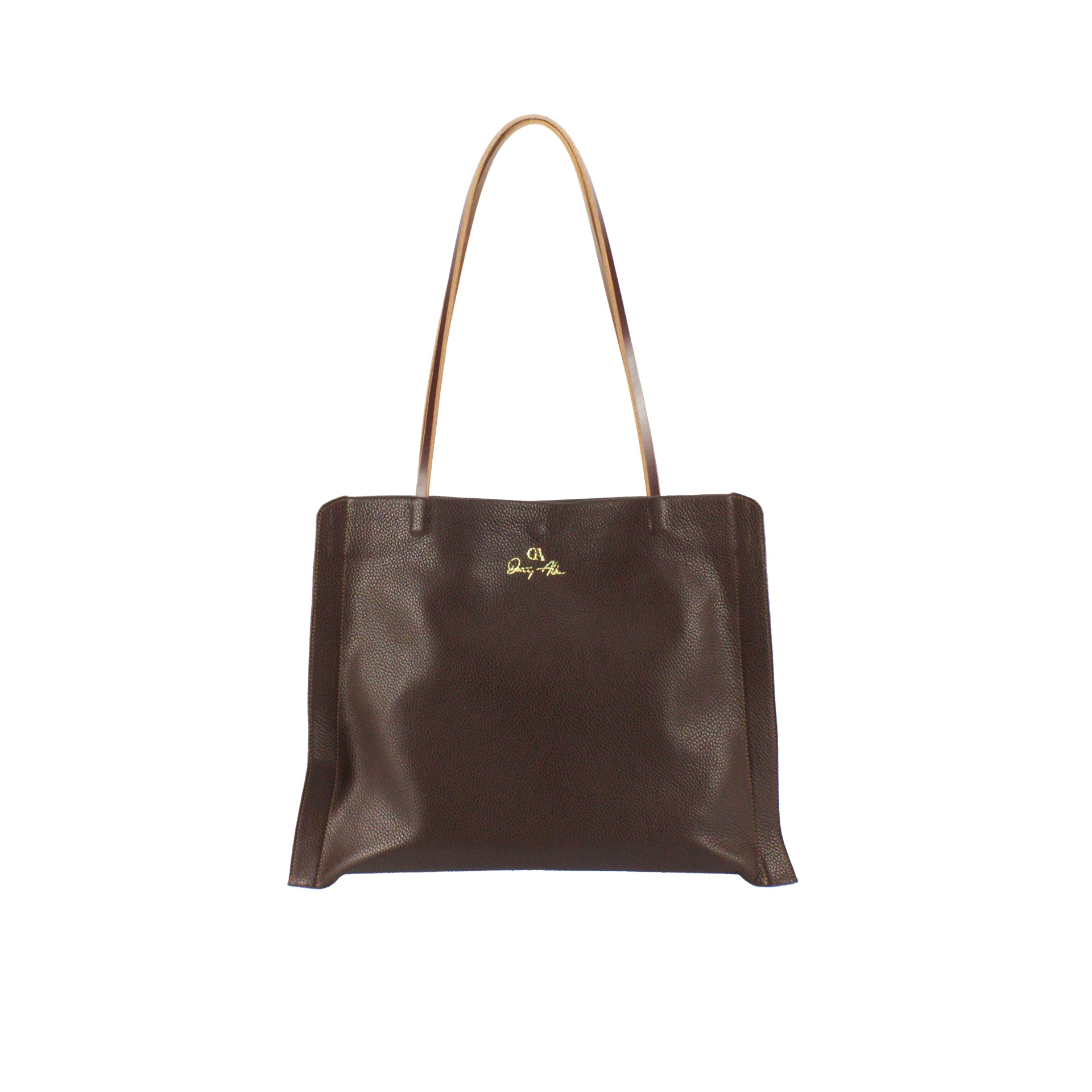 I can already see you smiling and I am delighted to tell you more about myself.
My name is The Leaf
I am a classy bag, handcrafted to express the love between nature and art design, using natural grain Italian leather combined with hearty English bridle leather. Dare to wear me every day and everywhere, and I will age in a sophisticated way. My innovator used a firm button as a safety closure and I have a gorgeous inside pocket with zipping closure. My good looking and reliable straps will feel cosy on your shoulder. How to disclosure your care for me? Share some love and read the FAQ.
Besides being a loyal companion, I also make an exceptional gift.
My details are
Size: L 44 cm x W 7.5 cm x H 33 cm
Straps length: 62 cm
Straps over the shoulder: 27.5 cm
Inside pocket: L 19.5 cm x H 13 cm
Designer: Danny Albu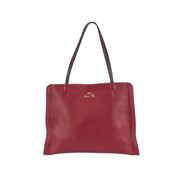 The Leaf