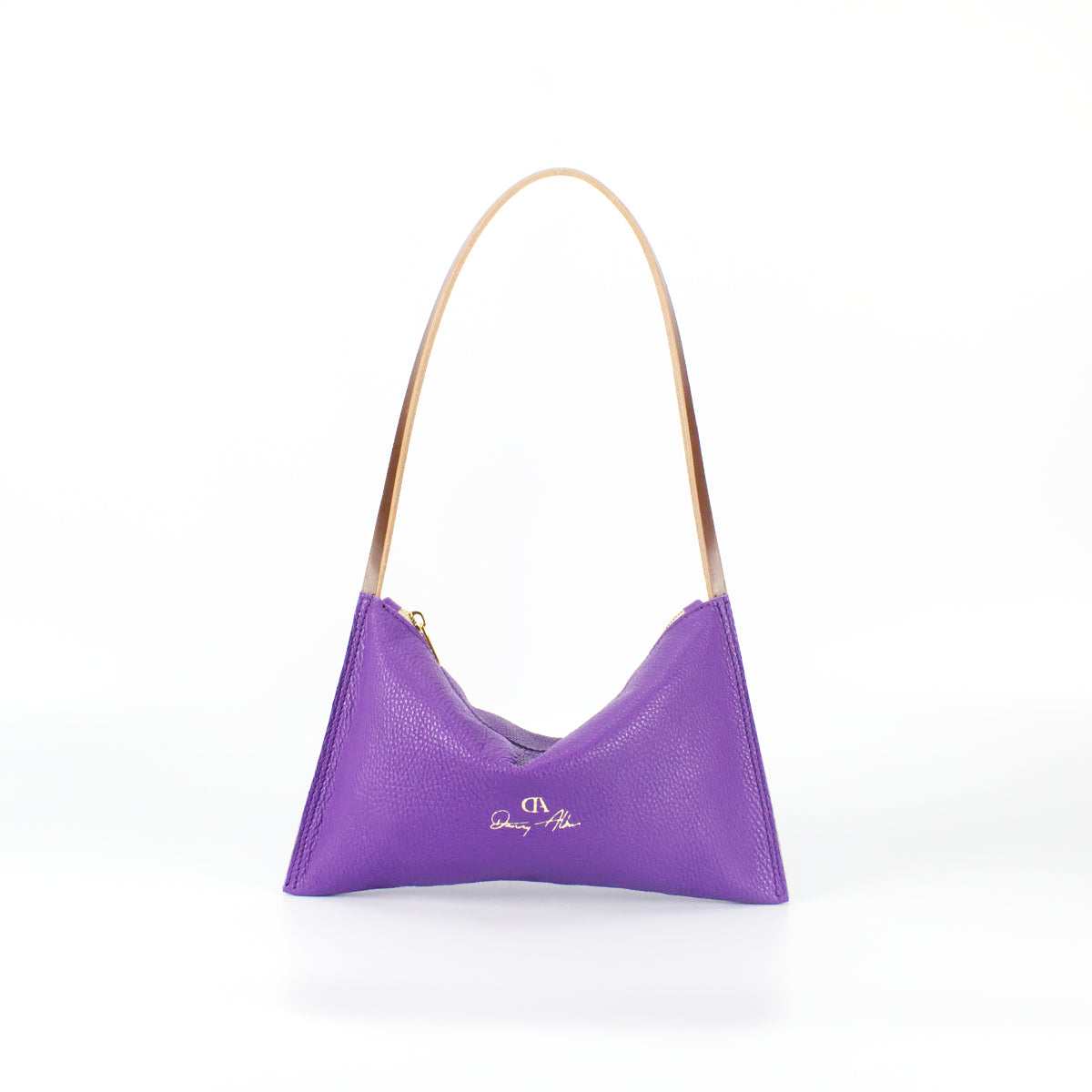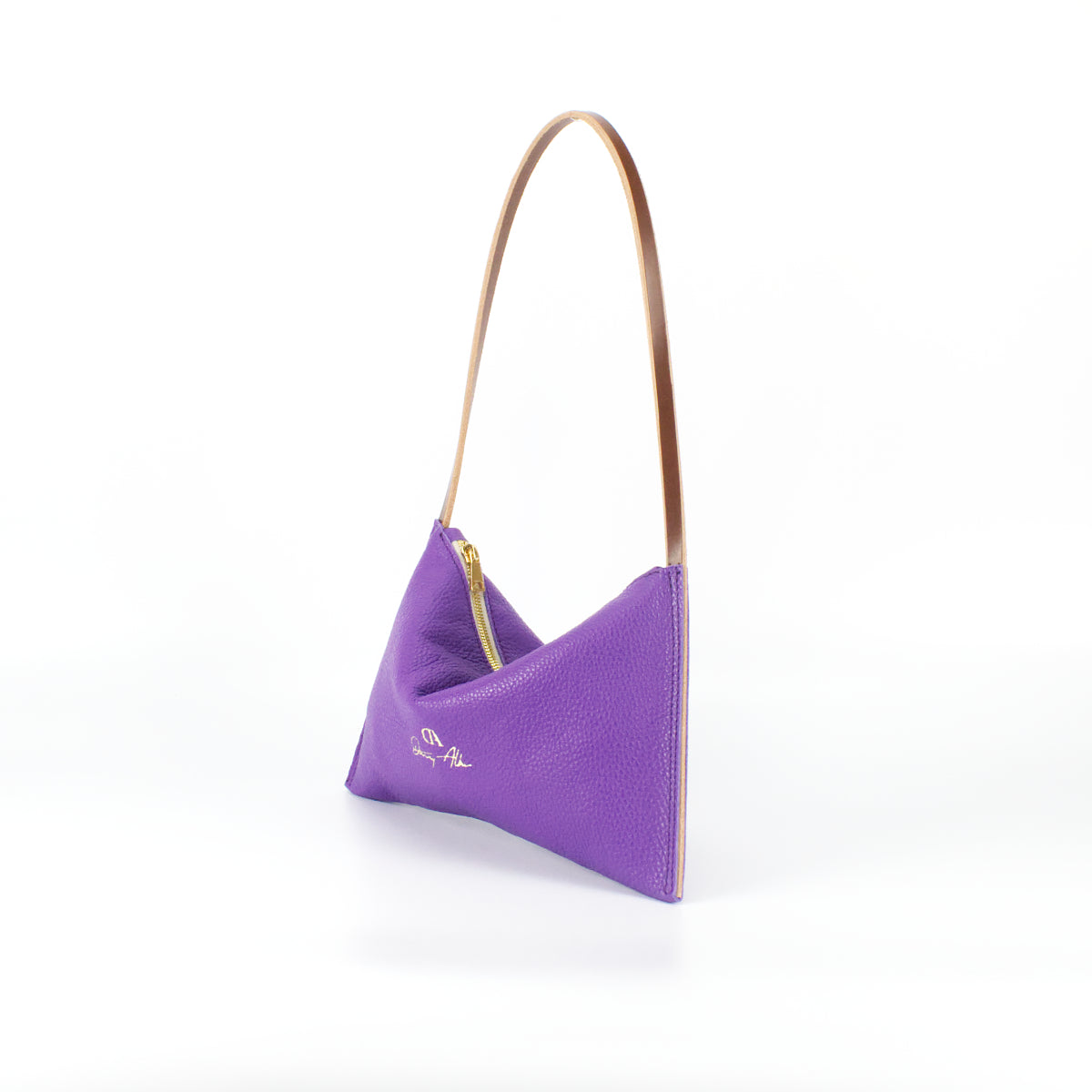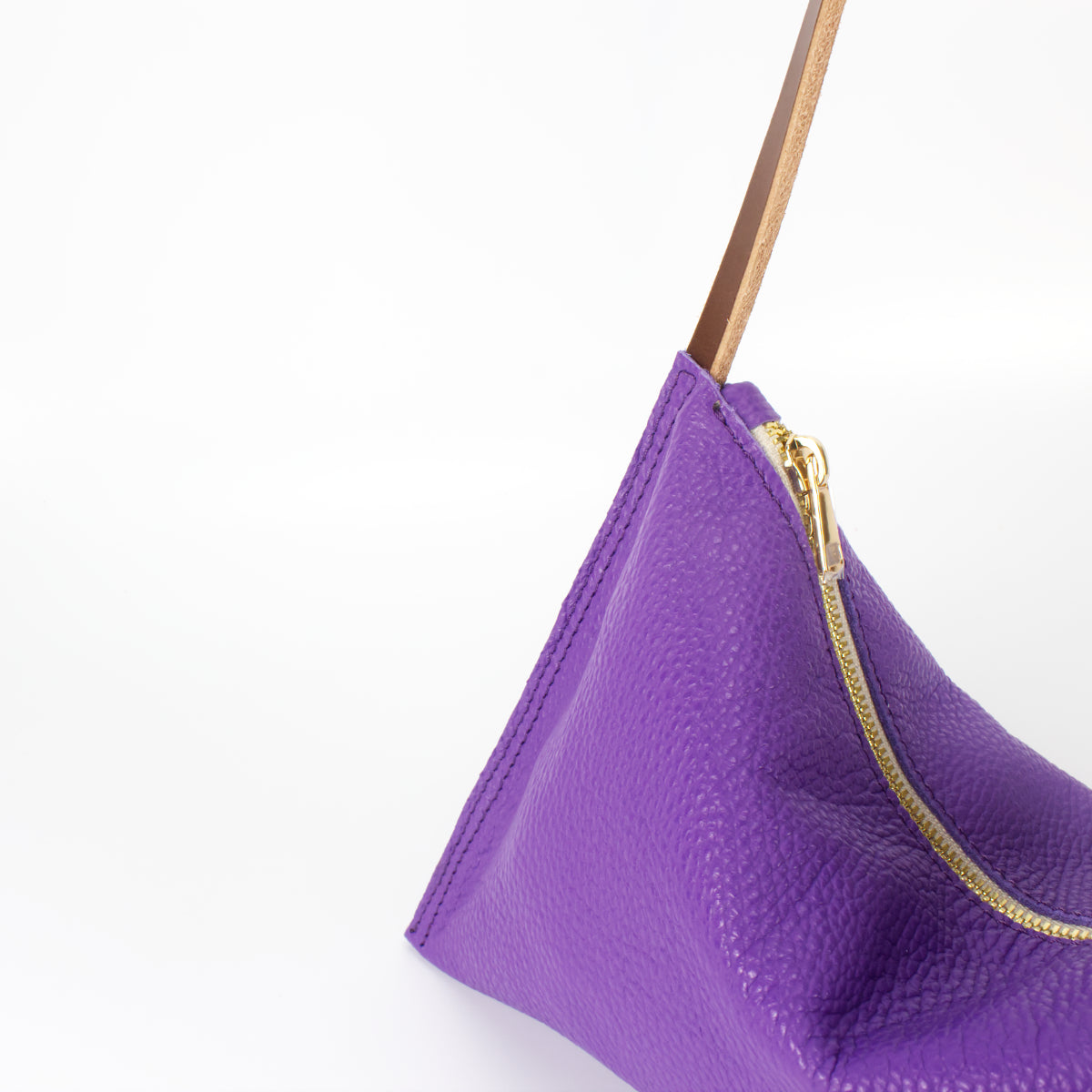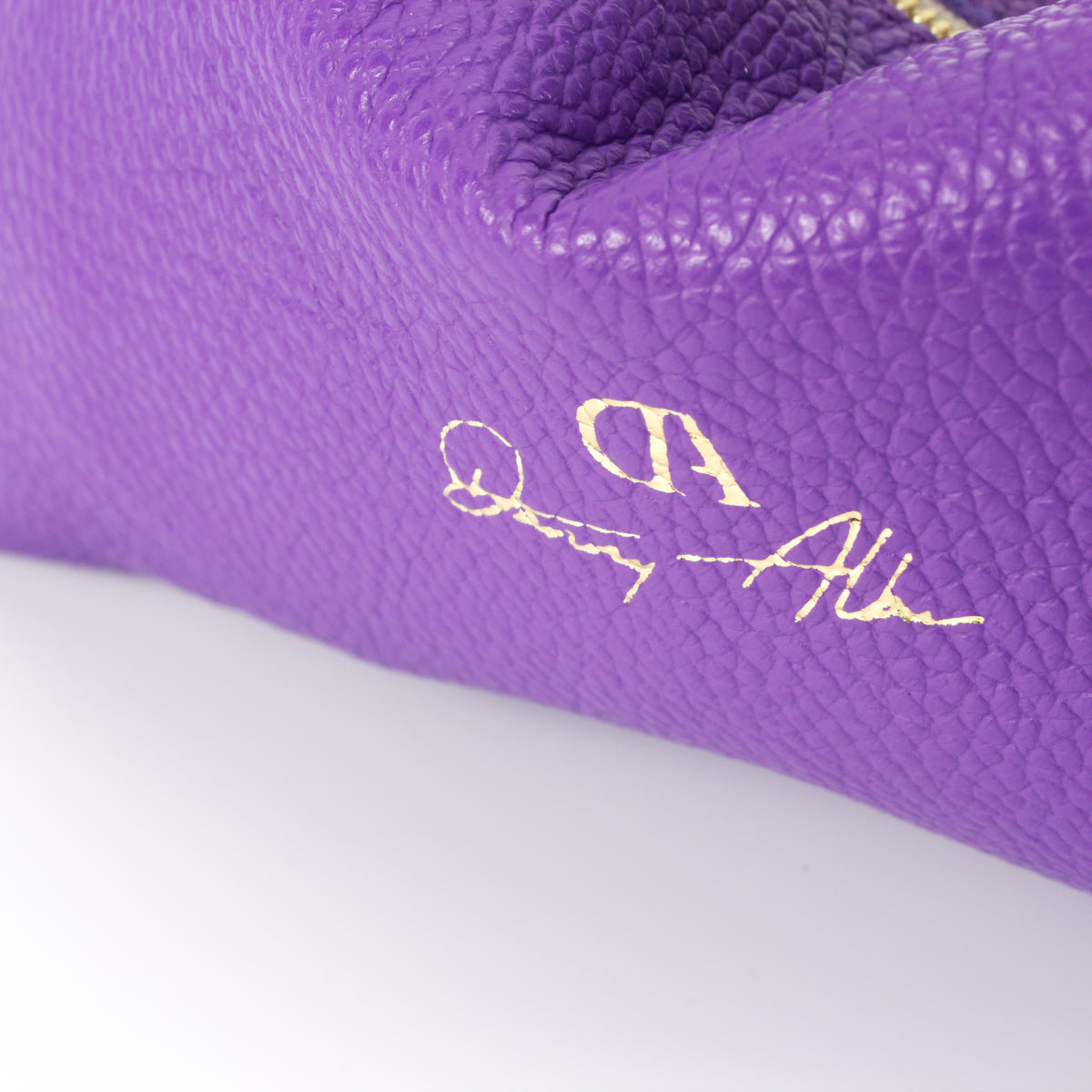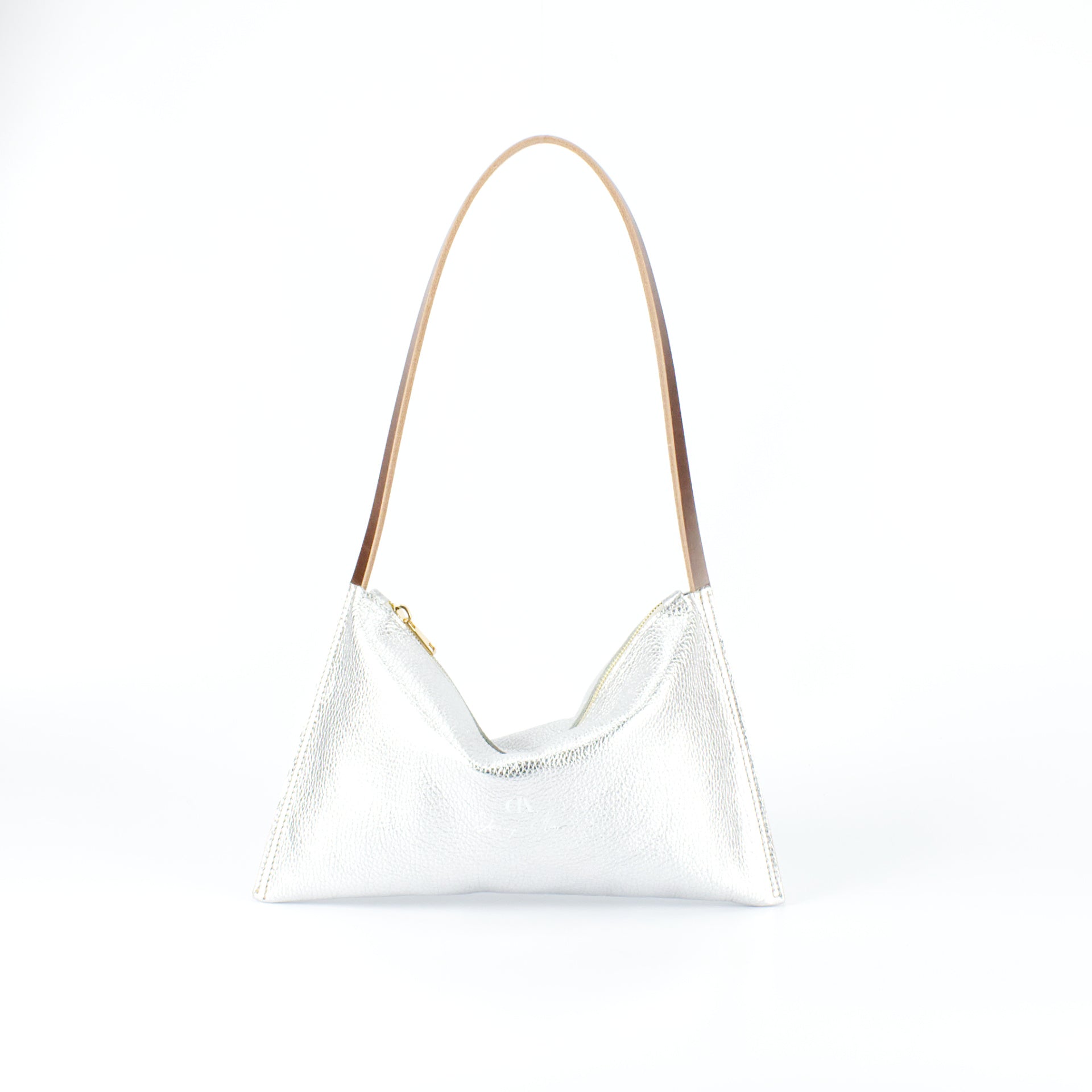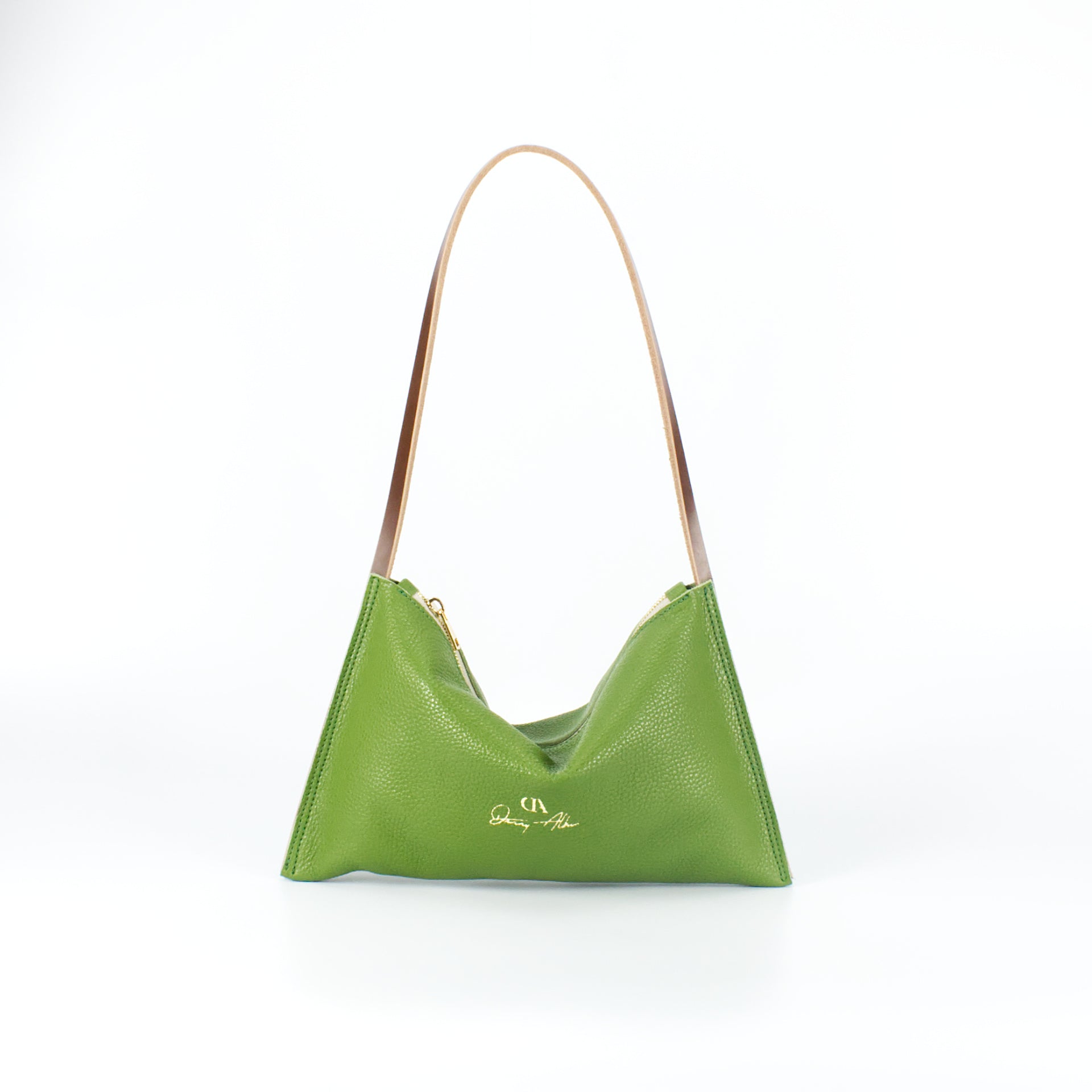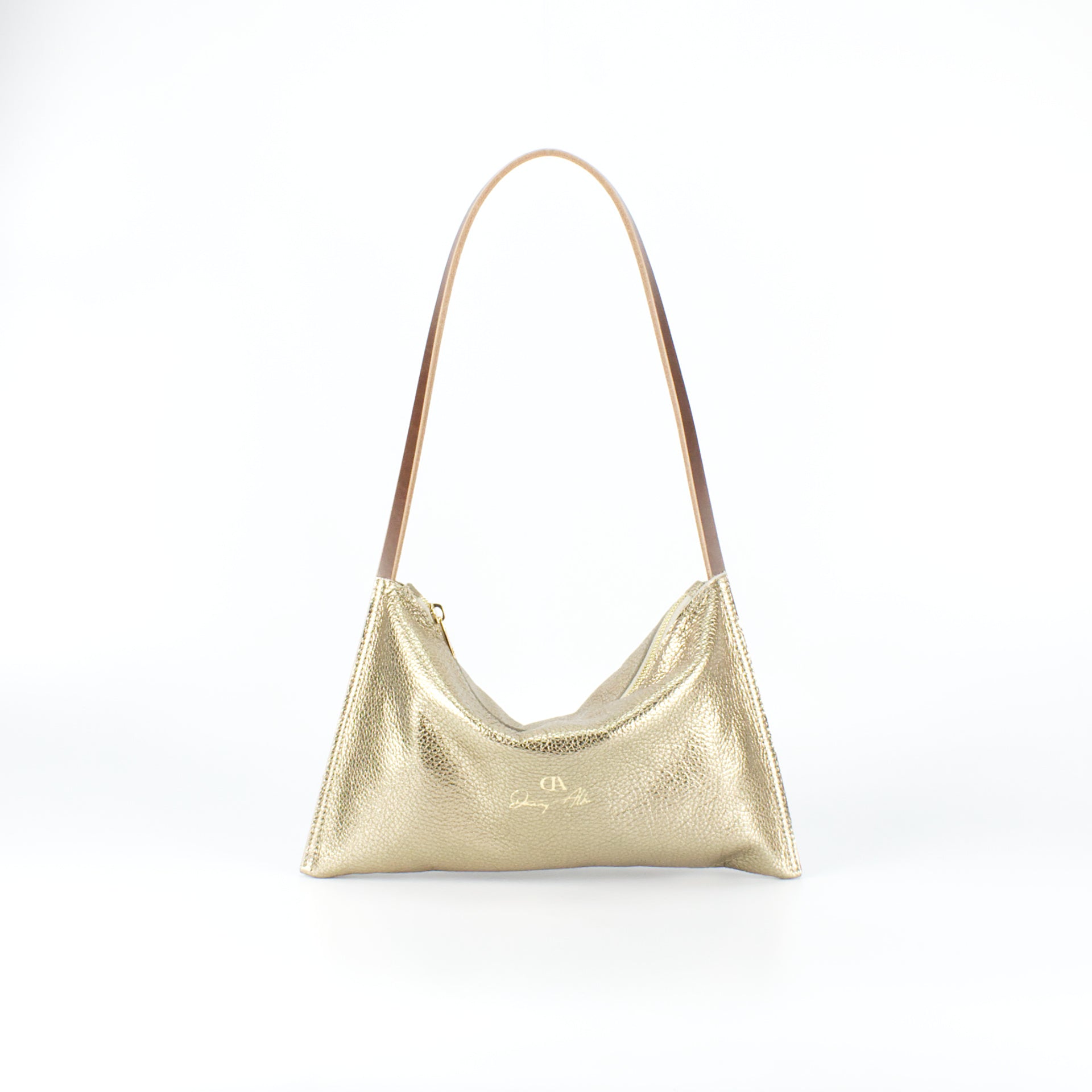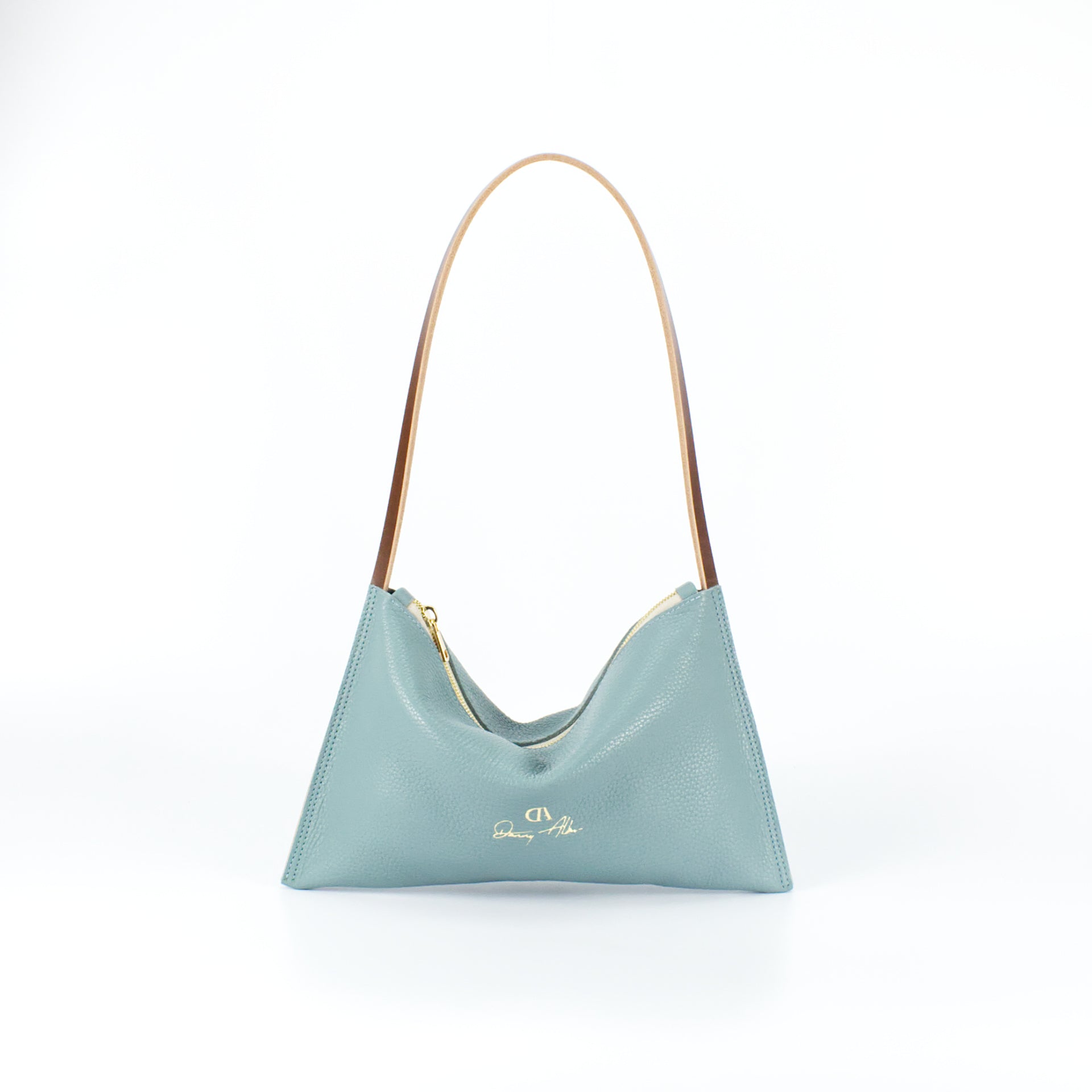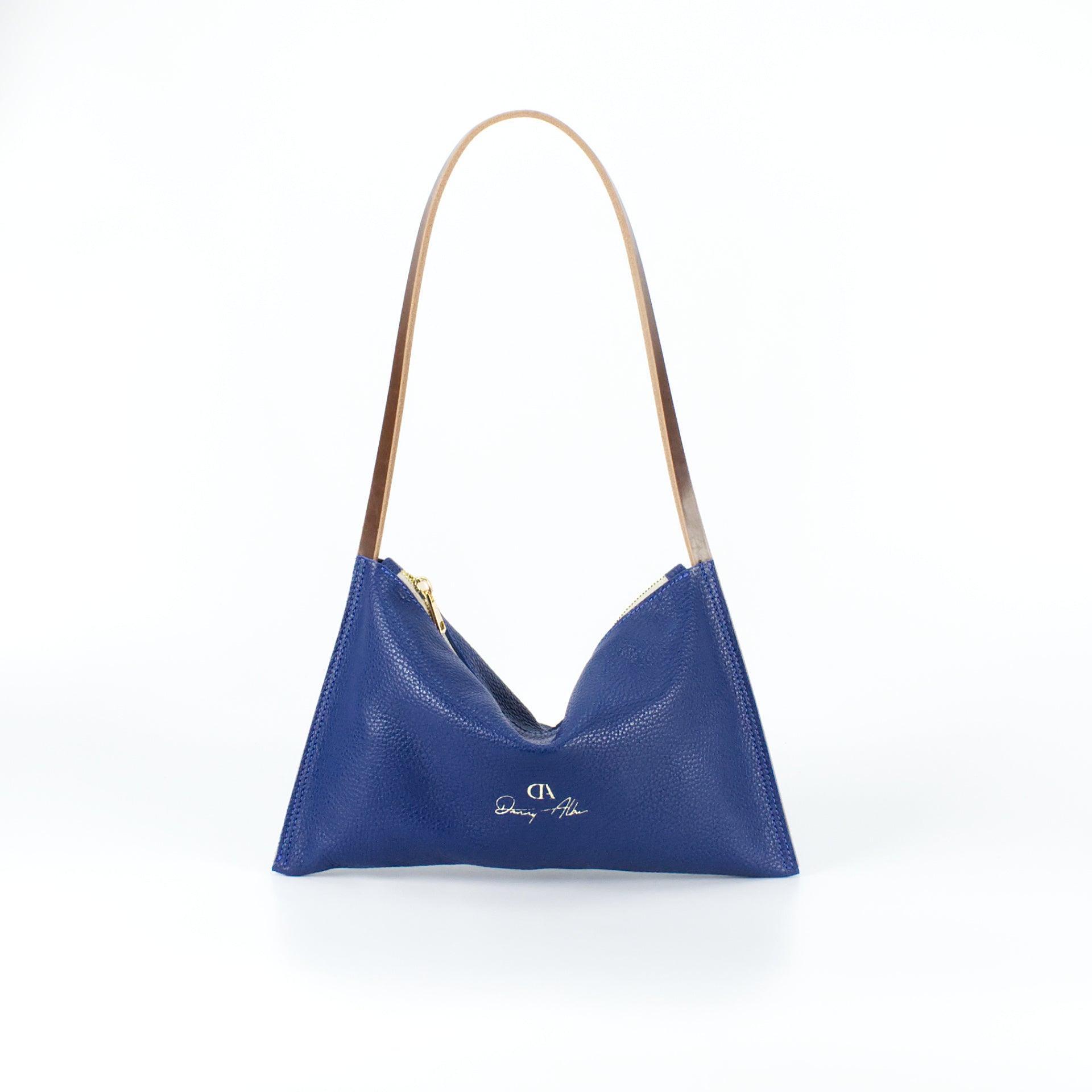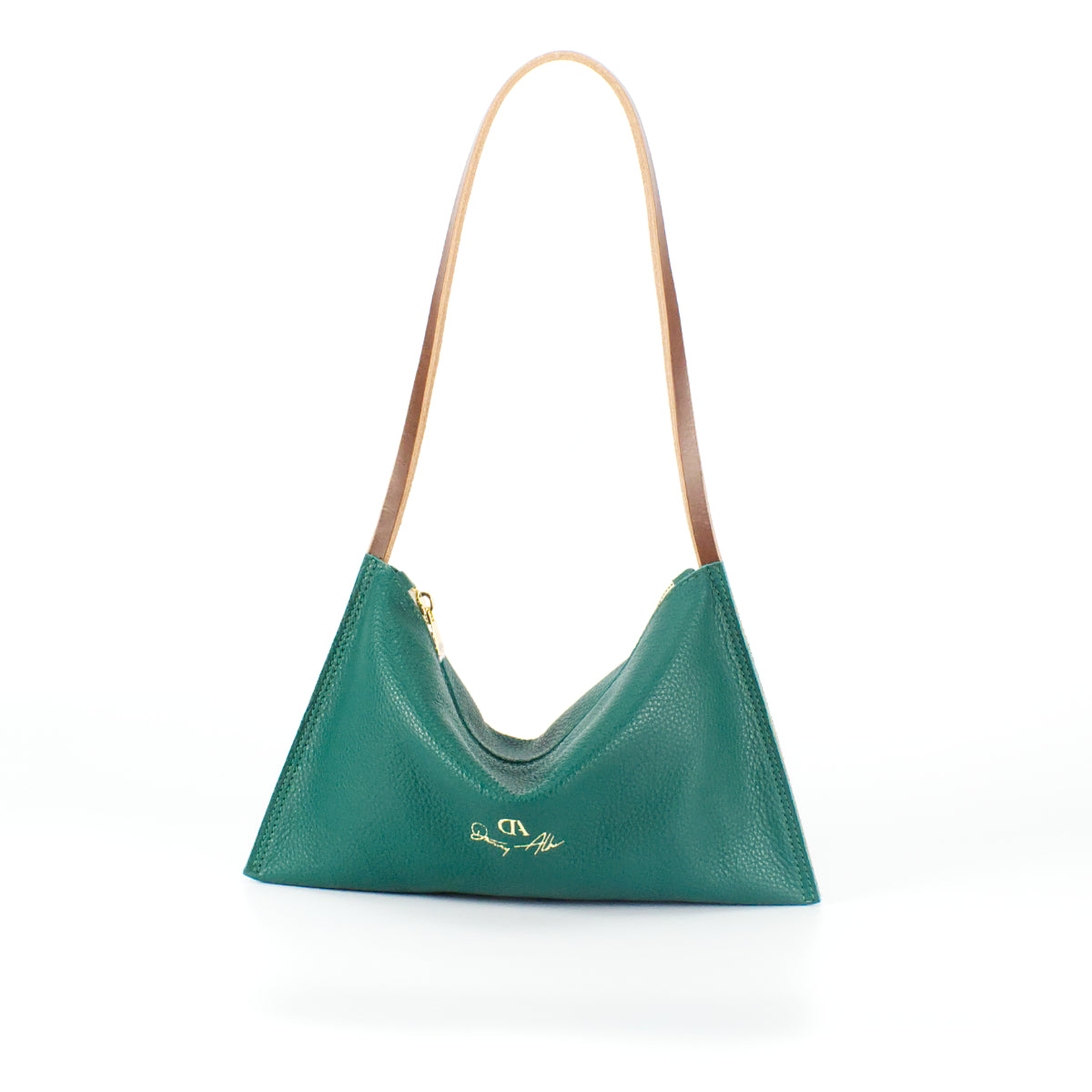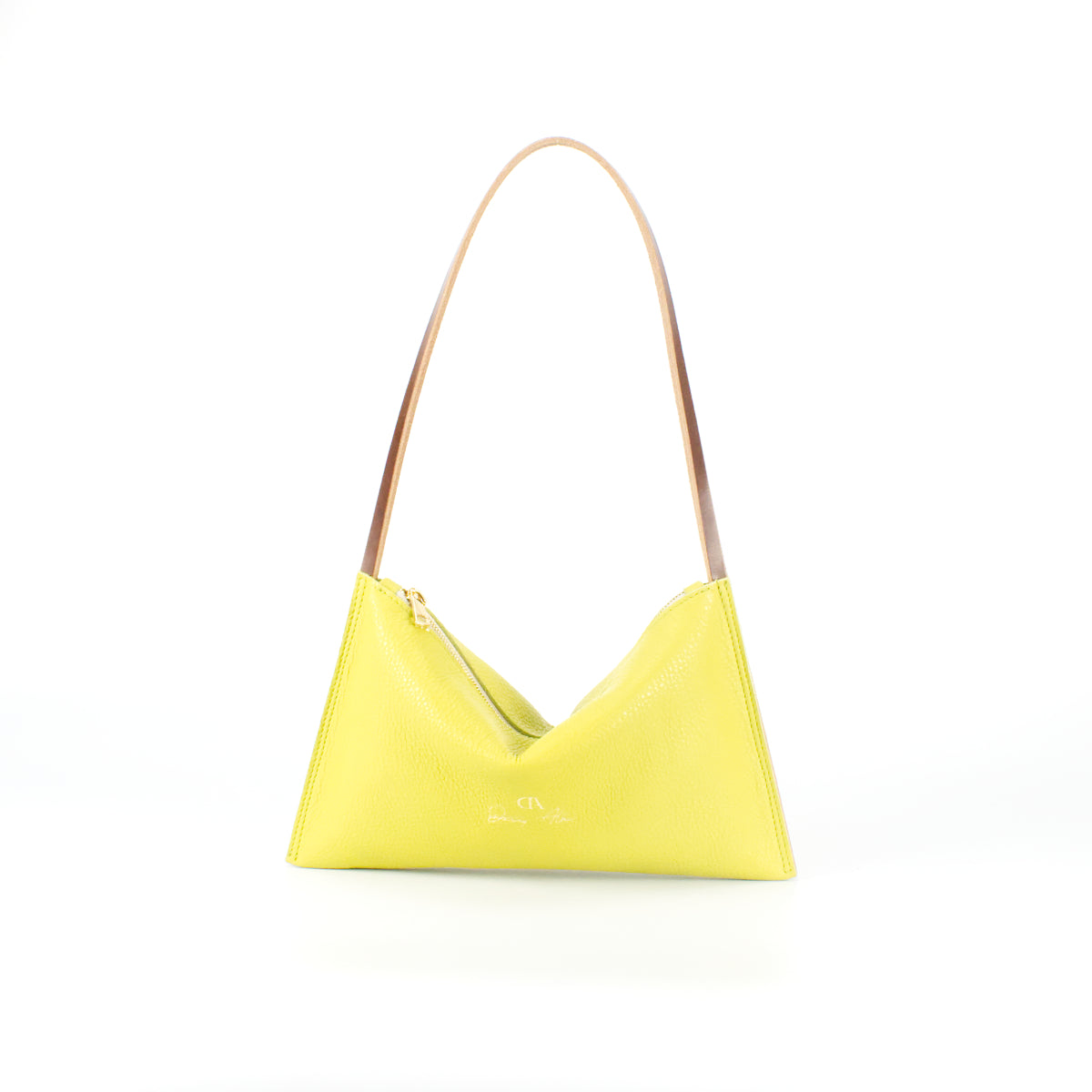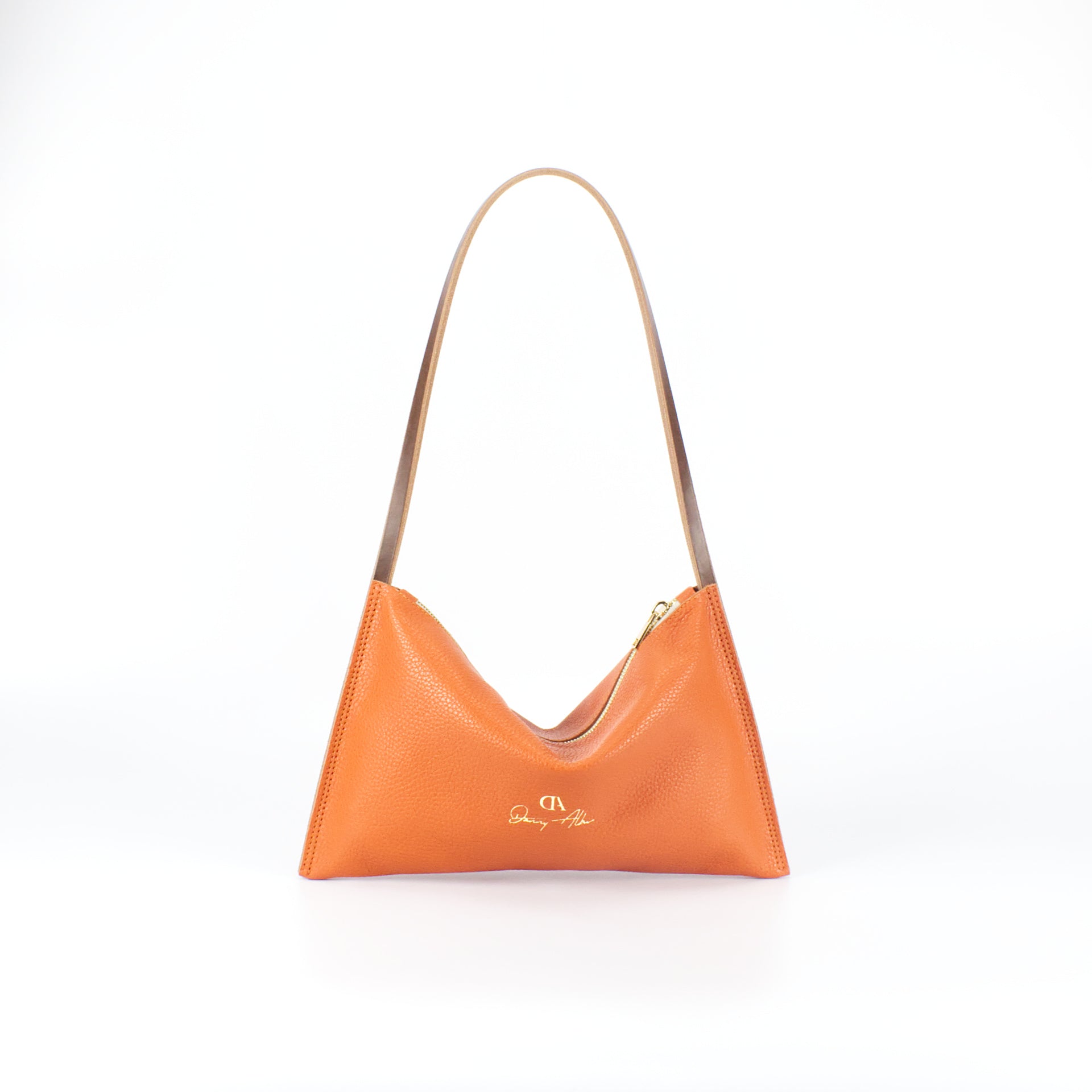 Hello gorgeous, lovely meeting you here!. Let me introduce myself:
 My name is The Chelle
My unique and simple design was inspired by Michelle Dineen and is a celebration of "custom made". Chic and sleek, I'm a new take on the classic leather purse. Handmade from soft Italian leather without lining so you can even smell the fine scent of genuine leather every time you open me. Use me as an evening or everyday purse to carry your key, phone and wallet. My zipper closure will keep your belongings safe. My beautiful strap is created from English bridle leather and will settle very smoothly on your shoulder. I'm available in different beautiful colours and I'm so chic you'll want one of each colour :-) . How should you care for me? Show me some love and read the  FAQ.
I am looking forward to enhancing your appearance and making you stand out from the crowd!
My details are
Size: L 30 cm X H 18 cm
Strap lengths: 58 cm
Designer: Danny Albu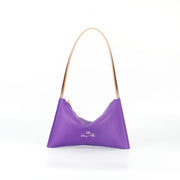 The Chelle