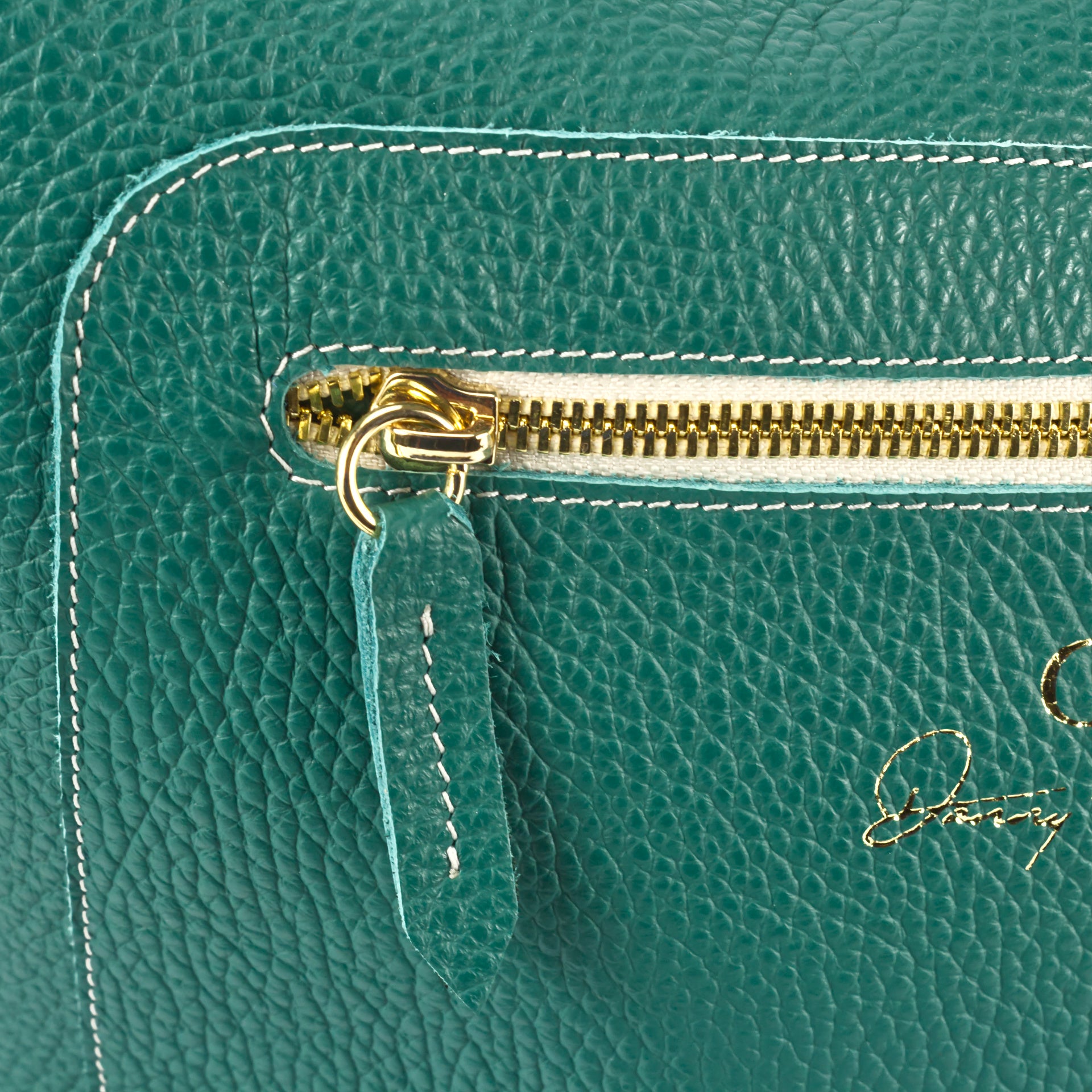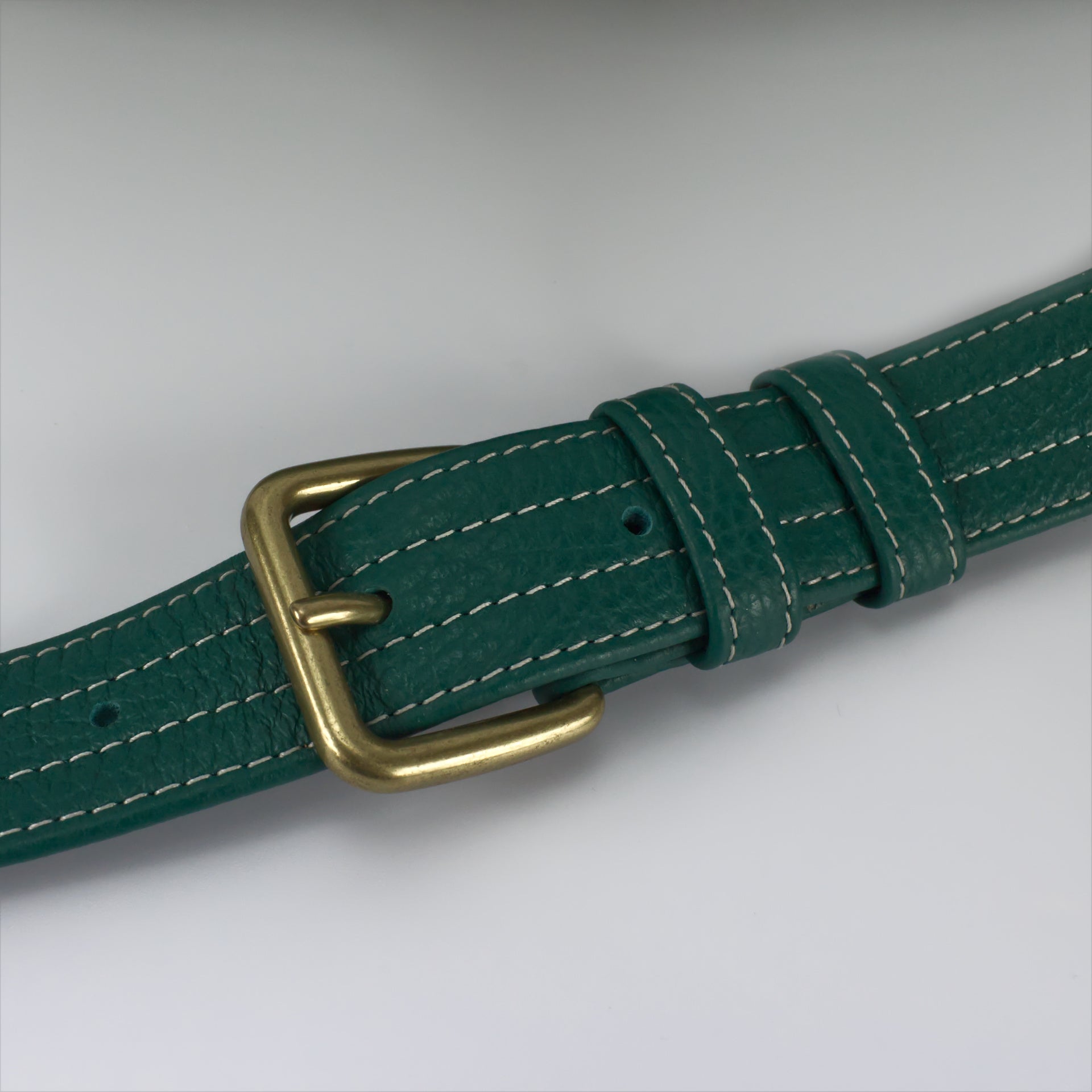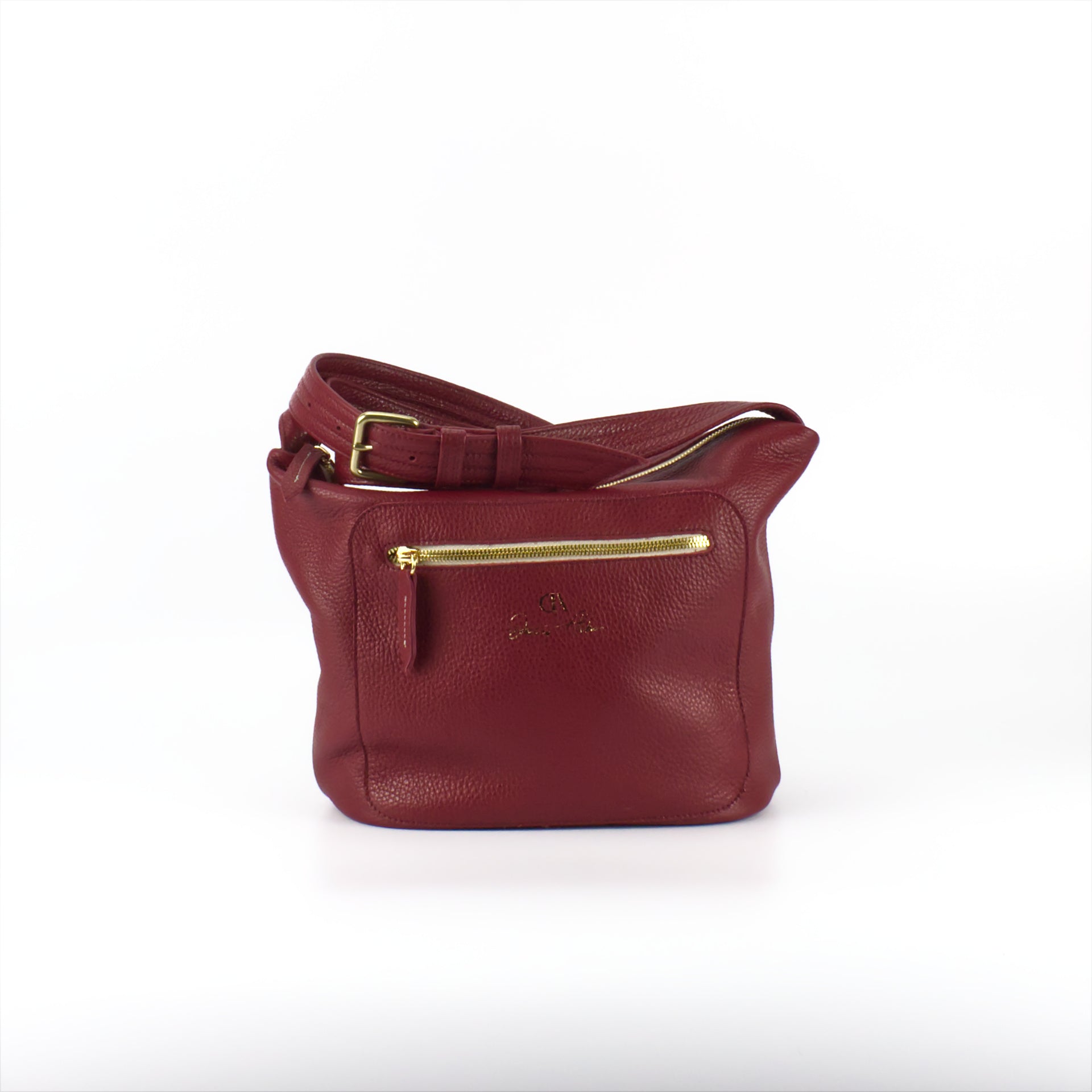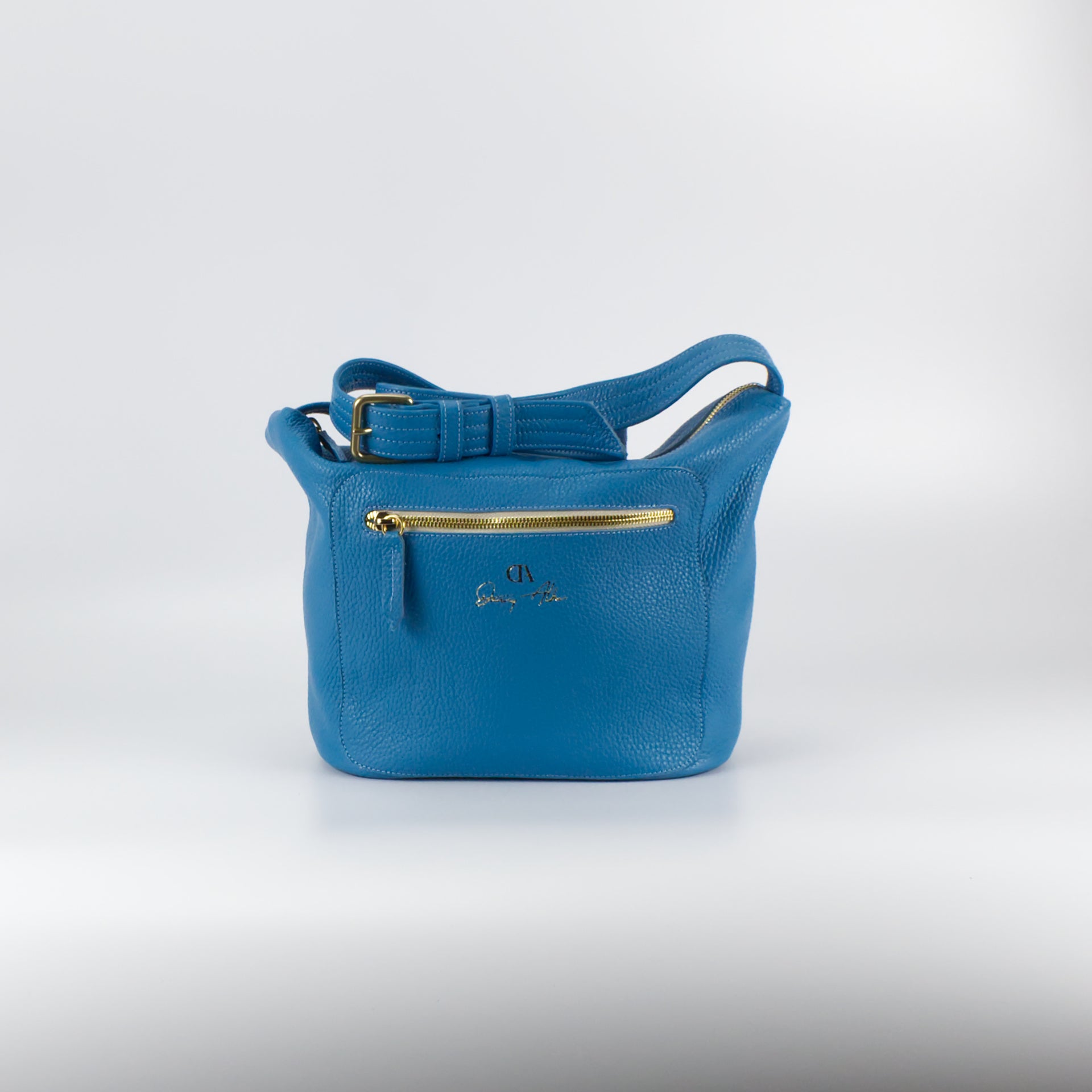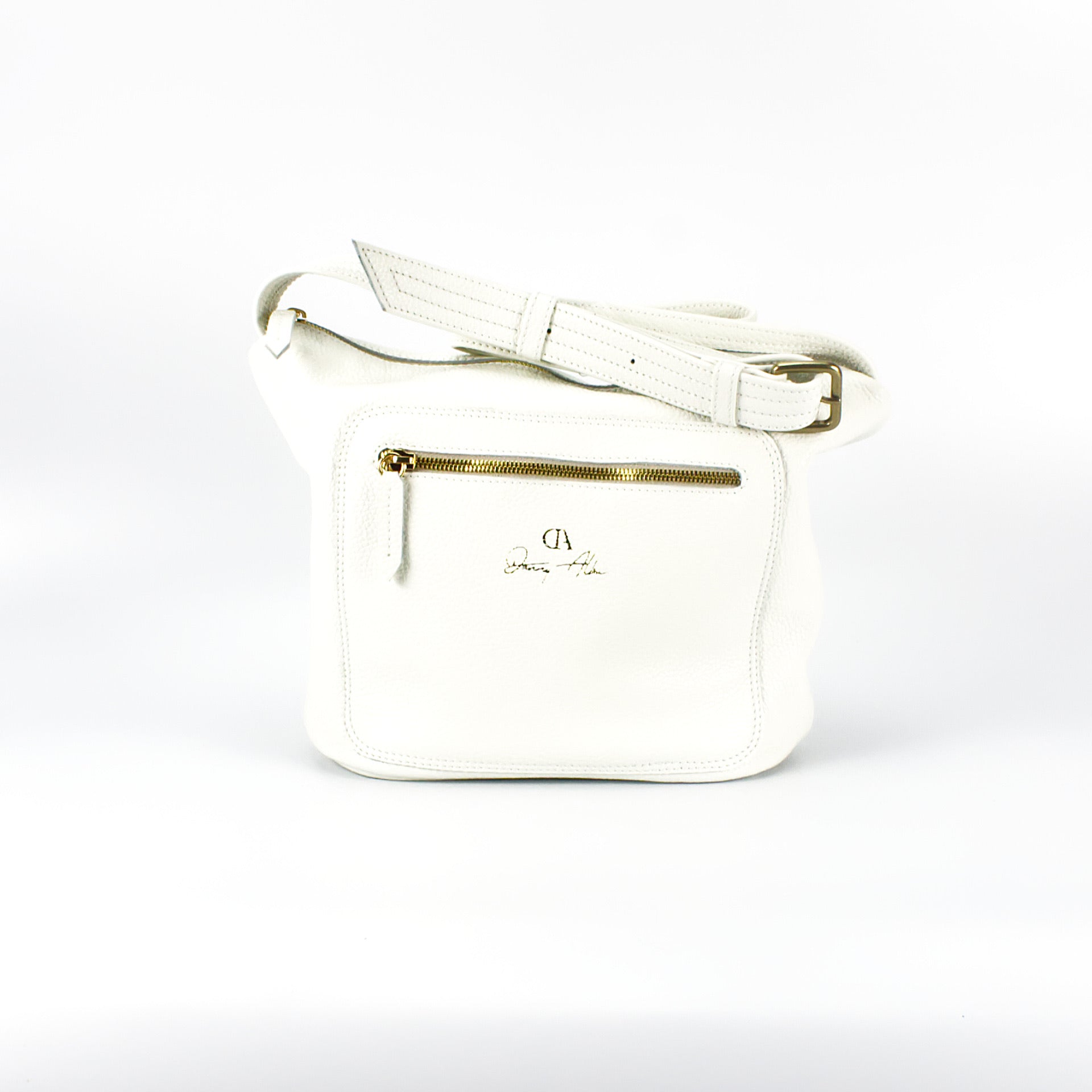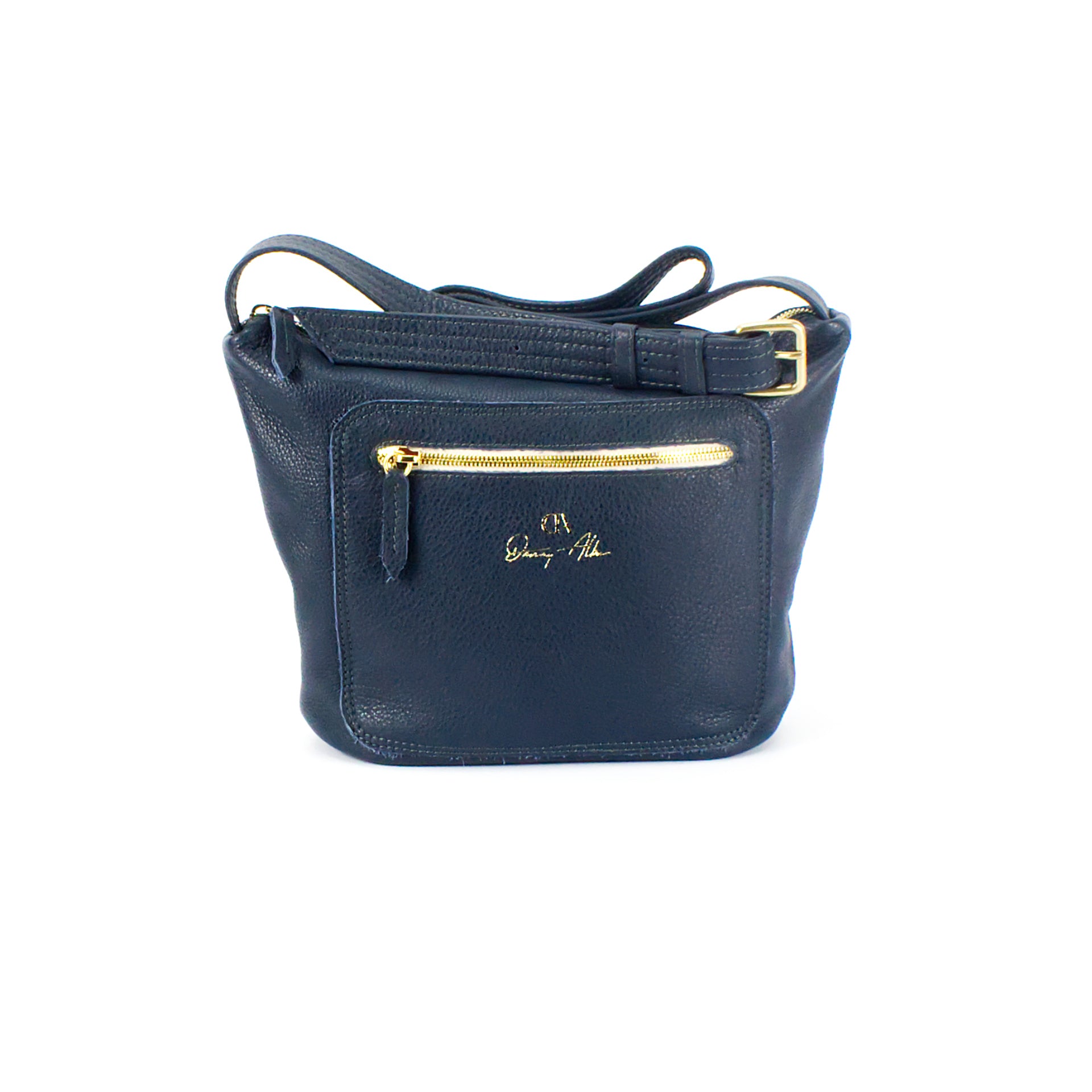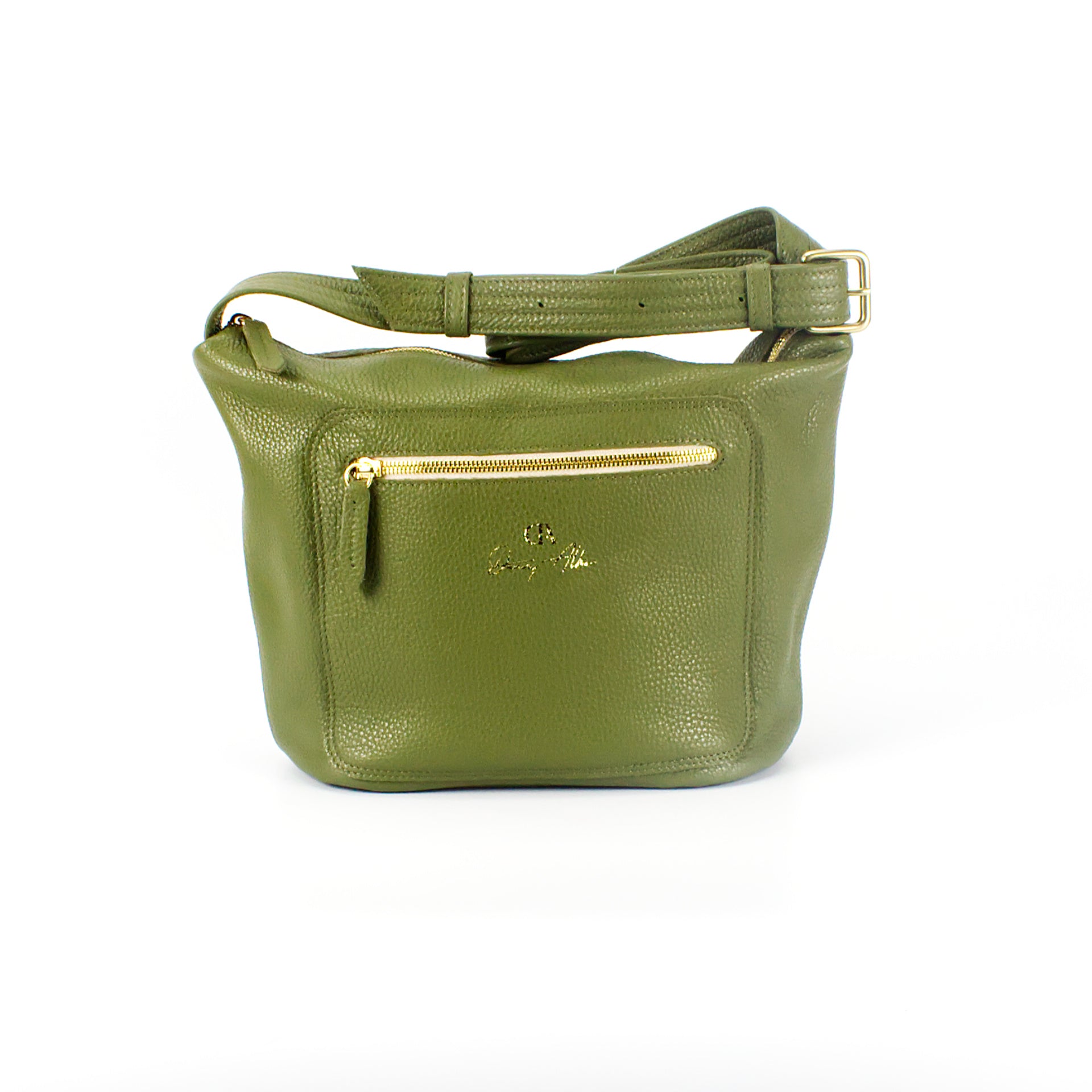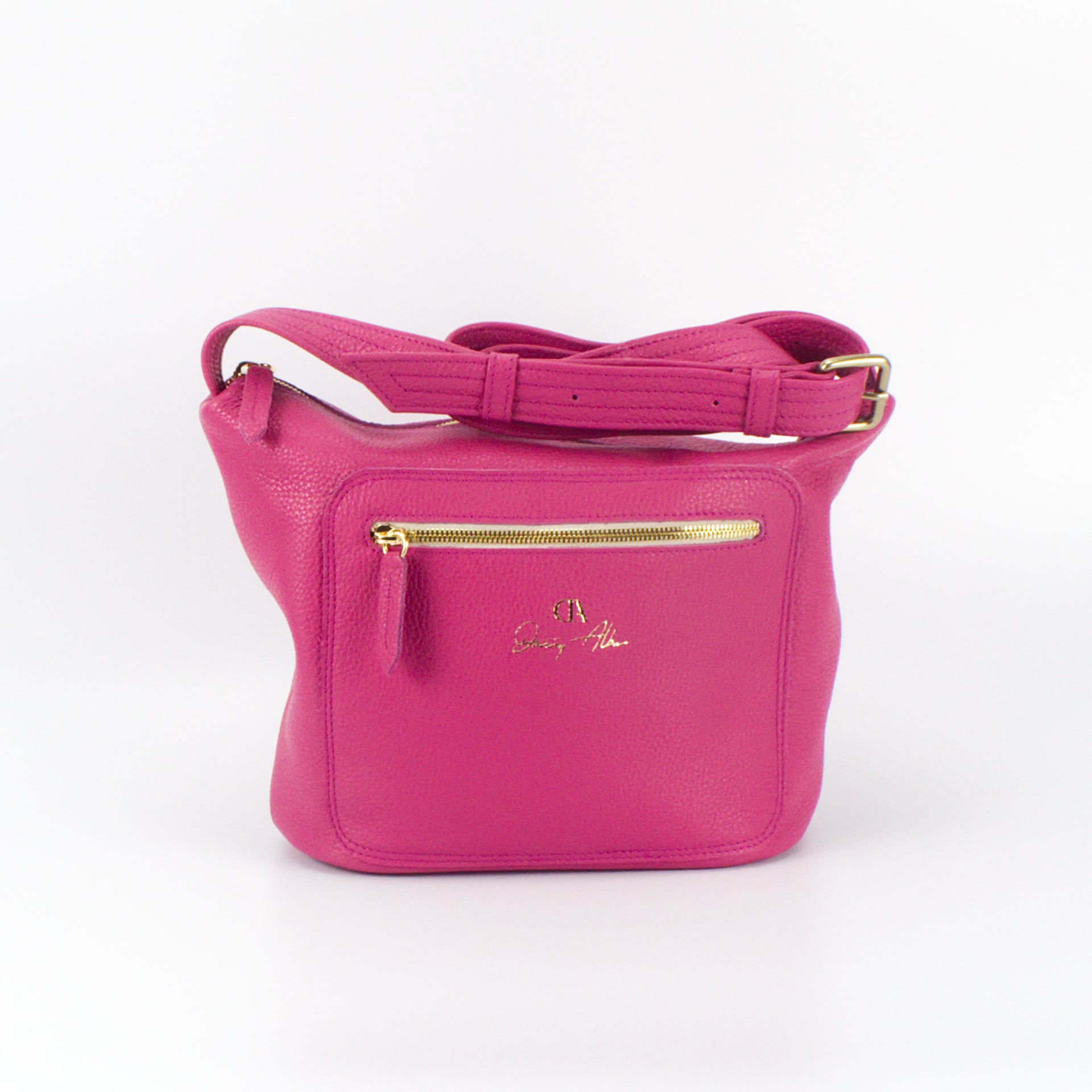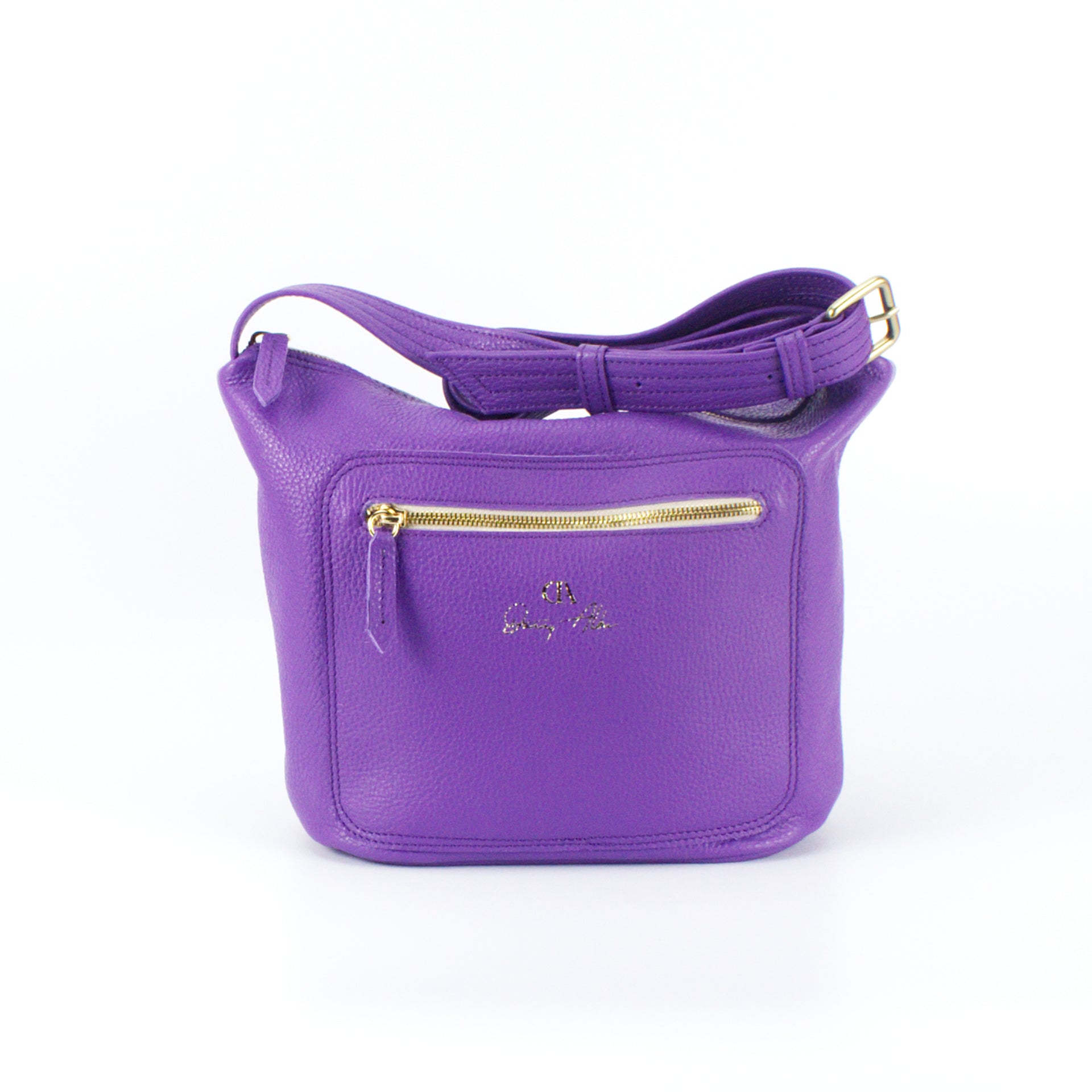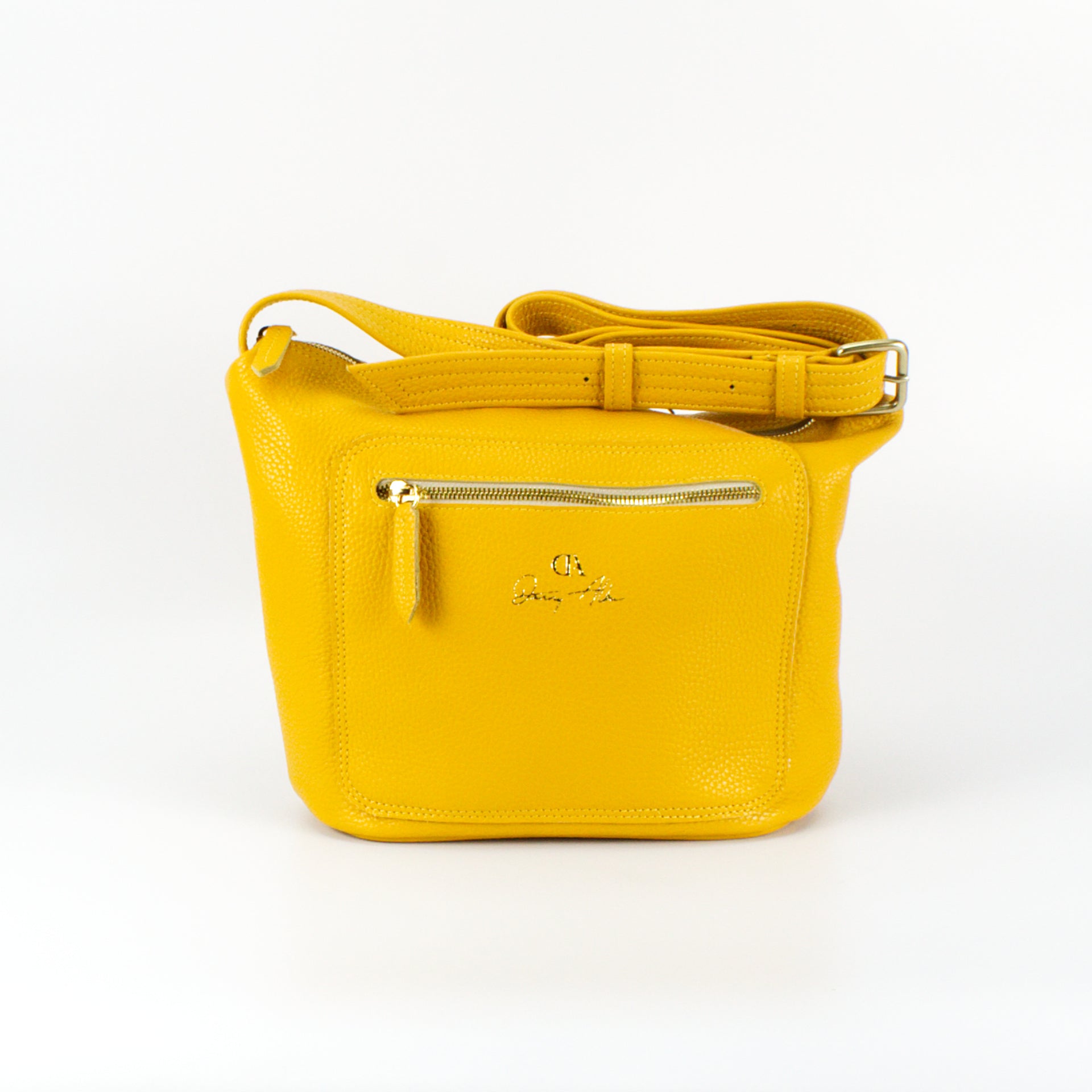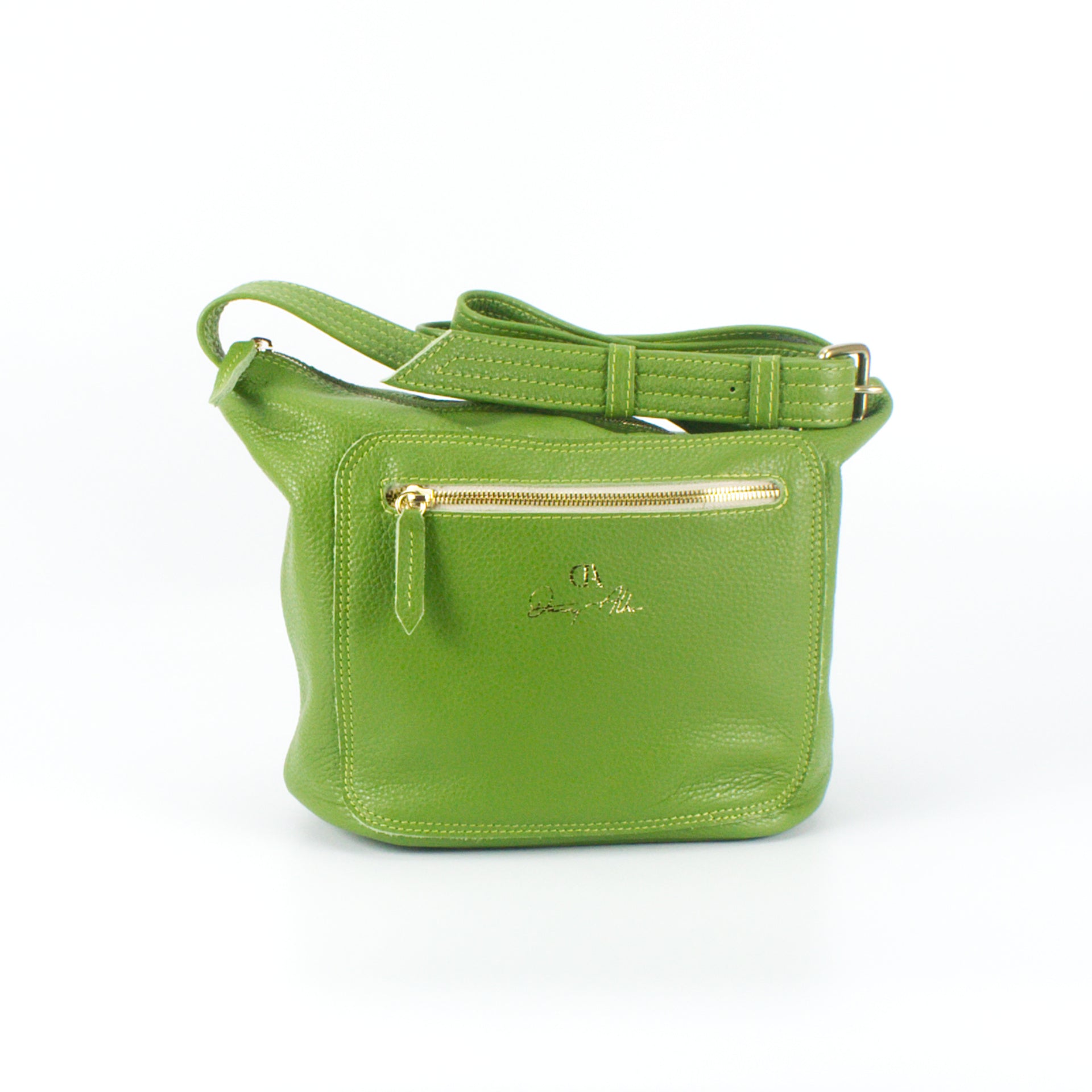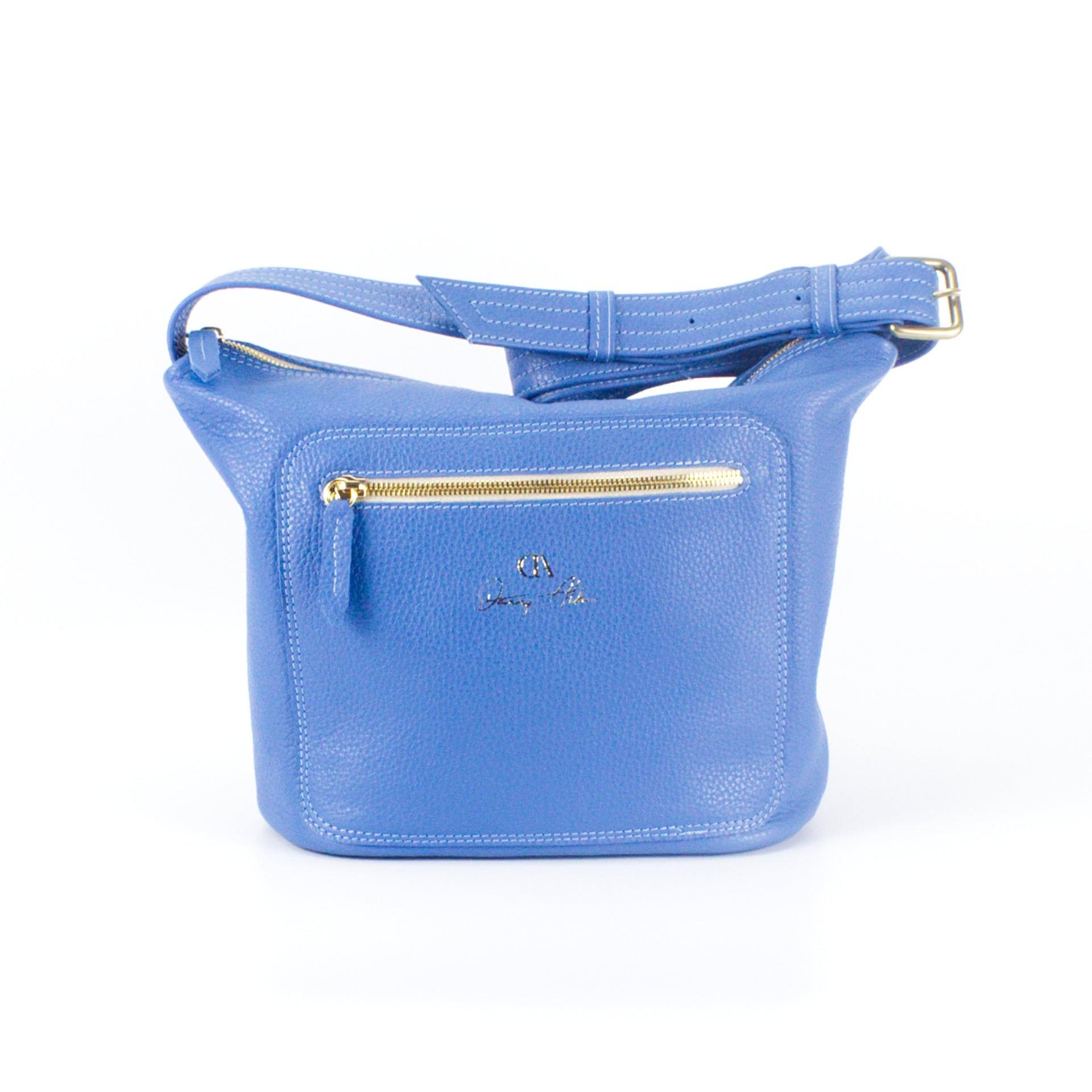 Hi, your smile brightens my day! Let me introduce myself.
My name is Savanna
I am the gorgeous bag you were waiting for, created from soft Italian leather, I am rummy enough to carry your essential belongings. I have a chic and simple design with two pockets,an external pocket, secured with zip closure and an internal one. My chic design is finished with an adjustable strap for hands-free convenience.
Be adventurous and take me with you everywhere, in time I guarantee you to become more beautiful.
How to show me your care? Just love me and read the FAQ
I can't wait to compliment your outfit and to be your daily companion!
My details are
Size: H 24 cm x W 32-34 cm x D 11 cm
Strap length: adjustable up to 54 cm
Outside pocket with zip closure: H 18 cm x W 21.5 cm
Inside pocket: H 16.5 cm x W 21.5 cm
Designer: Danny Albu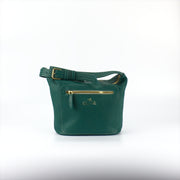 Savanna Crossbody