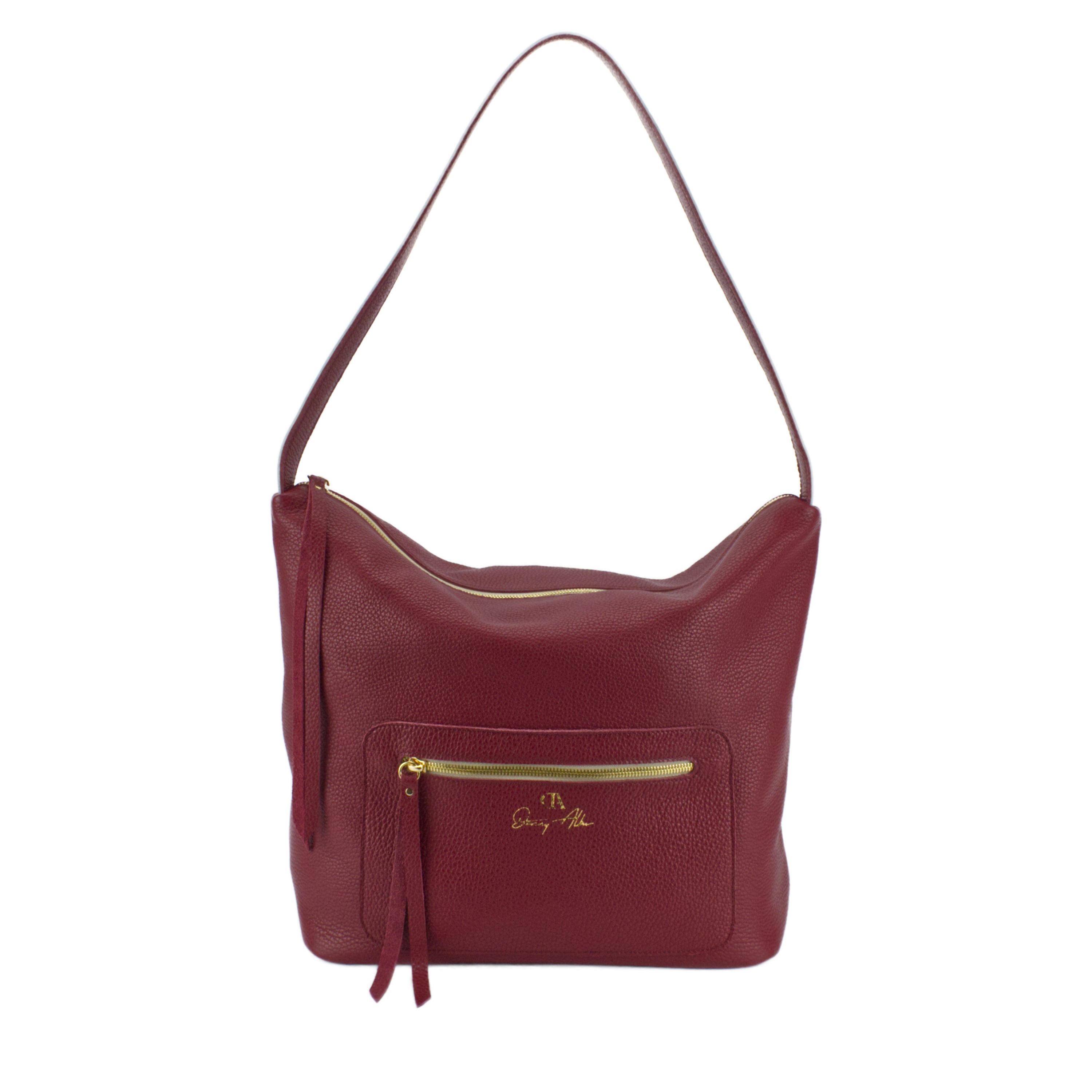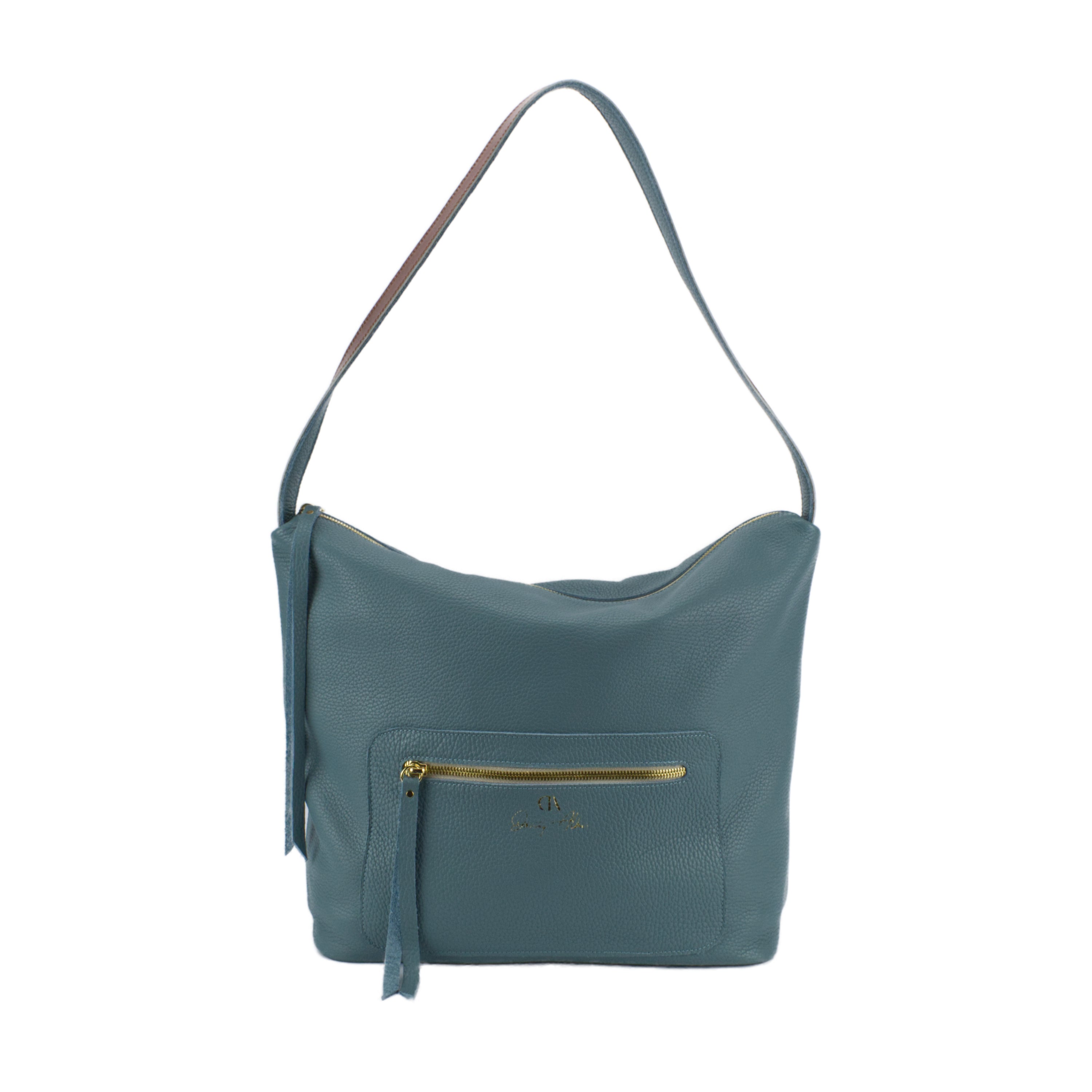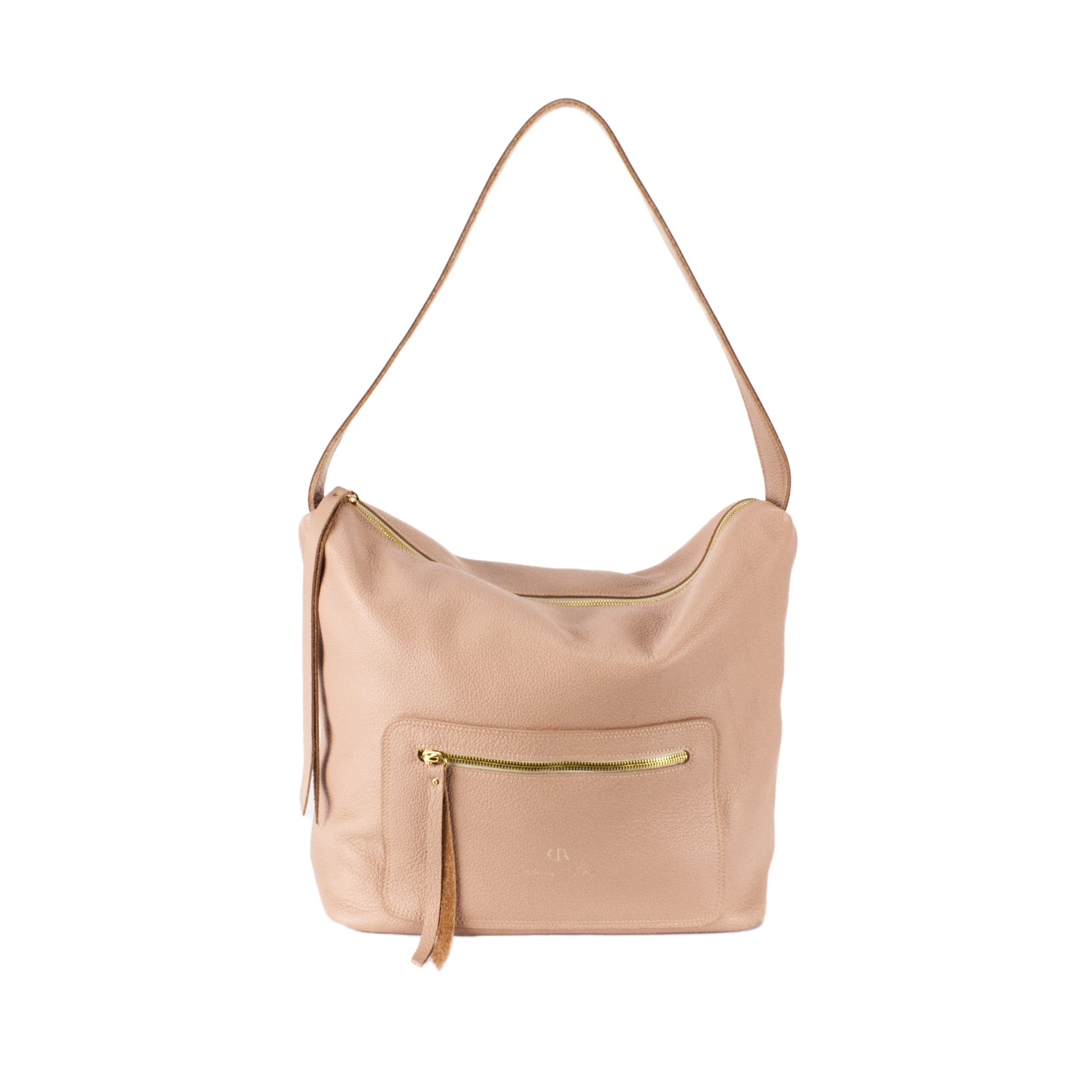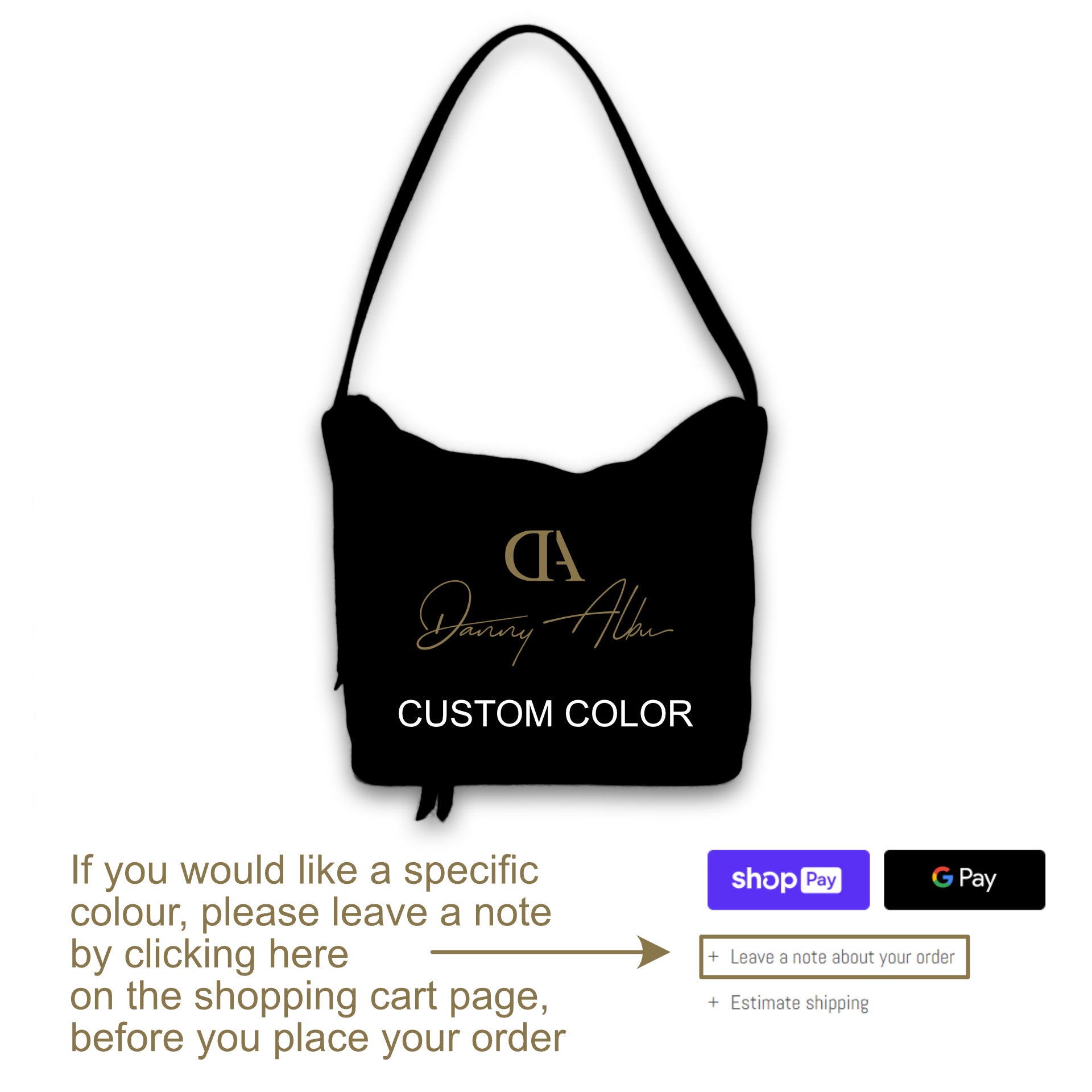 I like the way you look at me! Let me introduce myself.
My name is Sabba
I am an adorable roomy bag, created from soft Italian leather, and the daily ideal companion for you. Be adventurous and take me with you everywhere, in time I guaranty you to become more beautiful.
I have a perfect zip closure and a very practical outside pocket. The duo colours strap that I am wearing will rest comfortably on your shoulder. How to show me your care? Love me and read the FAQ.
I can't wait to compliment your outfit!
My details are
Size: L 43 cm x W 16 cm x H 32 cm
Strap length: 68,5 cm
Strap over the shoulder: 27 cm
Outside pocket with zipping closure: L 23.5 cm x H 14 cm
Inside pocket zipping closure: L 23 cm x H 12 cm
Designer: Danny Albu
Sabba