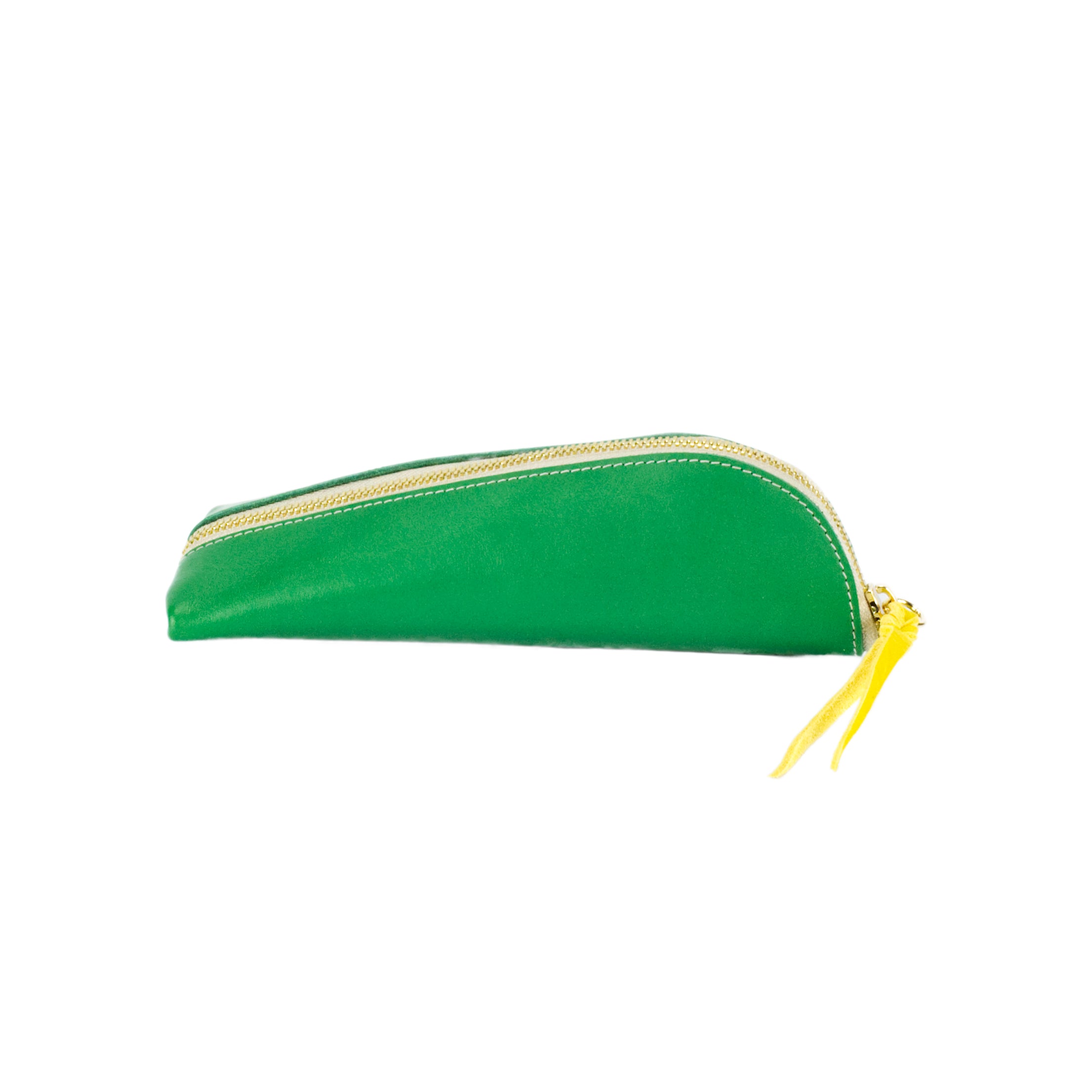 I like the way you look at me. Let me introduce myself.
My name is Rooster
I am a unique glasses case, created using soft Italian leather. Designed roomy enough to fit your glasses and small enough to fit in your purse or handbag, I have a safety zipper closure. I am wearing bright colours so you can find me extremely easily. How can you divulge your care for me? Admit you love me and read the FAQ.
I can't wait to hold your glasses.
My details are
Size: L 21 cm x H 8 cm
Designer: Danny Albu
Rooster