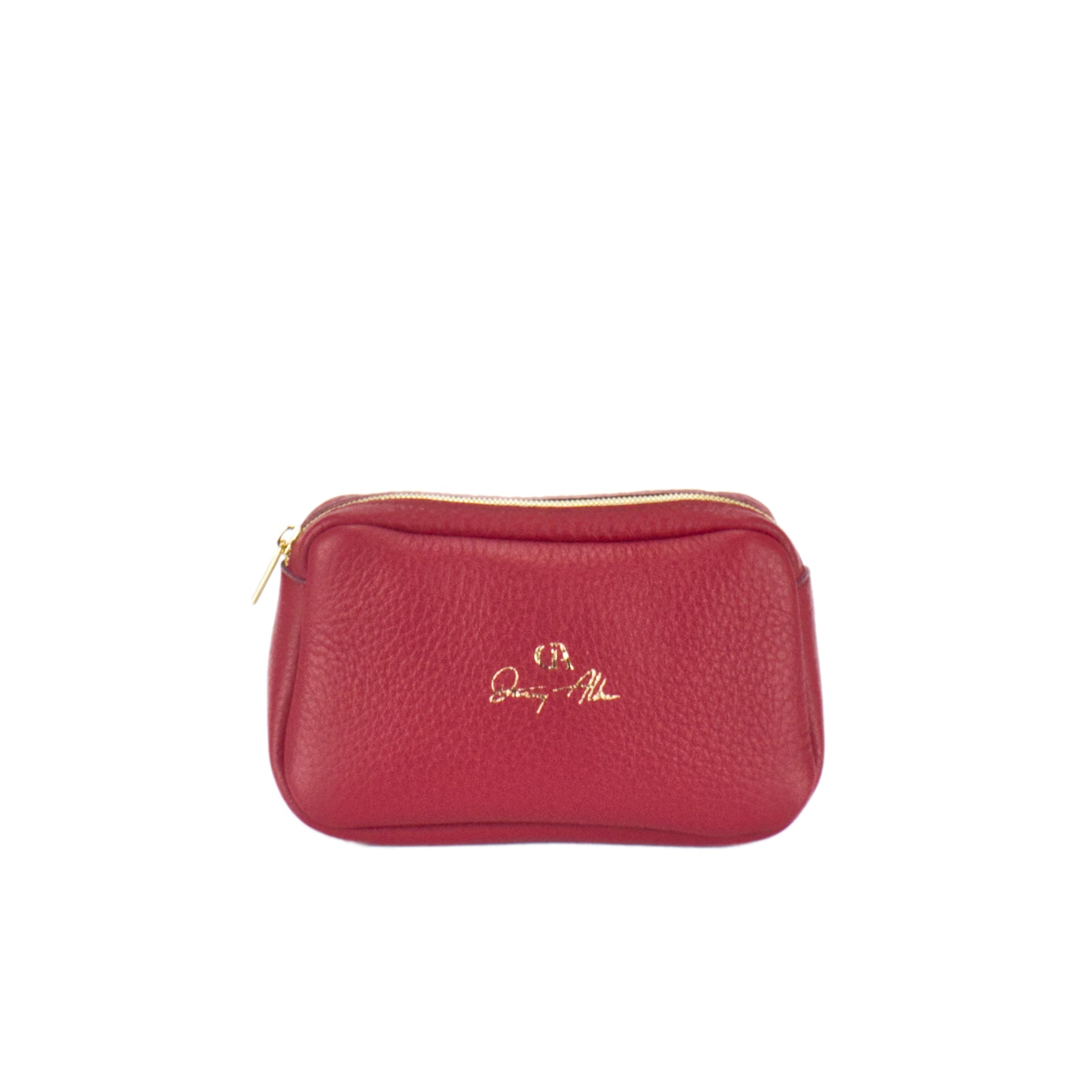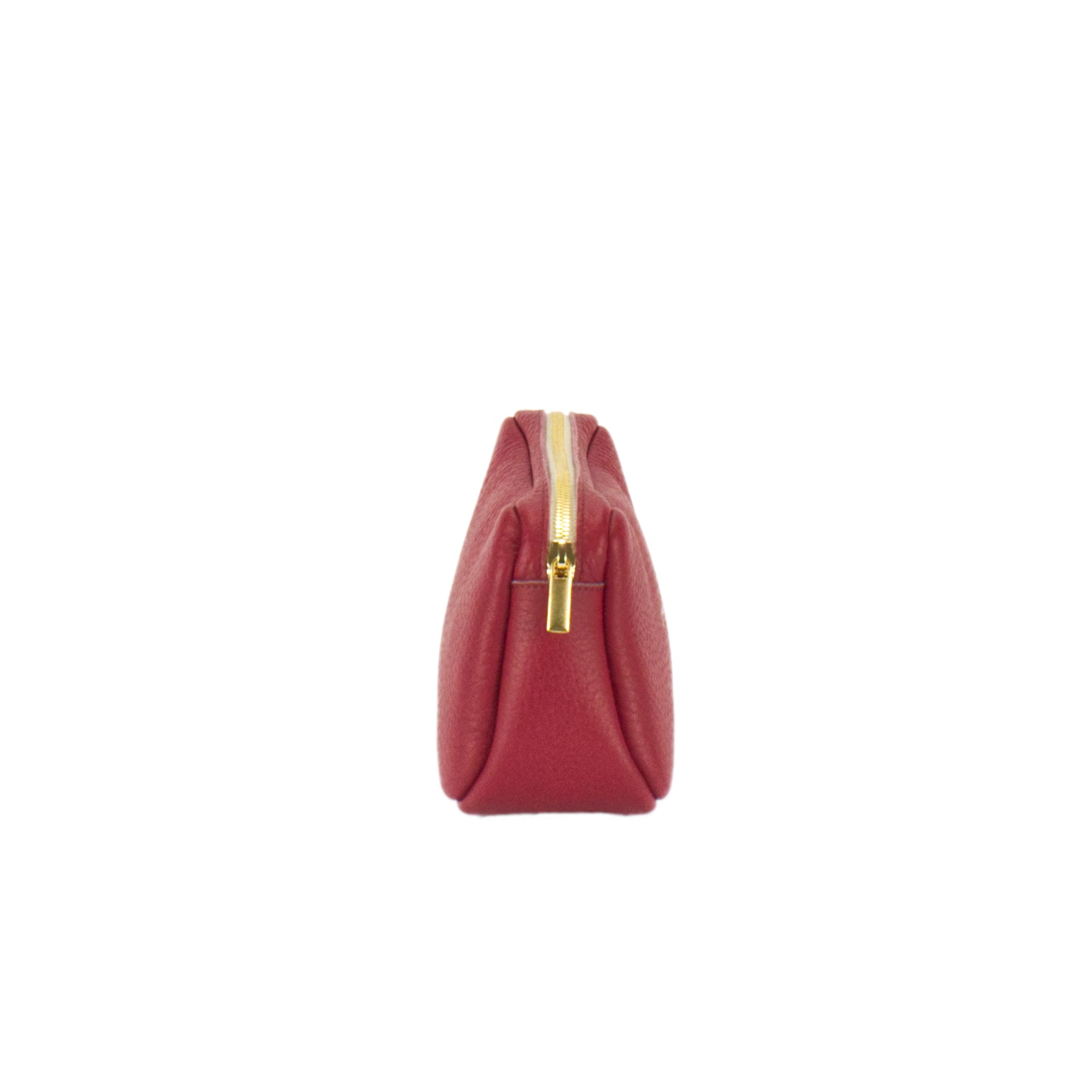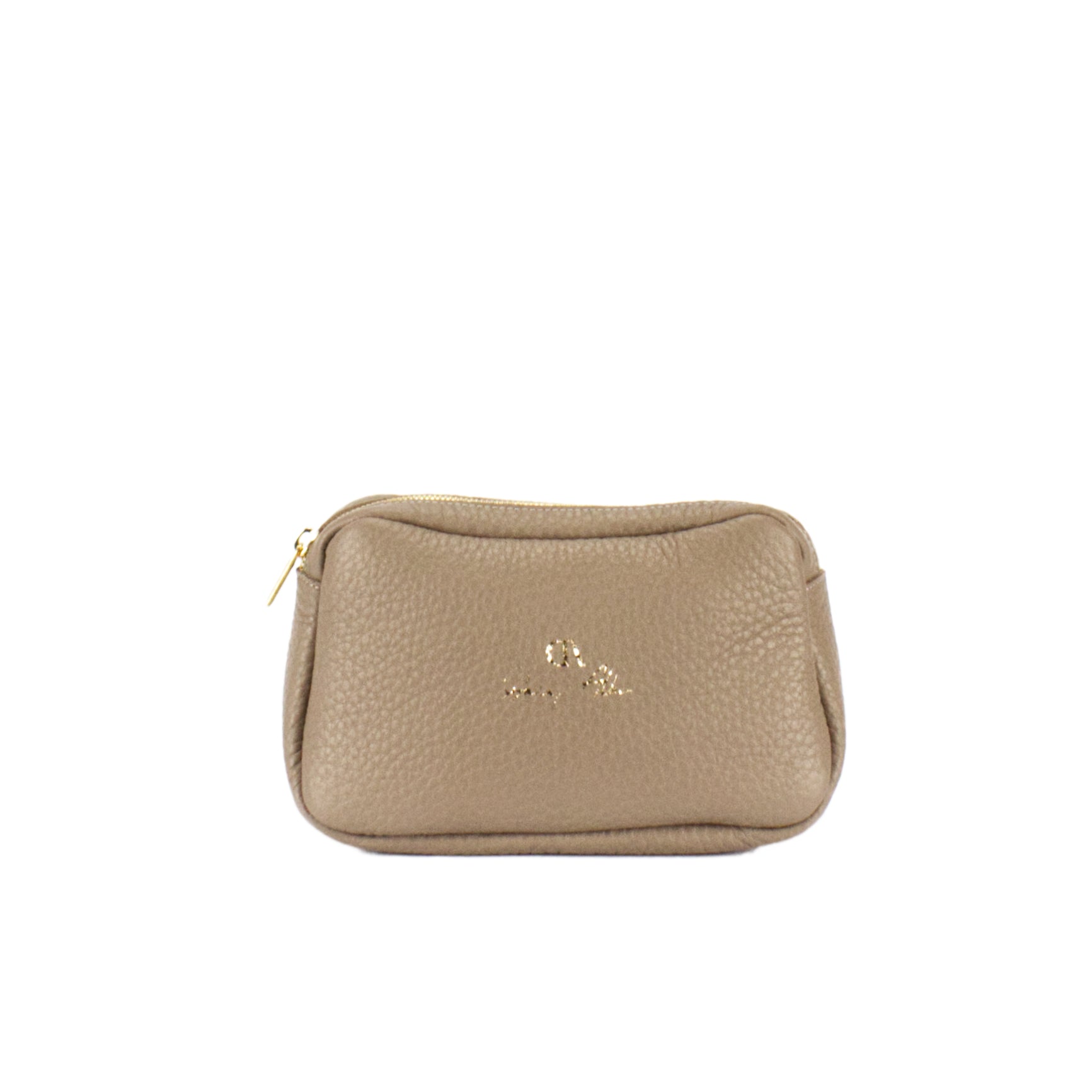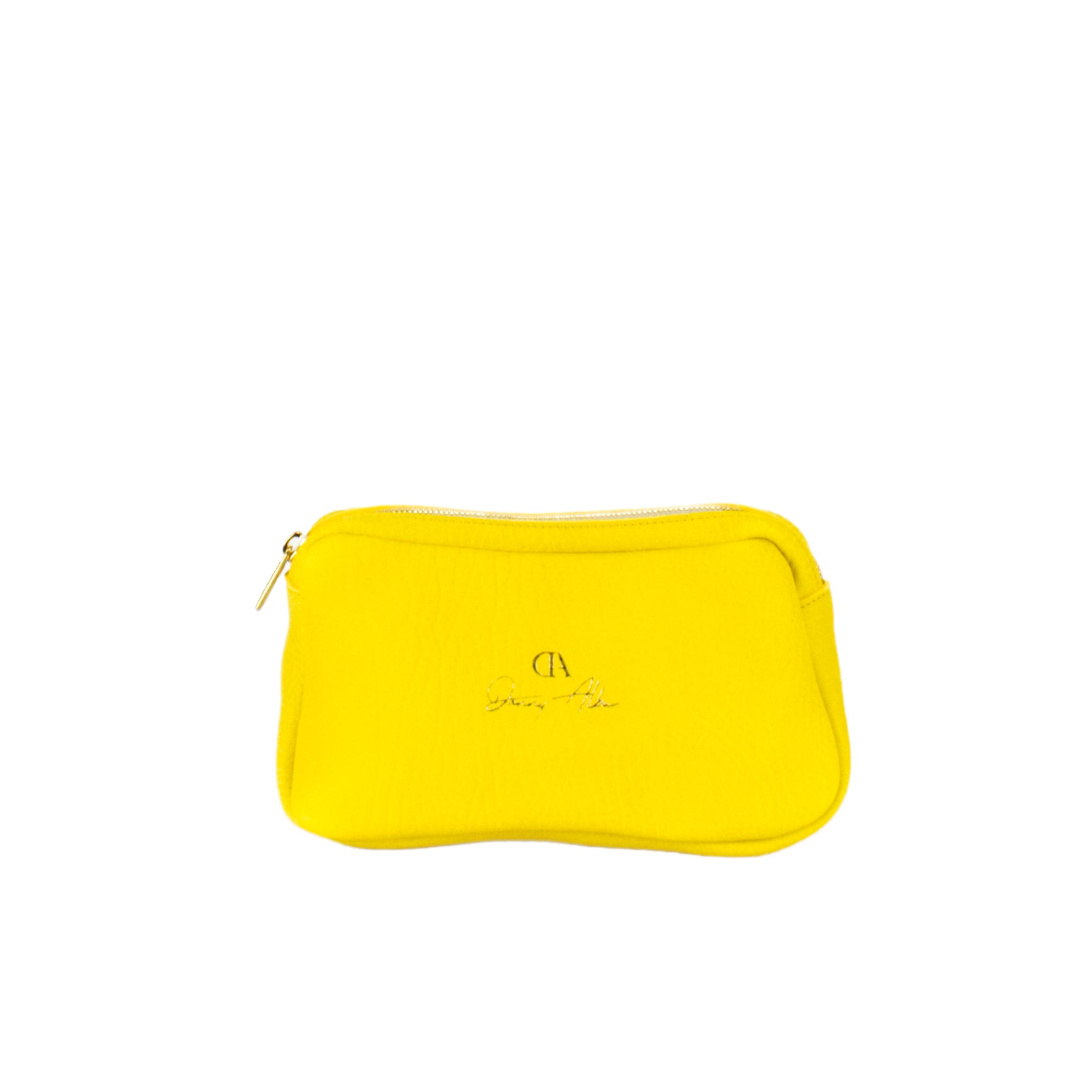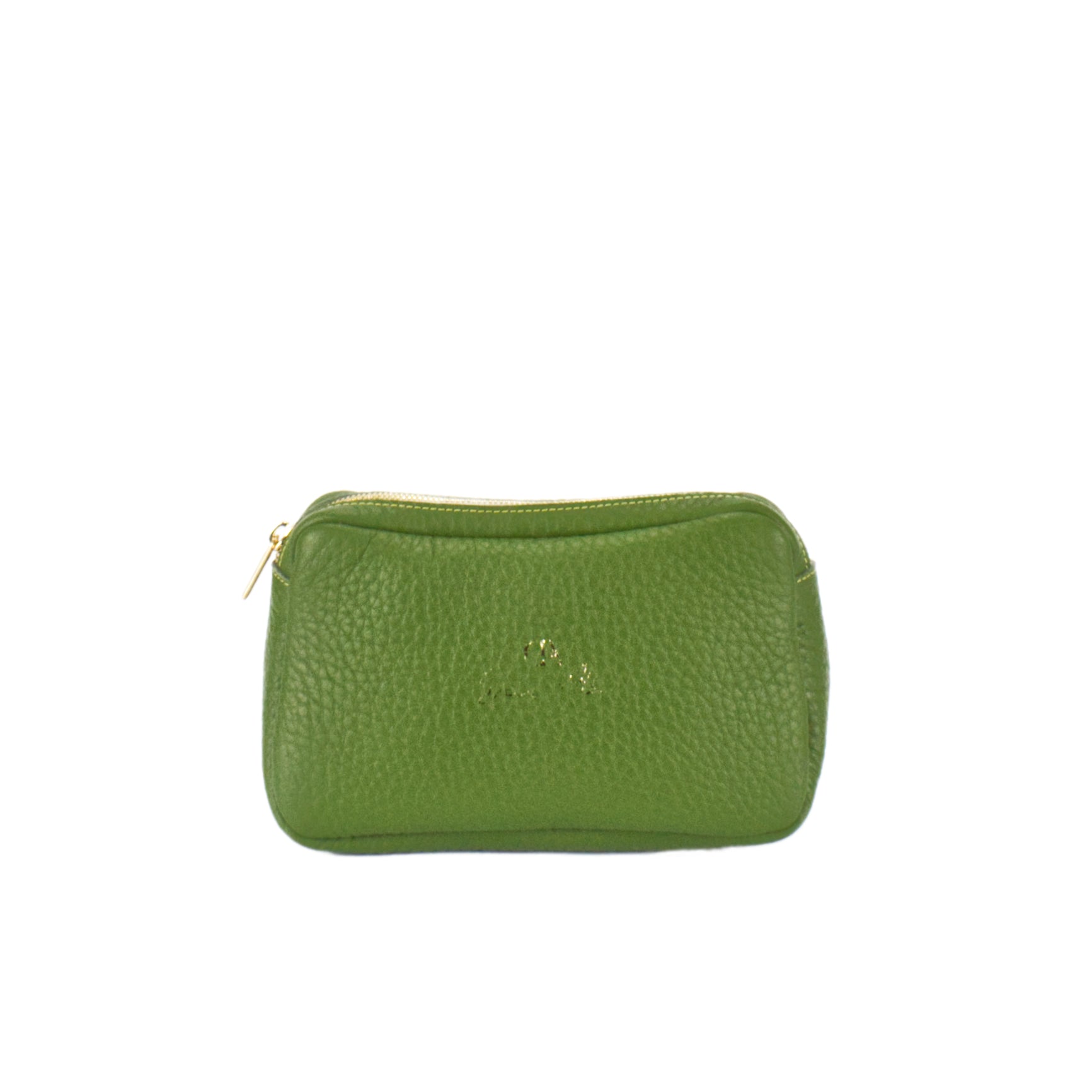 Welcome gorgeous! I am glad to see you here. Allow me to introduce myself.
My Creator focused fully on the design and left the naming up to you. He knew that you would love to name me personally.
I am a beautiful makeup bag created using cow leather and although I am not lined, my zipped closure will hold your cosmetics in good and safe shape. I will look great on your dresser and I am also a good companion on your trips. If you wish to gift me to a loved one, rest assured, I will be a wonderful and memorable gift.
How should you care for me? Show me some love and read the FAQ.
I can't wait to sit on your dresser!
My details are
Size: L 21 cm x W 7 cm x H 12.5 cm
Designer: Danny Albu
Cosmetics case