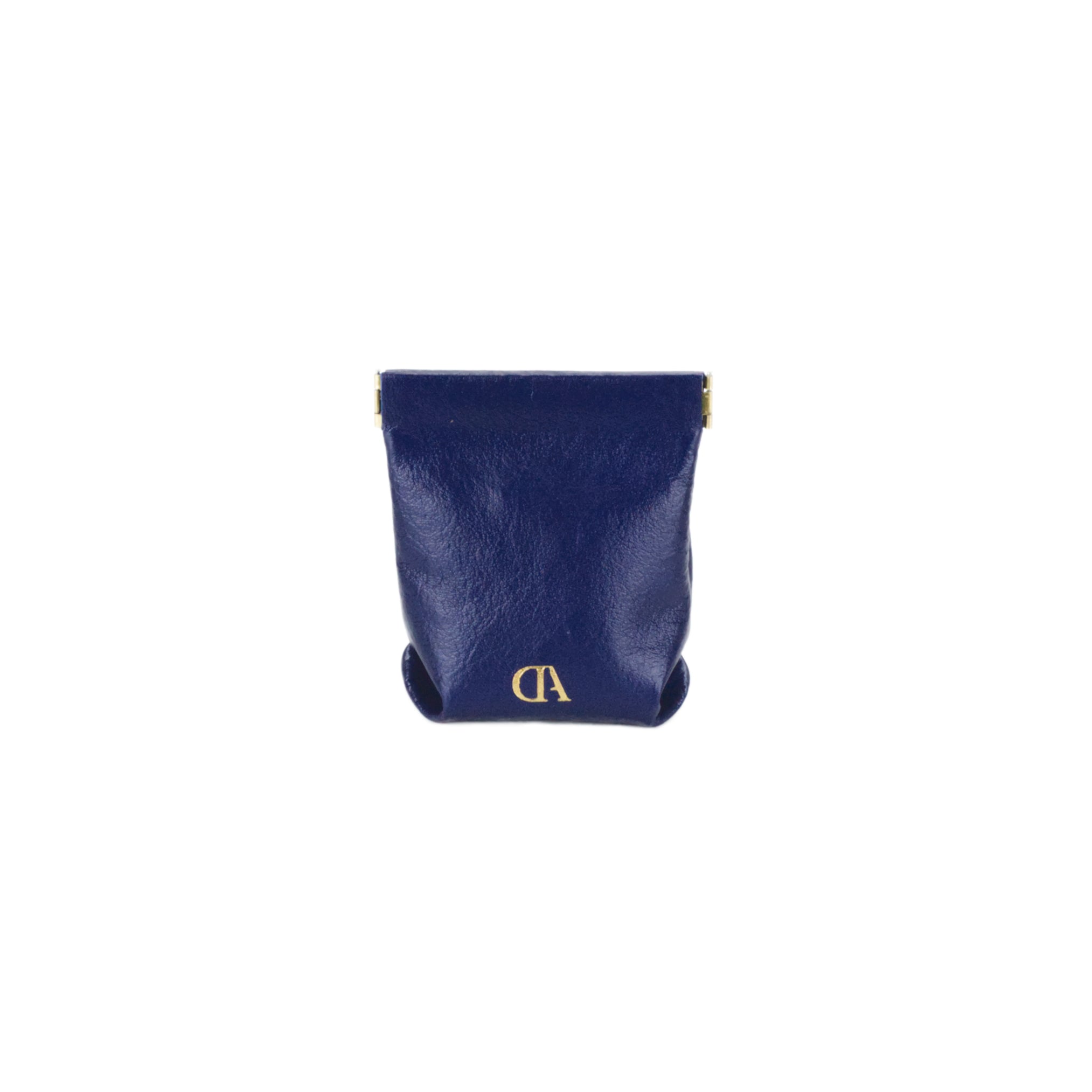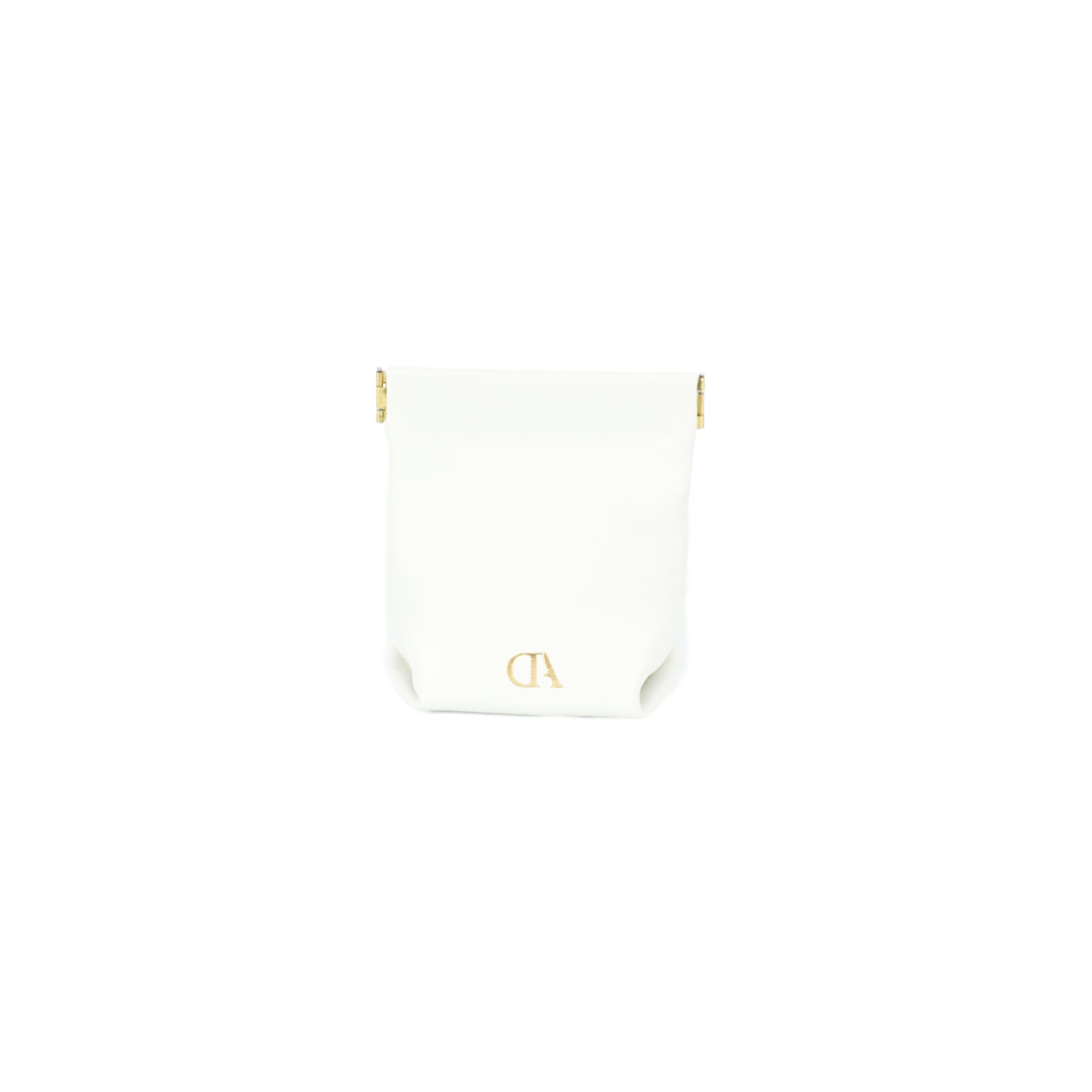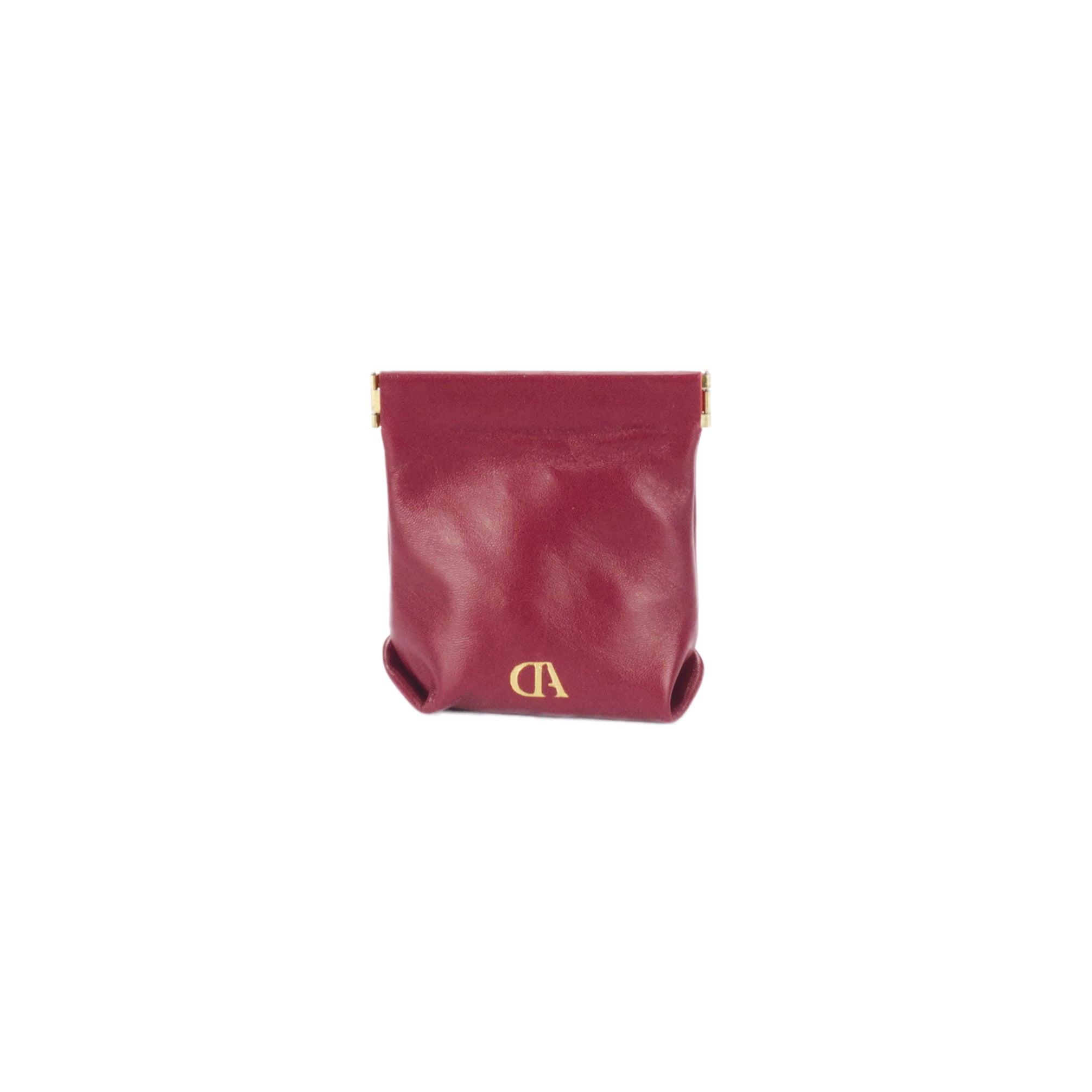 Great to meet you here. Let me introduce myself.
I am a classic coin purse, created using smooth Italian leather, perfectly proportioned for carrying your loose change. My beautiful shape makes it easy to fit in your bag or your pocket. I am a good companion for everyday-everywhere and likewise, I make it a beautiful and unique gift. How to disclose your care for me? Share some love with me and read the FAQ.
Looking forward to being your daily companion.
My details are
Size: L 8.5 cm x H 10 cm, Bottom width 4.5 cm
Metal spring closure
Designer: Danny Albu
Coin Purse