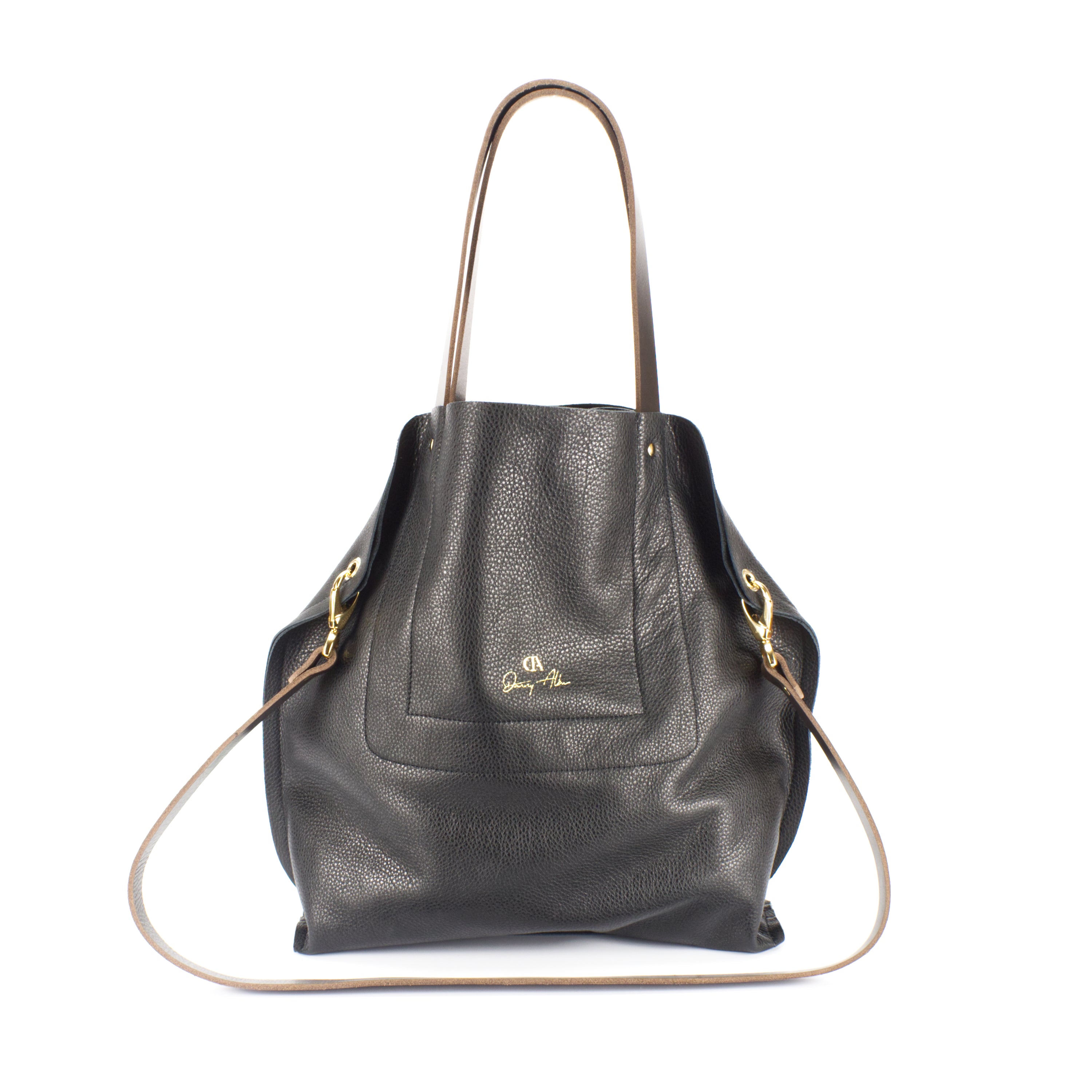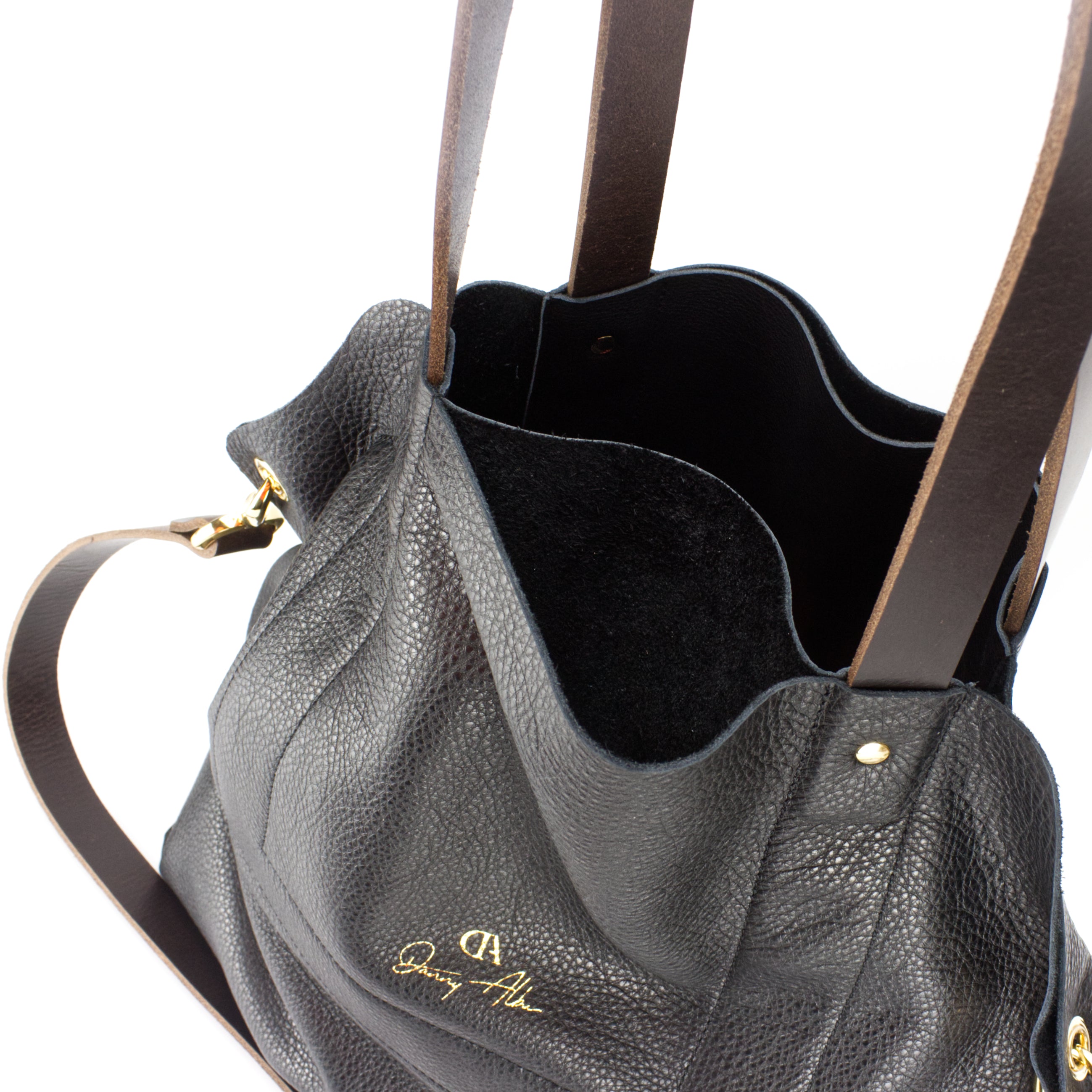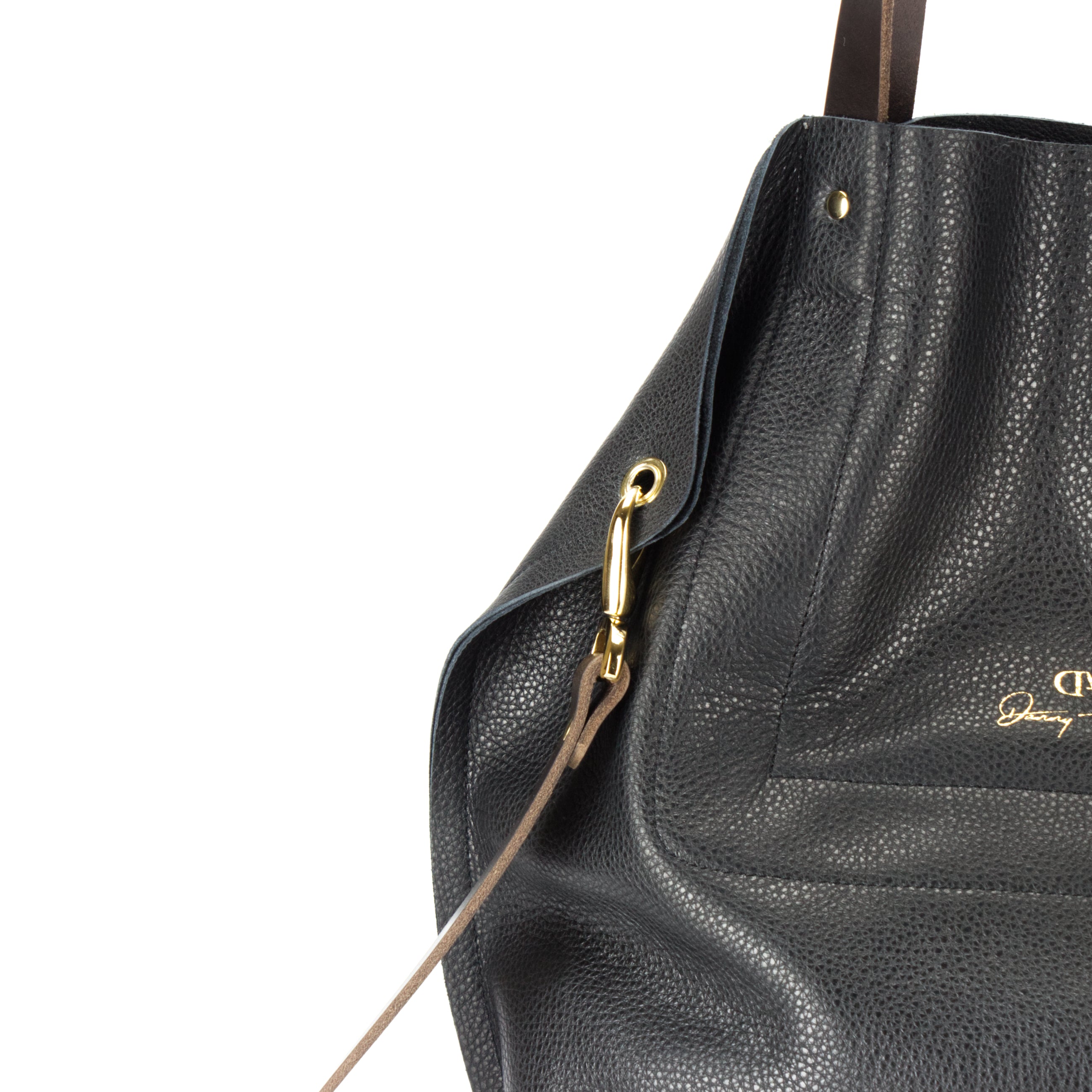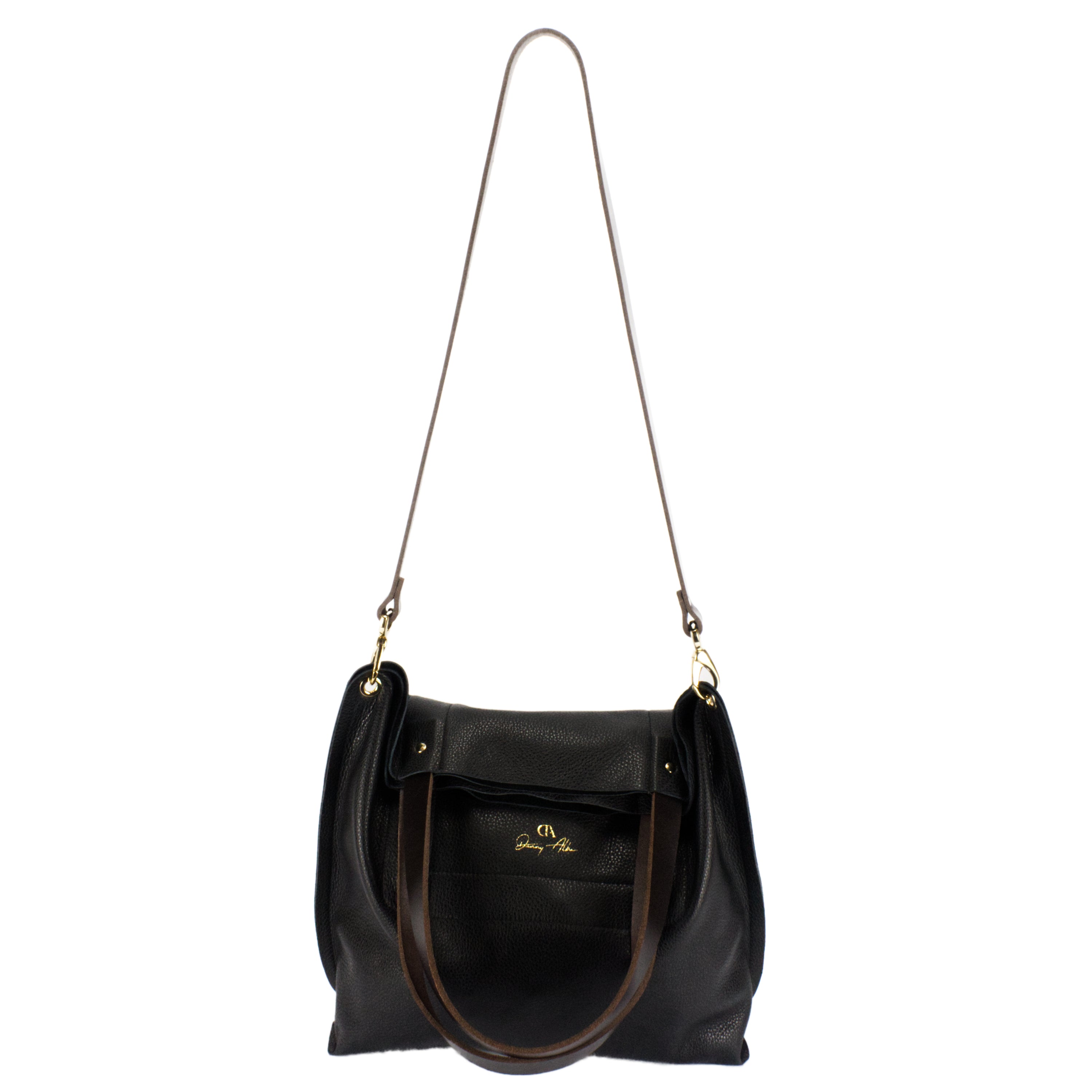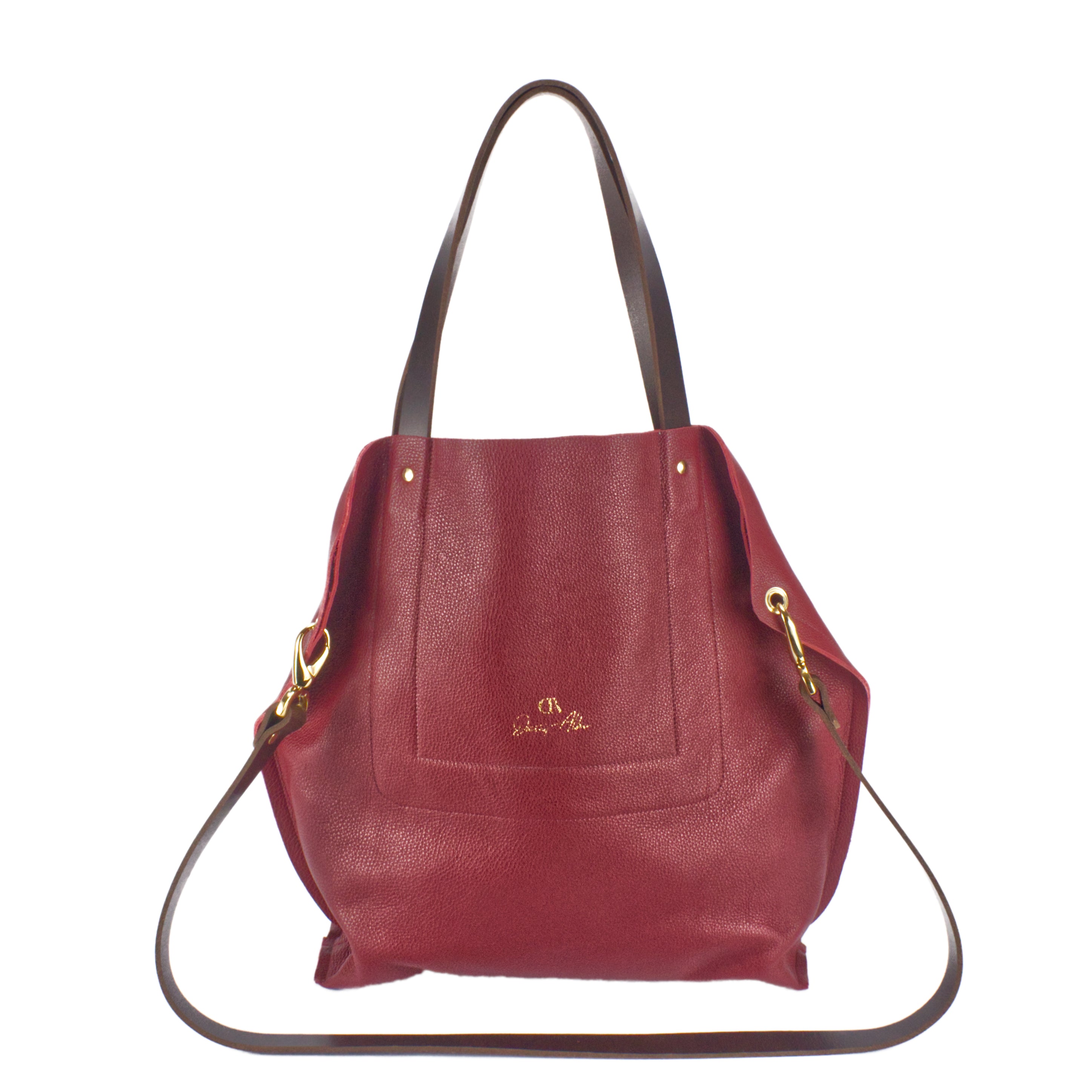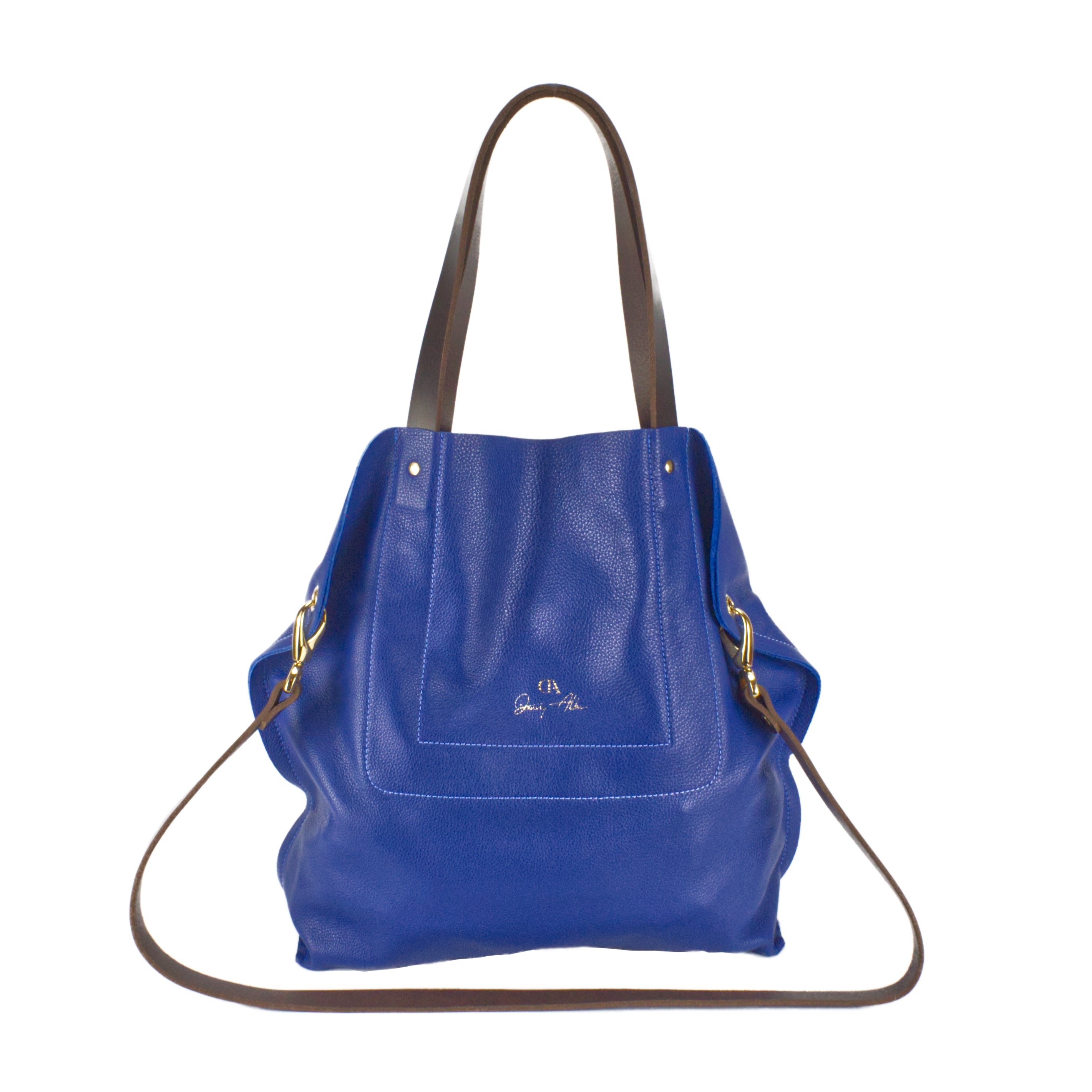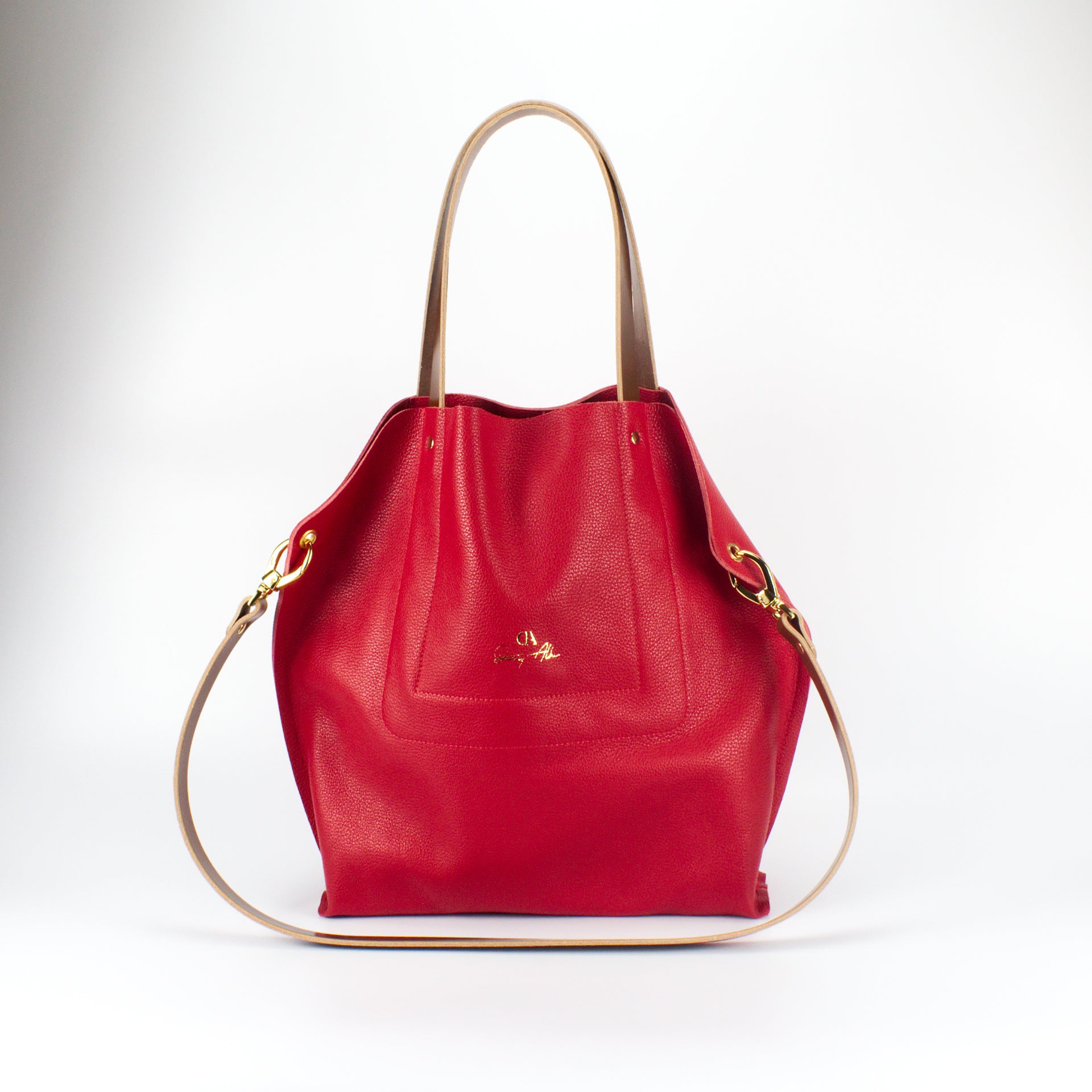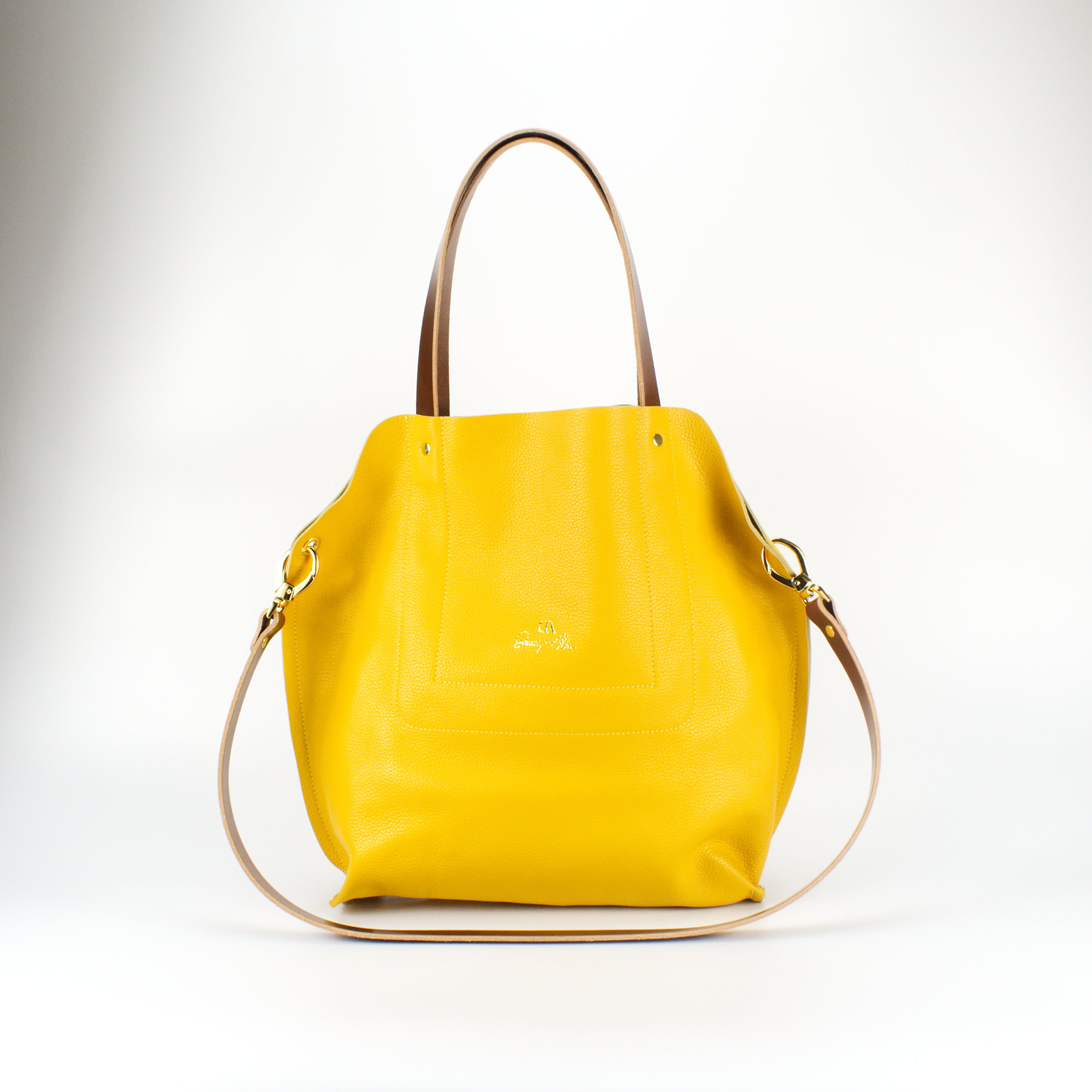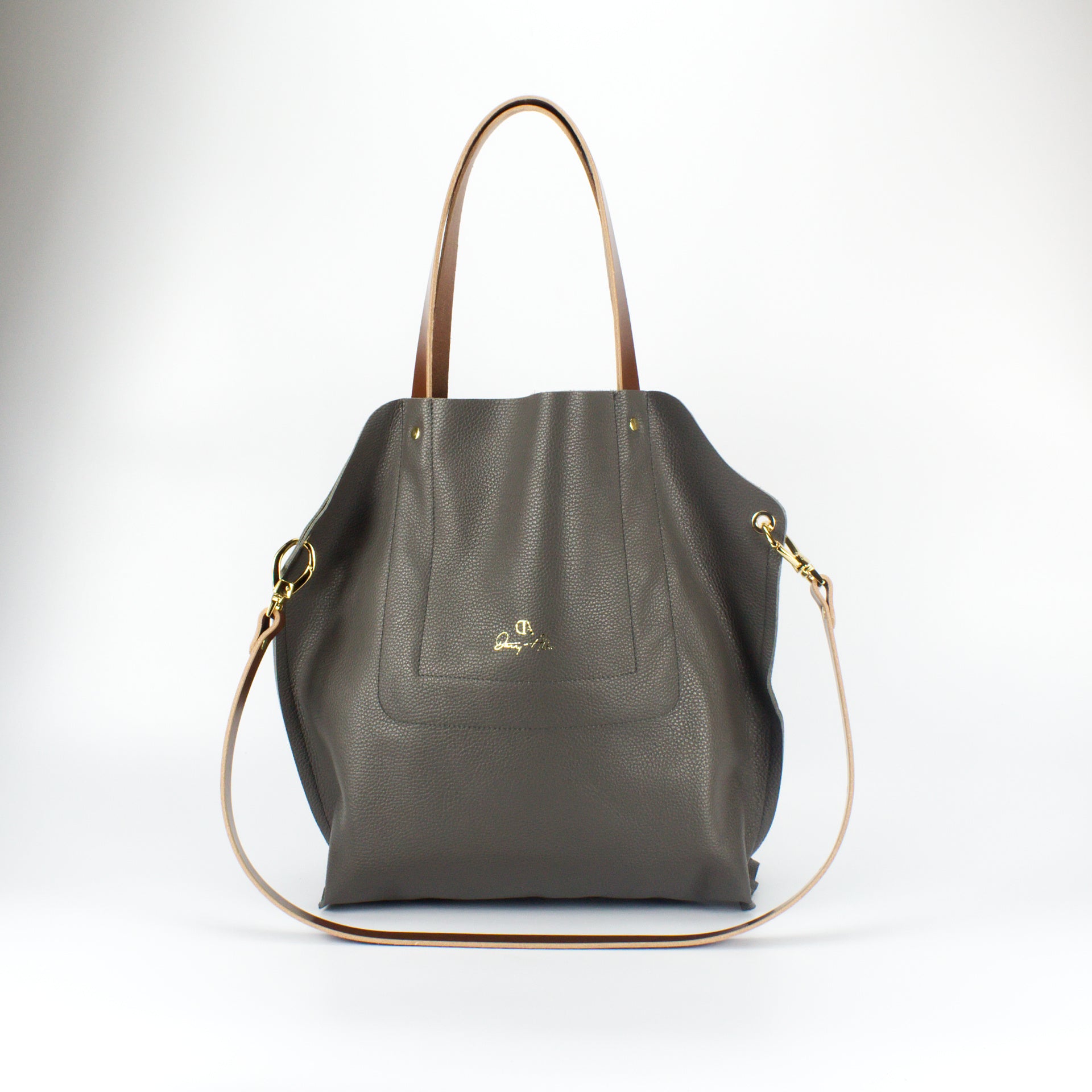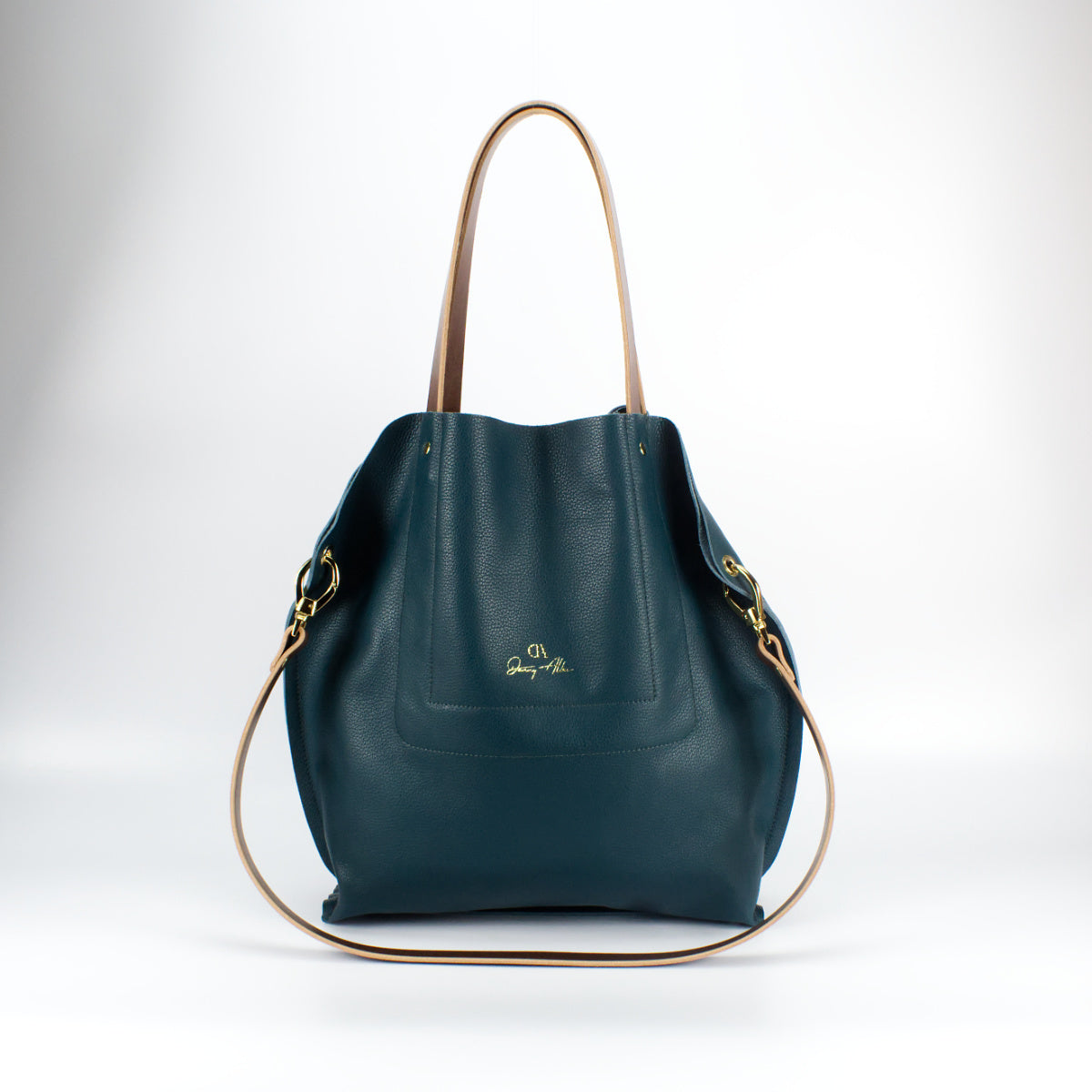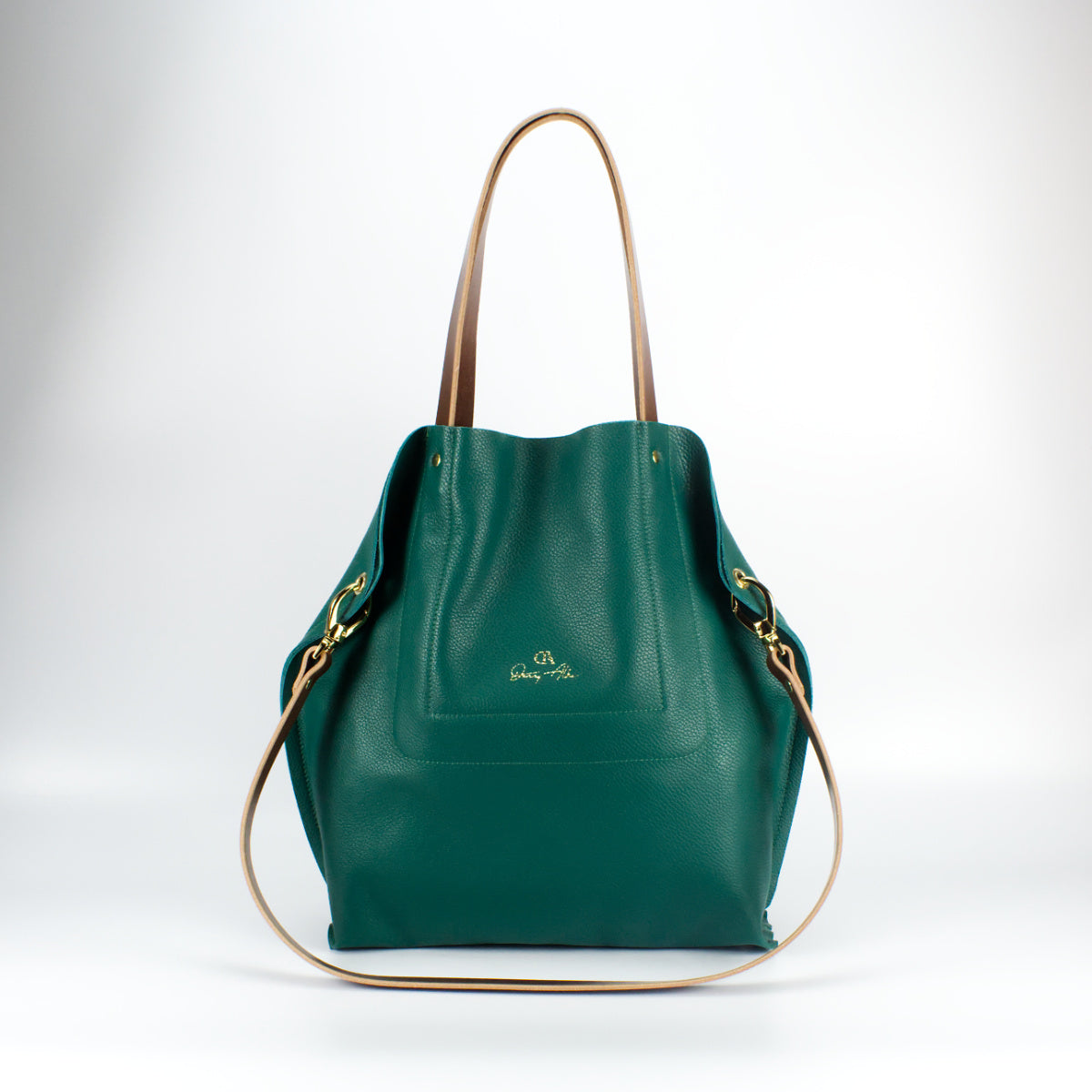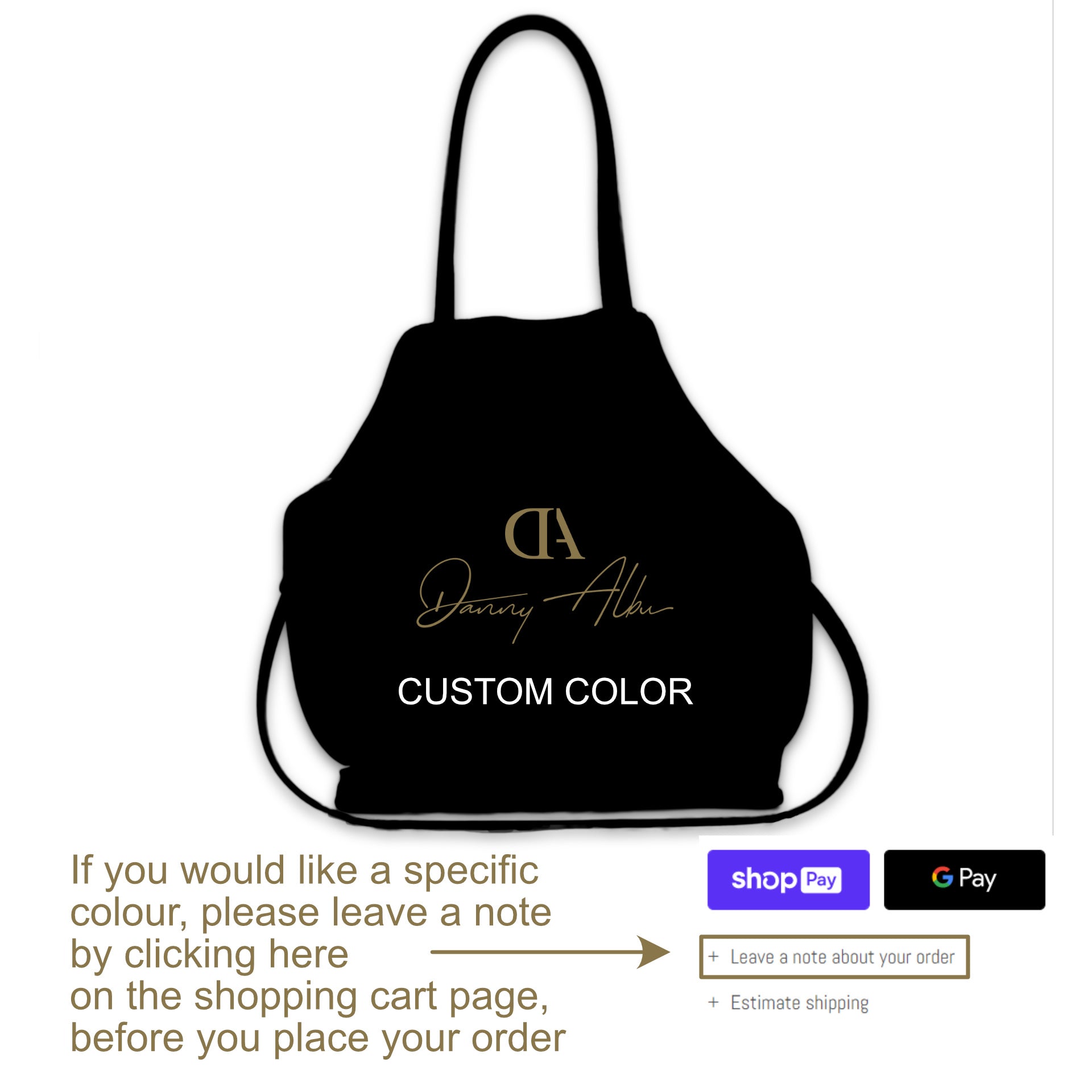 I am delighted to see that I caught your attention! Allow me to introduce myself.
My name is Cascade
I am a generous stylish bag. My creation came to life using Italian soft leather combined with English bridle leather. My design unfolded to my master like a cascade unfolds a cliff, the result is a unique "tree ways" style:
1. You can wear me daily, like a usual handbag
2. You can use my double short straps and wear me on your shoulder
3. You can use the long strap and wear me like a crossbody bag
No matter how you choose to wear me, I will always complete your outfit beautifully.
My ageing will happen in a very distinguished way. In time, my appearance will become even more stylish, like a very precious mature wine. My two inside pockets are very roomy and happy to hold your belongings. How to show me your care? Love me and read the FAQ.
I am very excited to meet you face to face!
My details are
Size: L 48 cm x W 16 cm x H 32 cm
Double straps length: 52 cm
Double straps over the shoulder: 26 cm
Single strap length: 97 cm
Single strap over the shoulder: 48 cm
Inside pockets: L 18 cm x H 21.5 cm
Designer: Danny Albu
Cascade