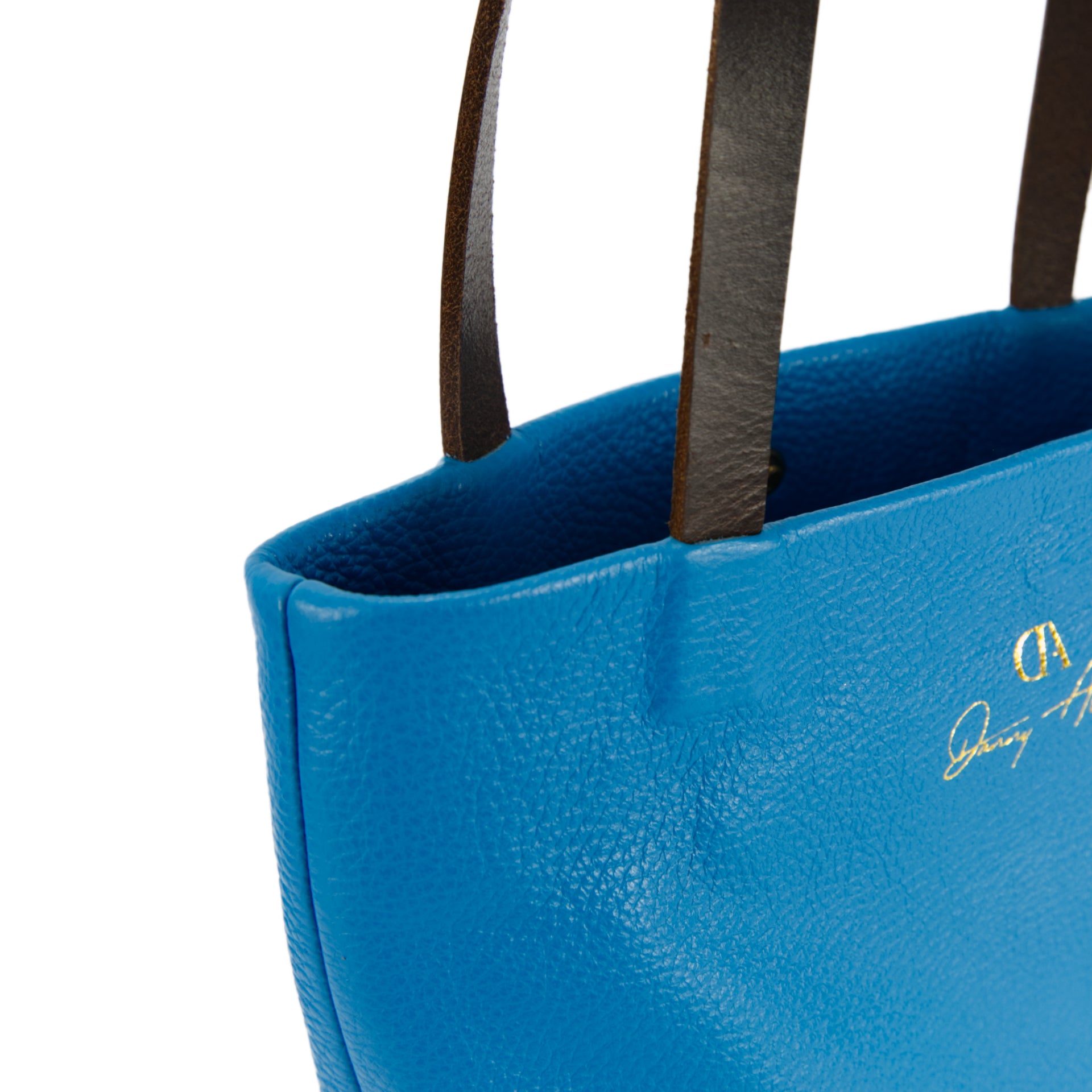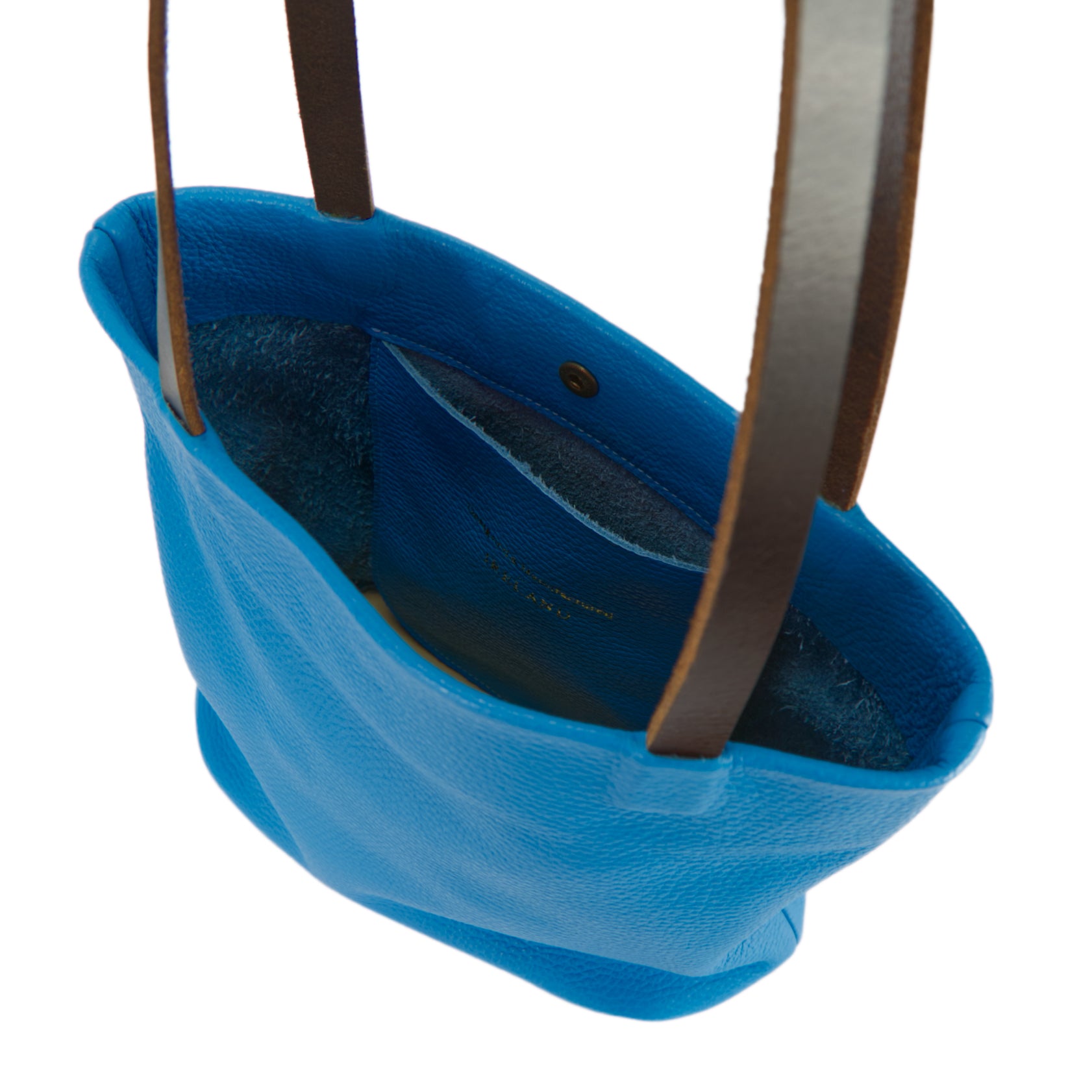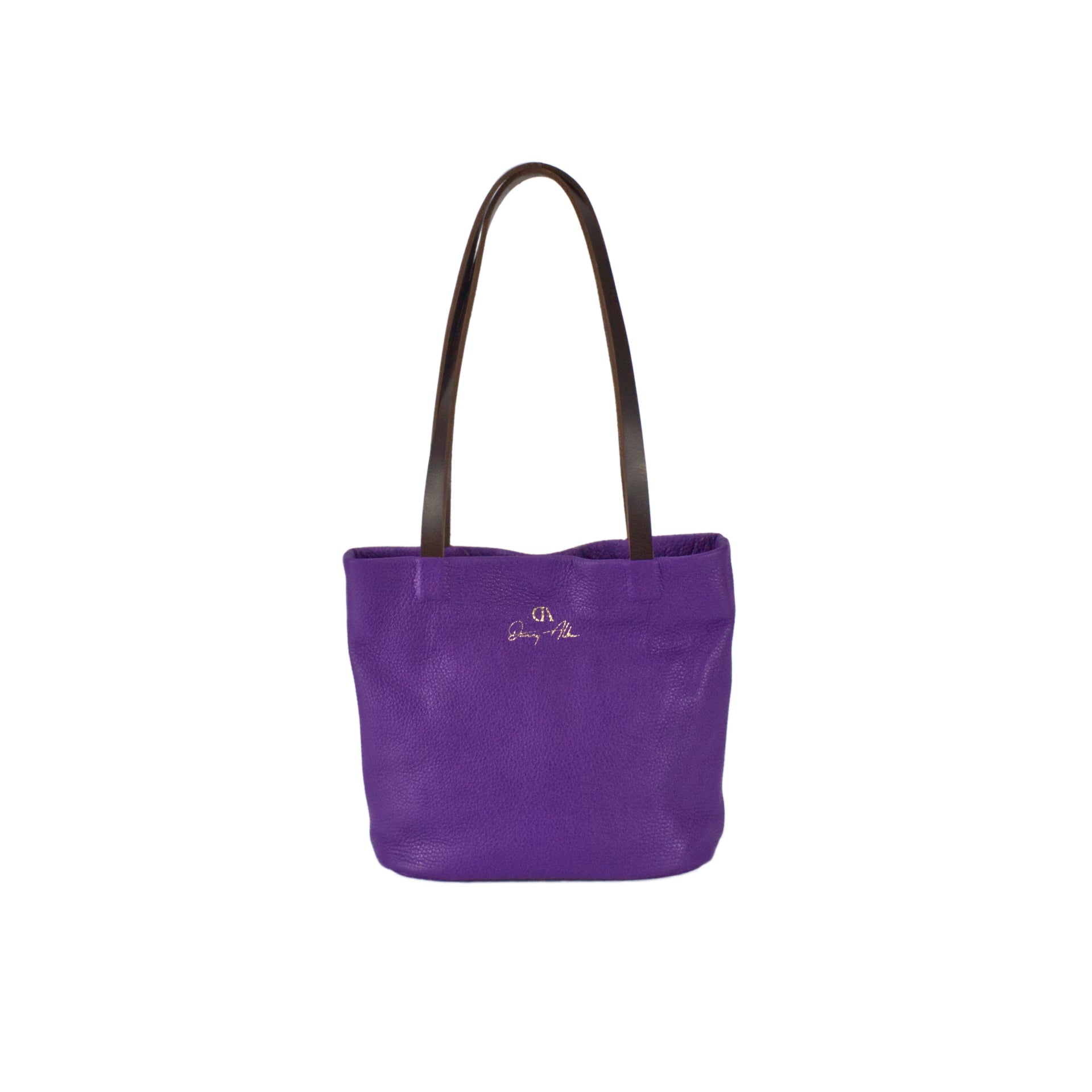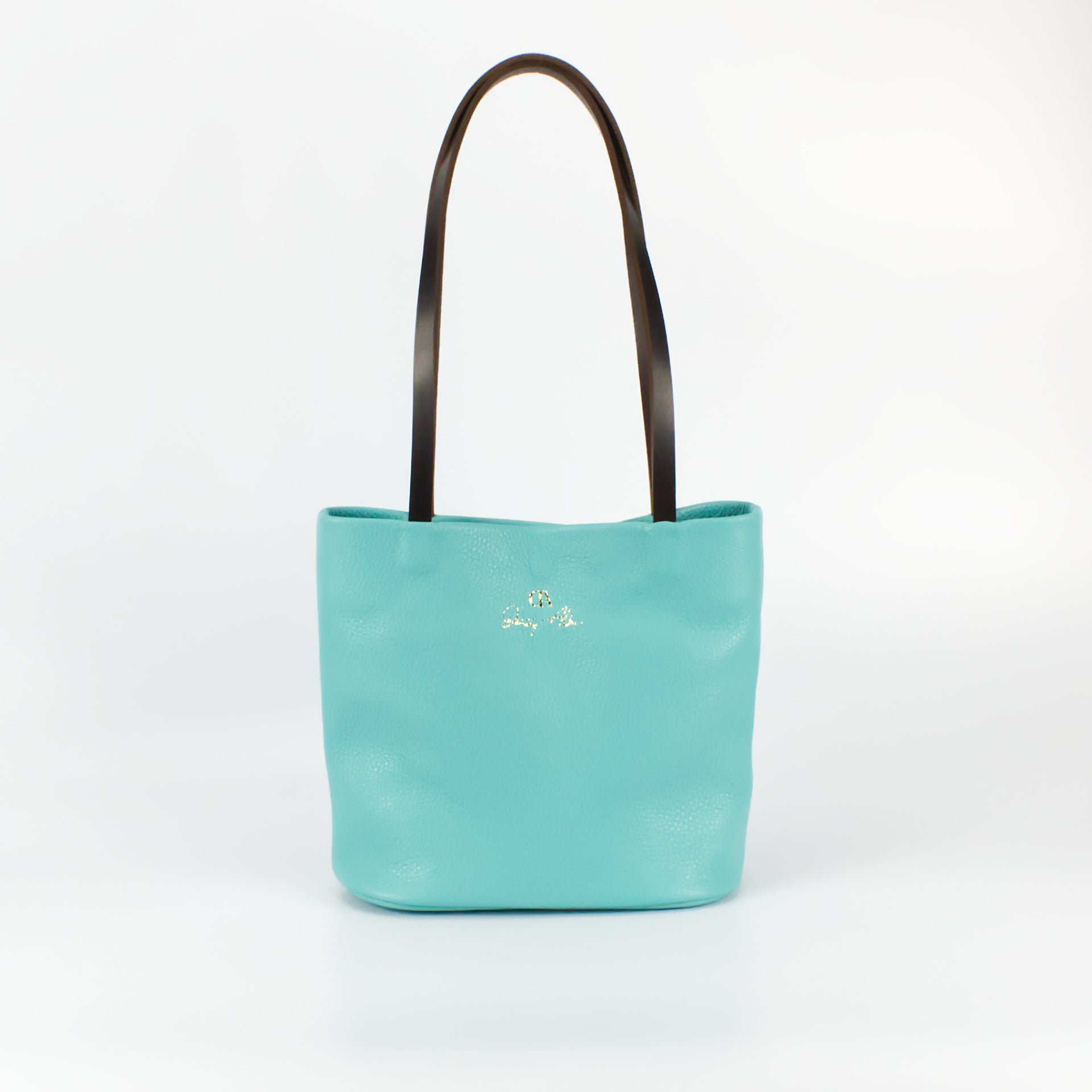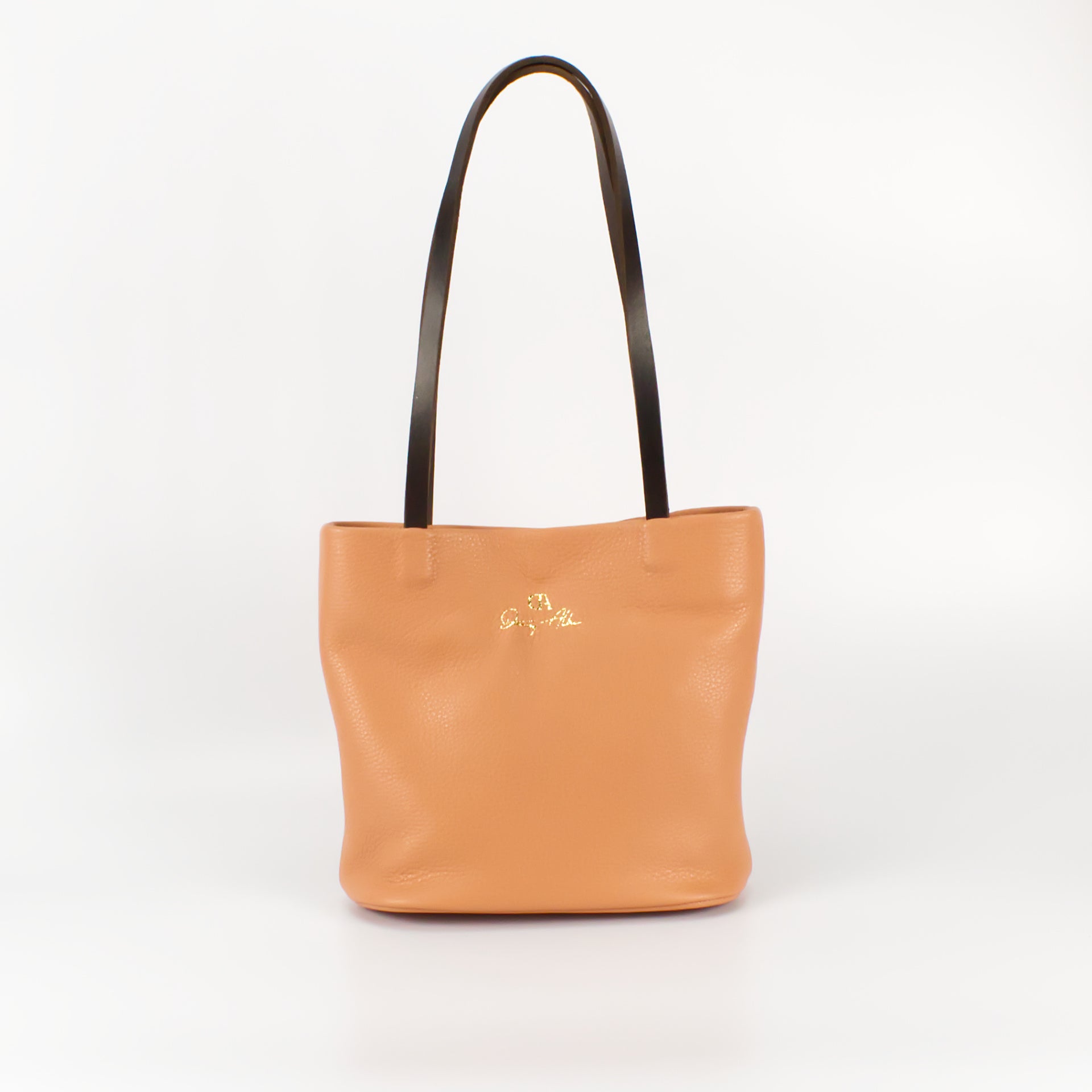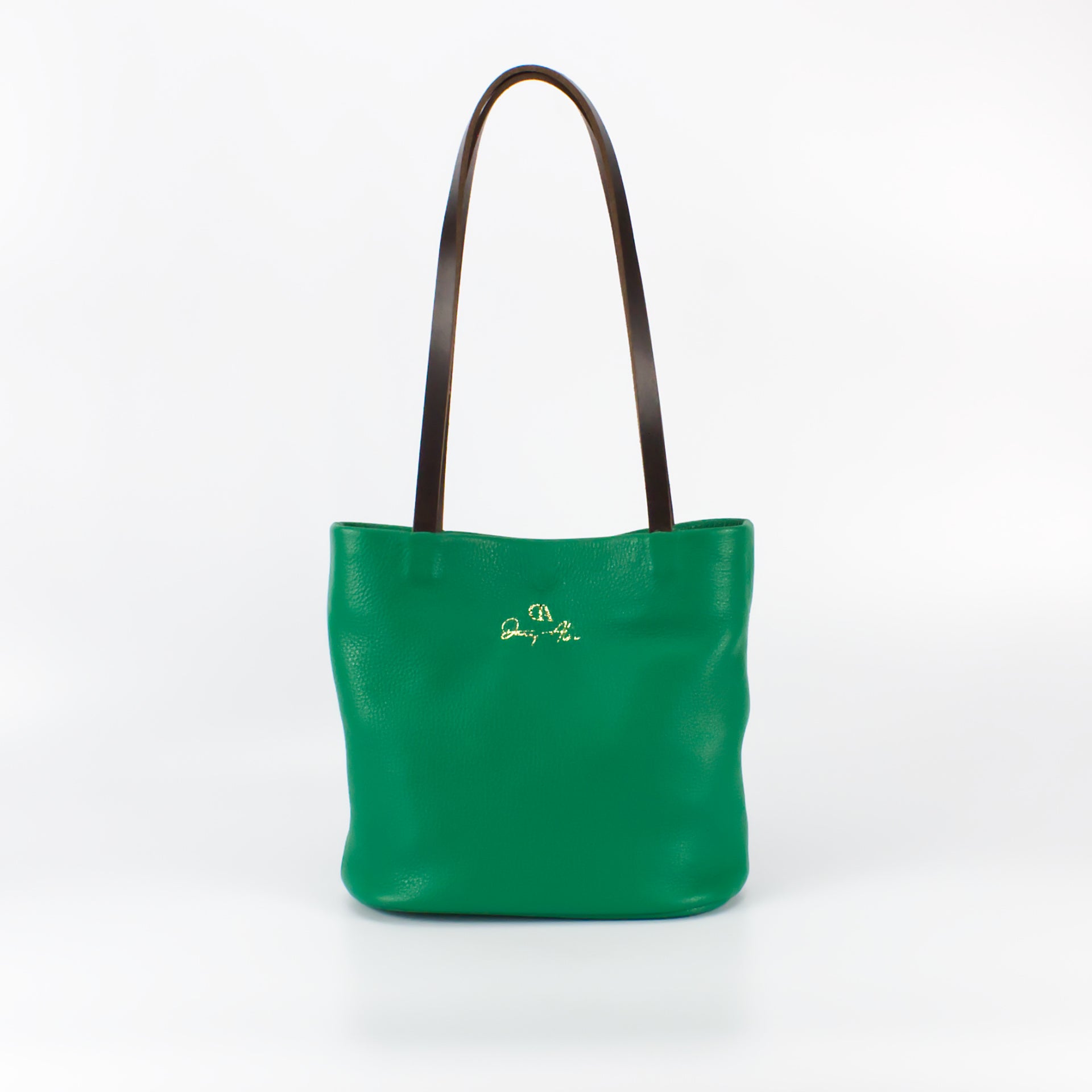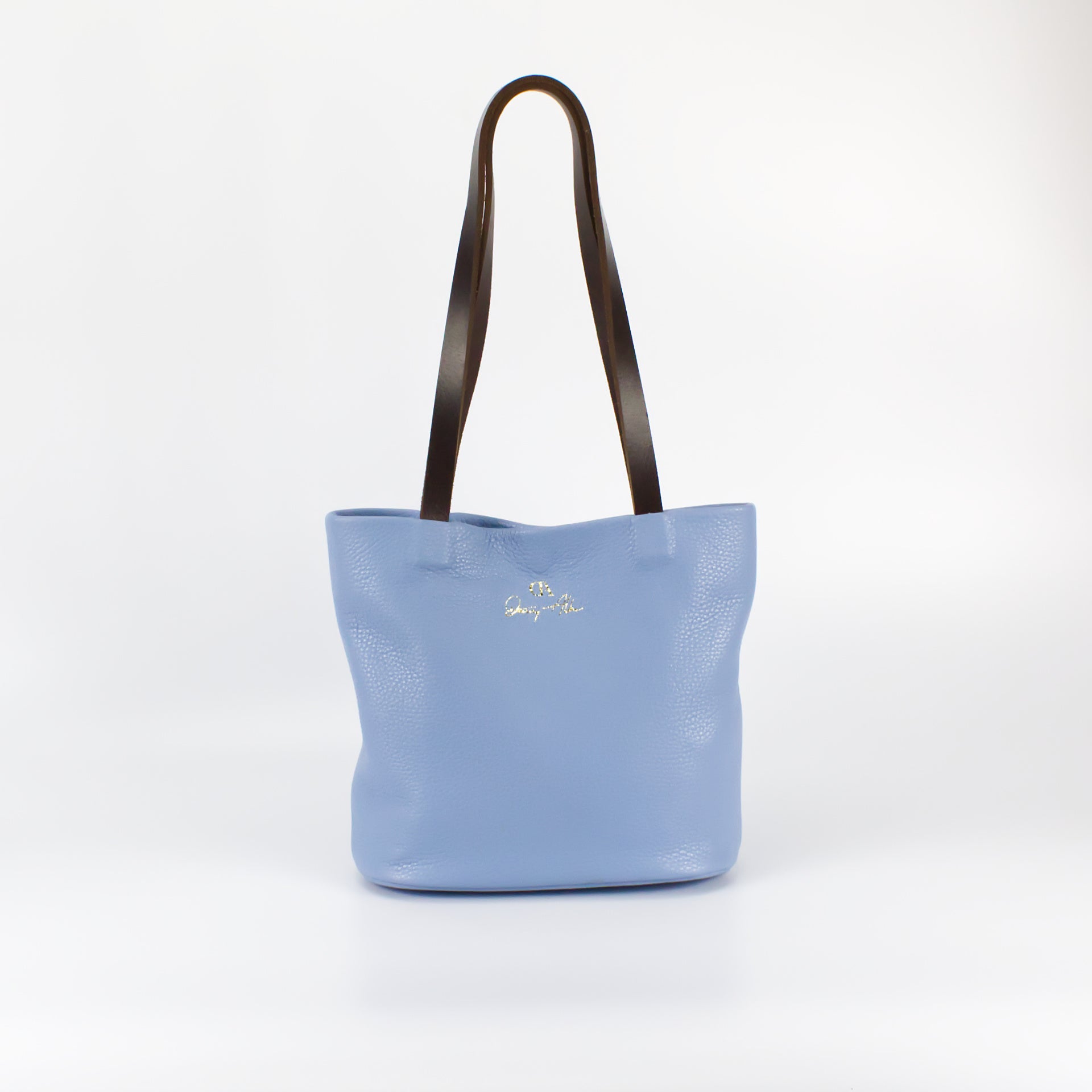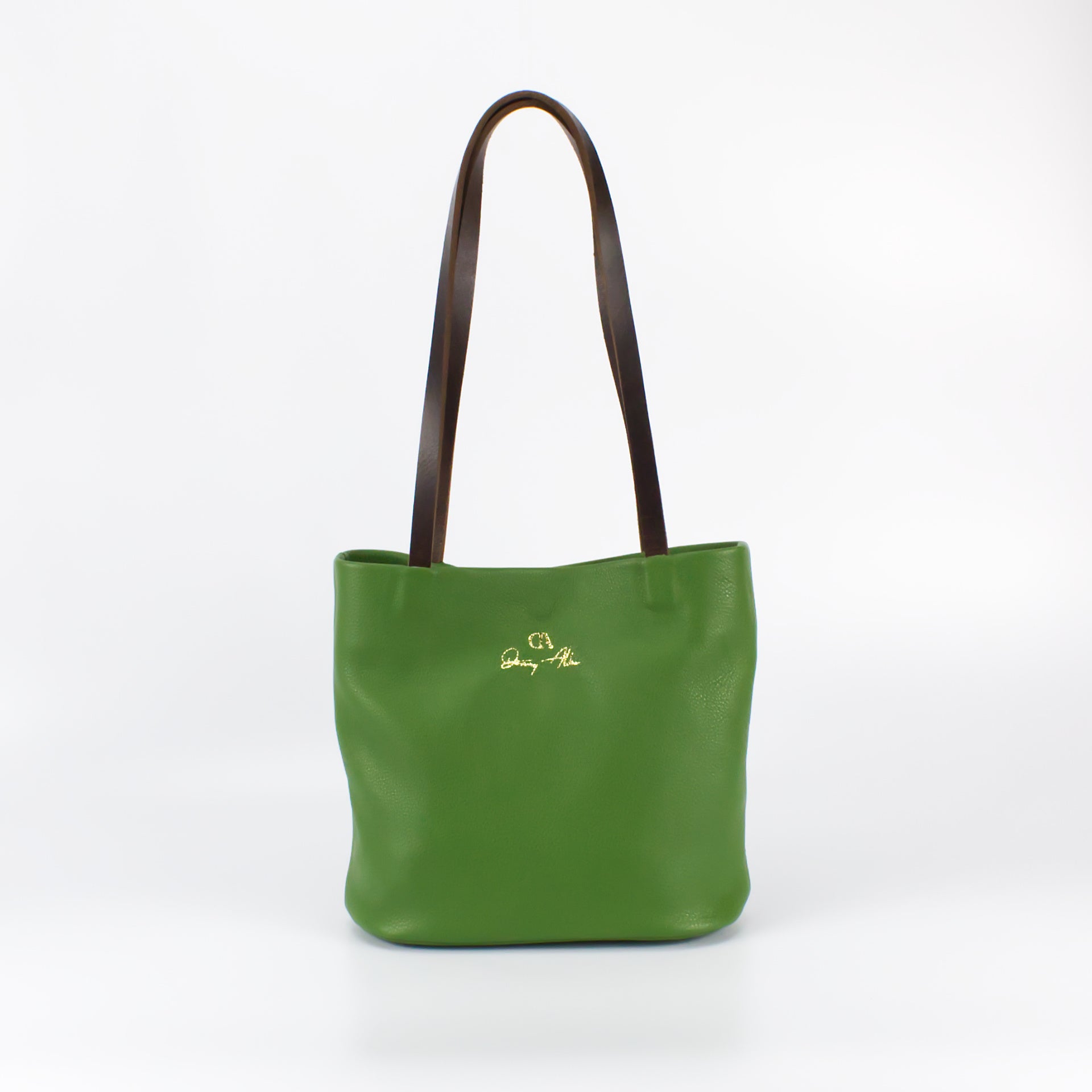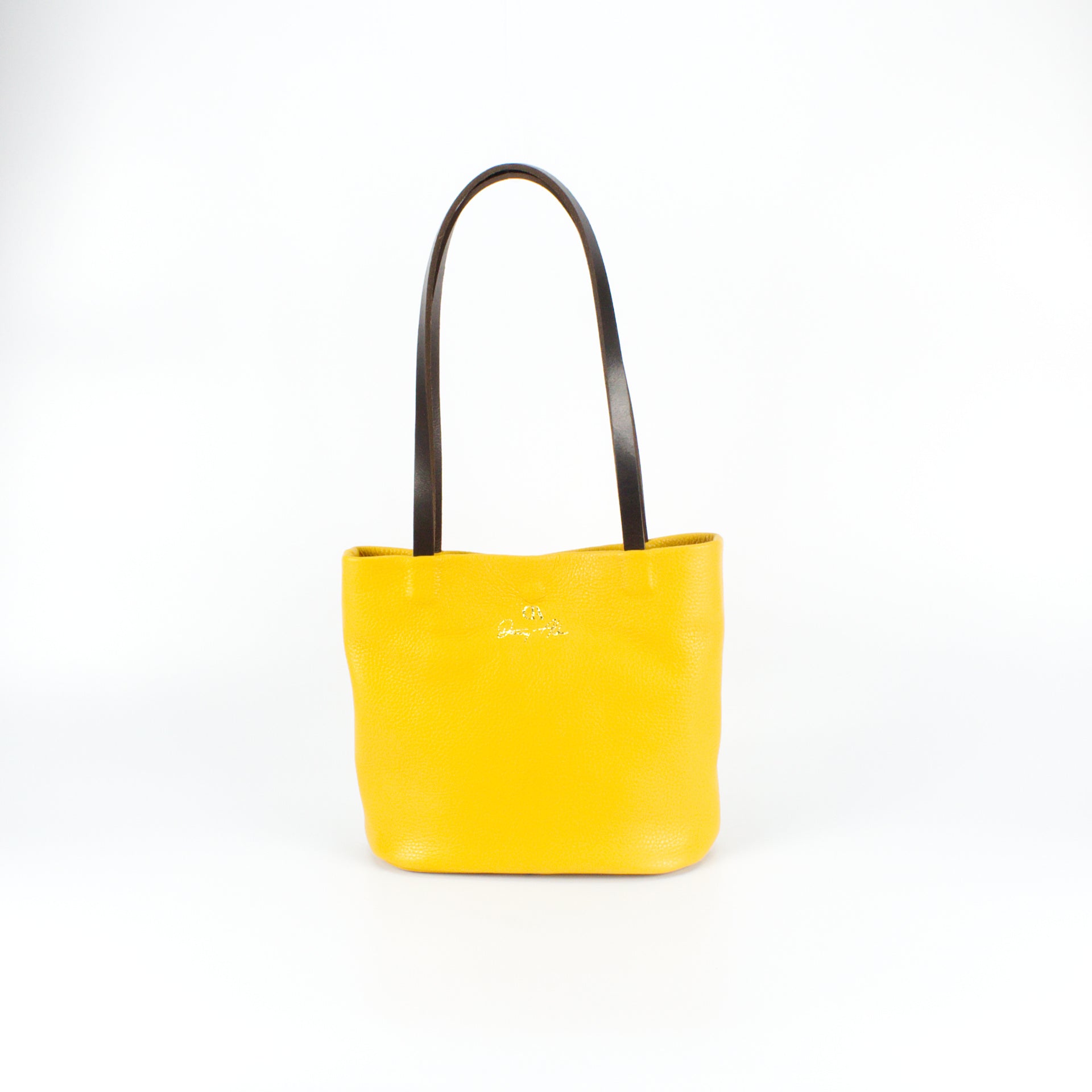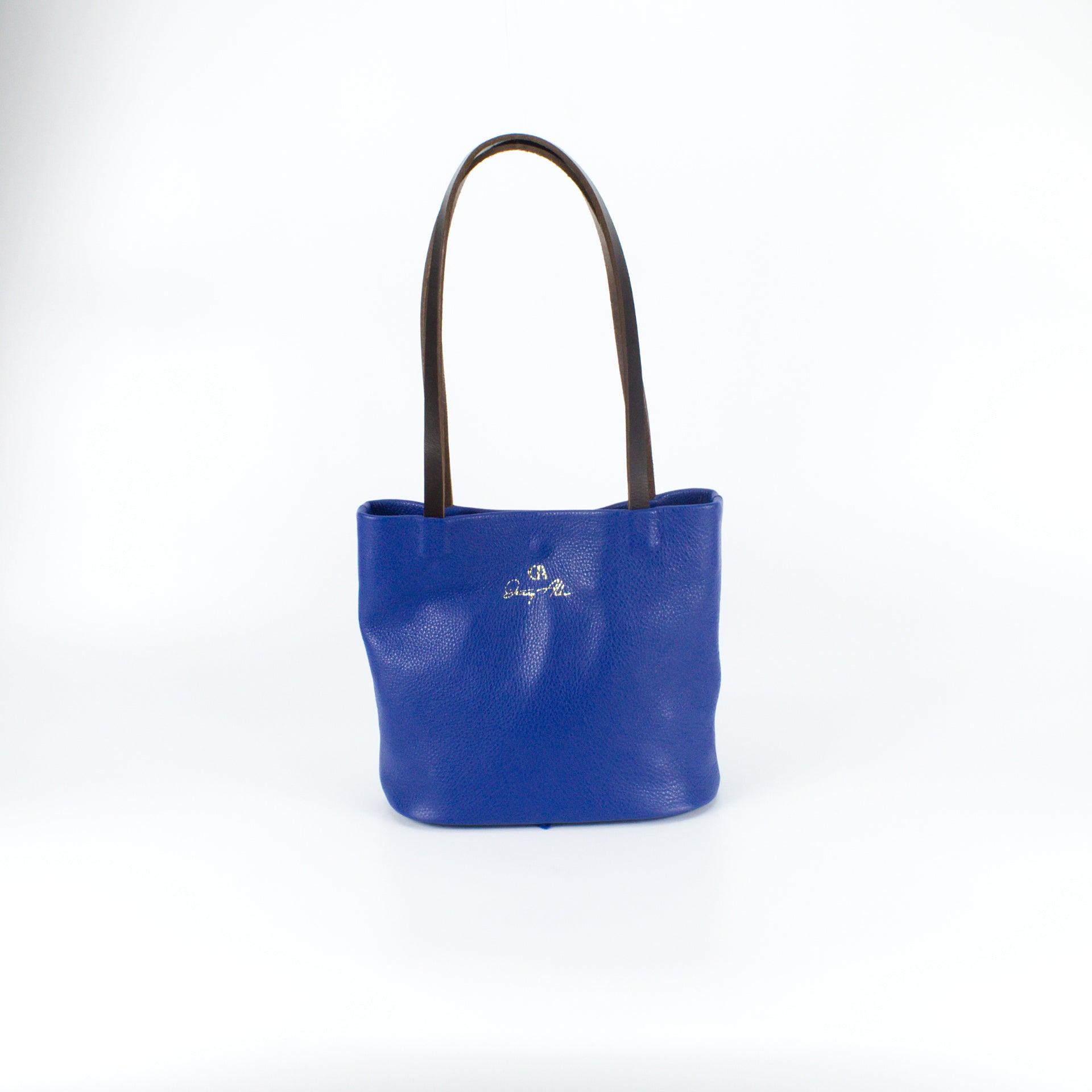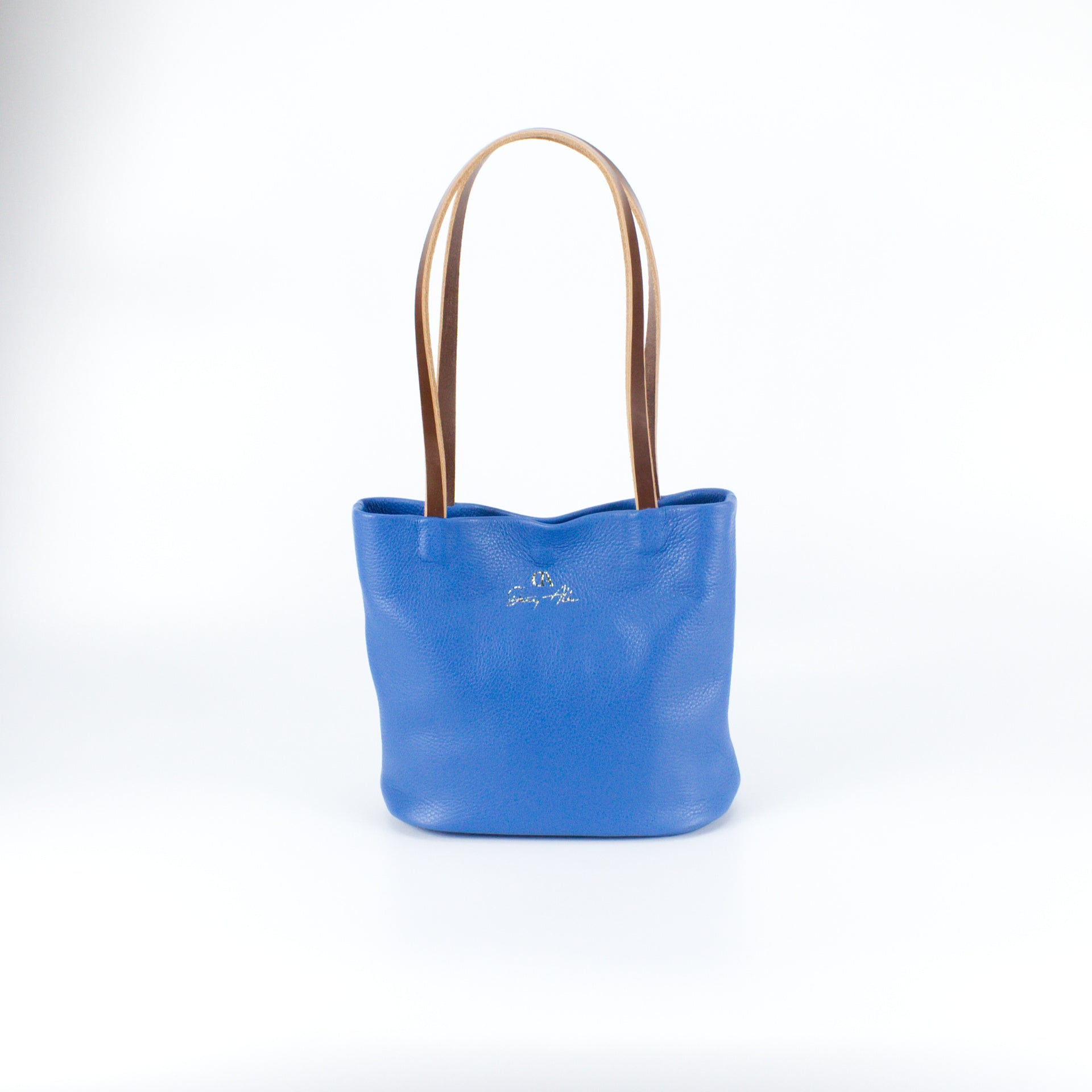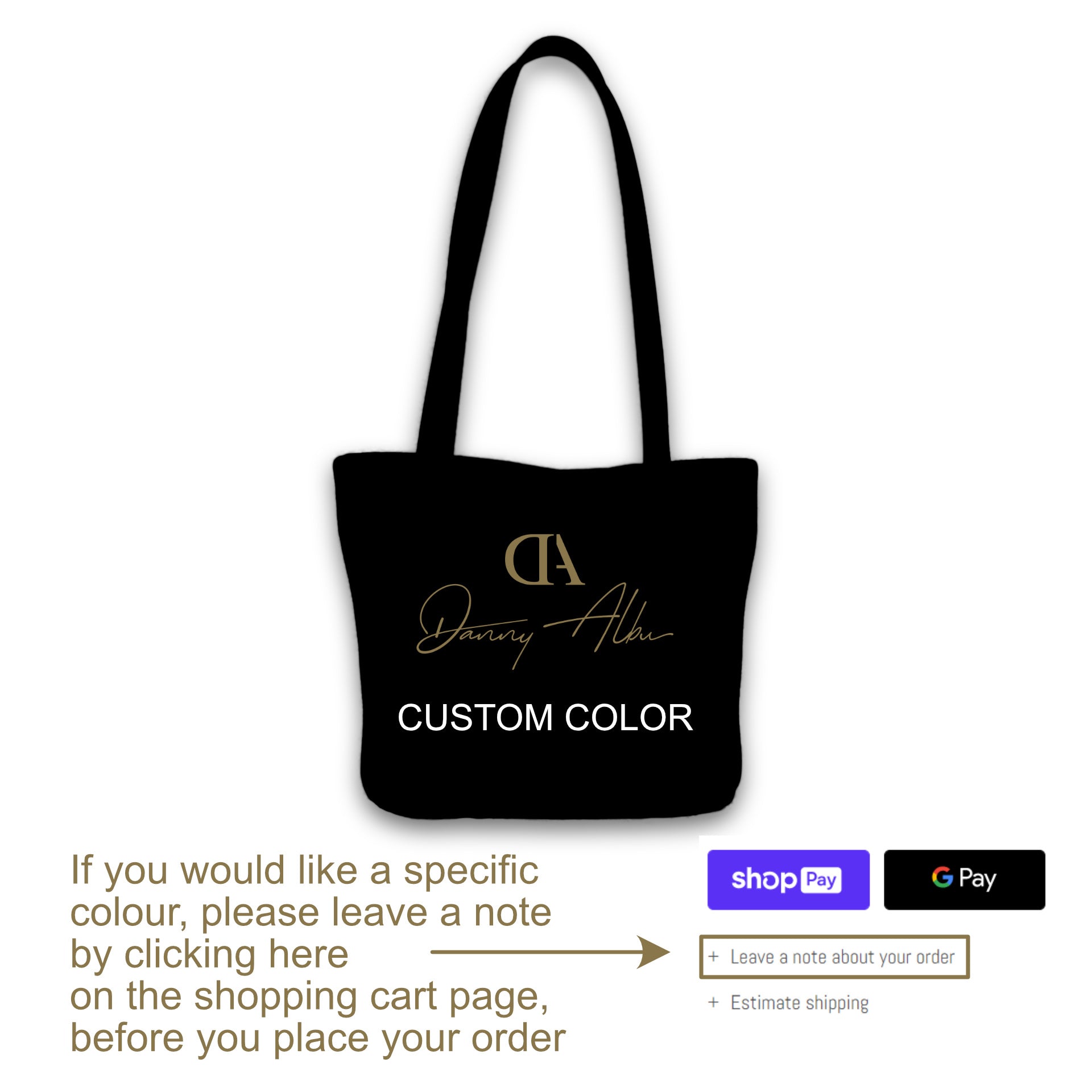 I believe I've seen you around and we haven't officially met yet. It is my pleasure to introduce myself.
My name is Moon Beam
I am a sparkly fashionable bag. Born of Italian soft leather combined with English bridle leather, created to fulfil your needs in terms of style. I have a lovely simple shape and I promise you that over time, I will keep my good-looking allure, even though you will wear me every day.
My inside pocket will hold your belongings discreetly, and the firm button that my architect used for closure makes me feel safe. My straps will settle very smooth on your shoulder. How you can divulge your care to me? Admit that you love me and read the FAQ.
I am looking forward to glowing in your presence!
My details are
Size: L 30 cm x W 11 cm x H 22.5 cm
Straps length: 58.5 cm
Straps over the shoulder: 27 cm
Inside pocket: L 14.5 cm x H 17 cm
Designer: Danny Albu
Moon Beam