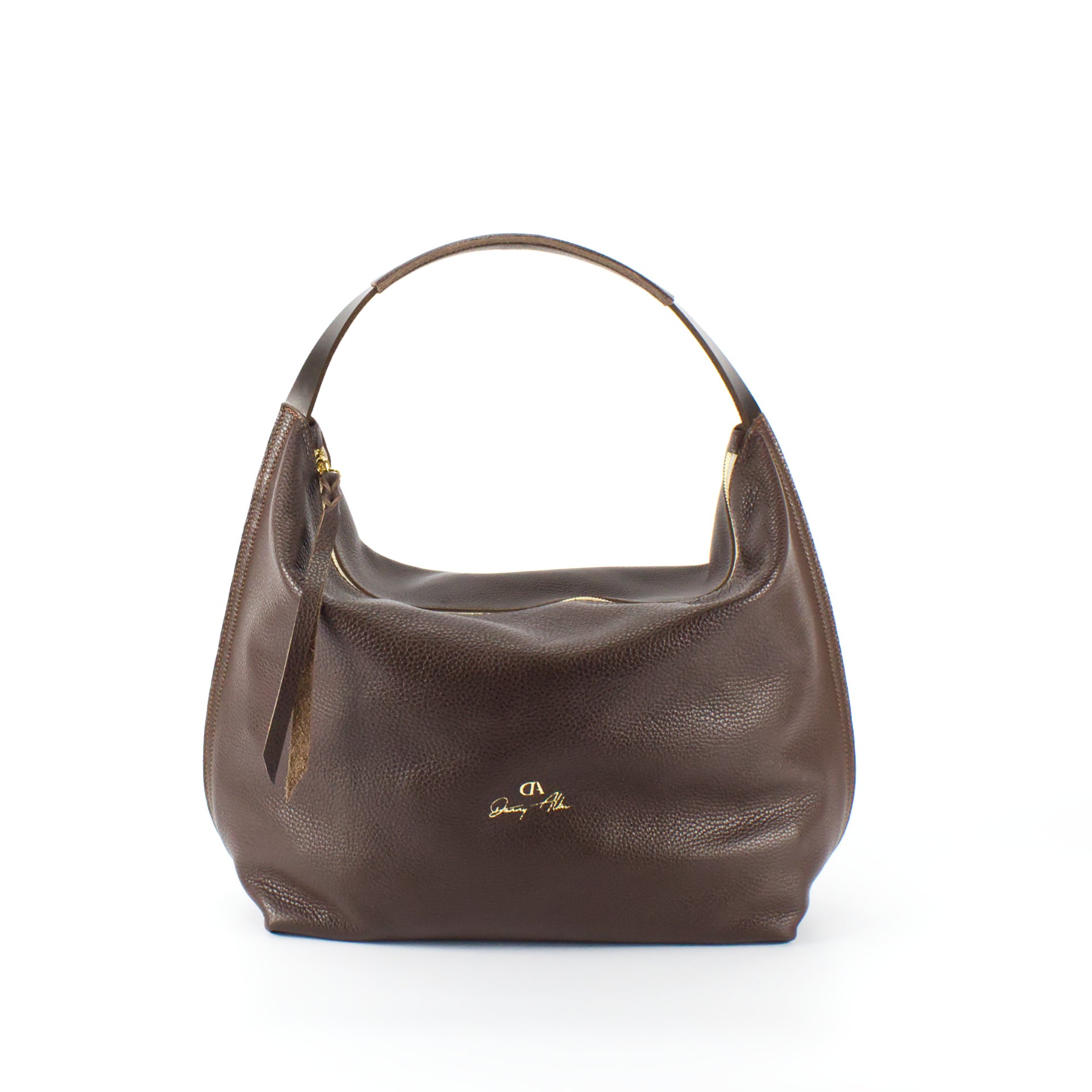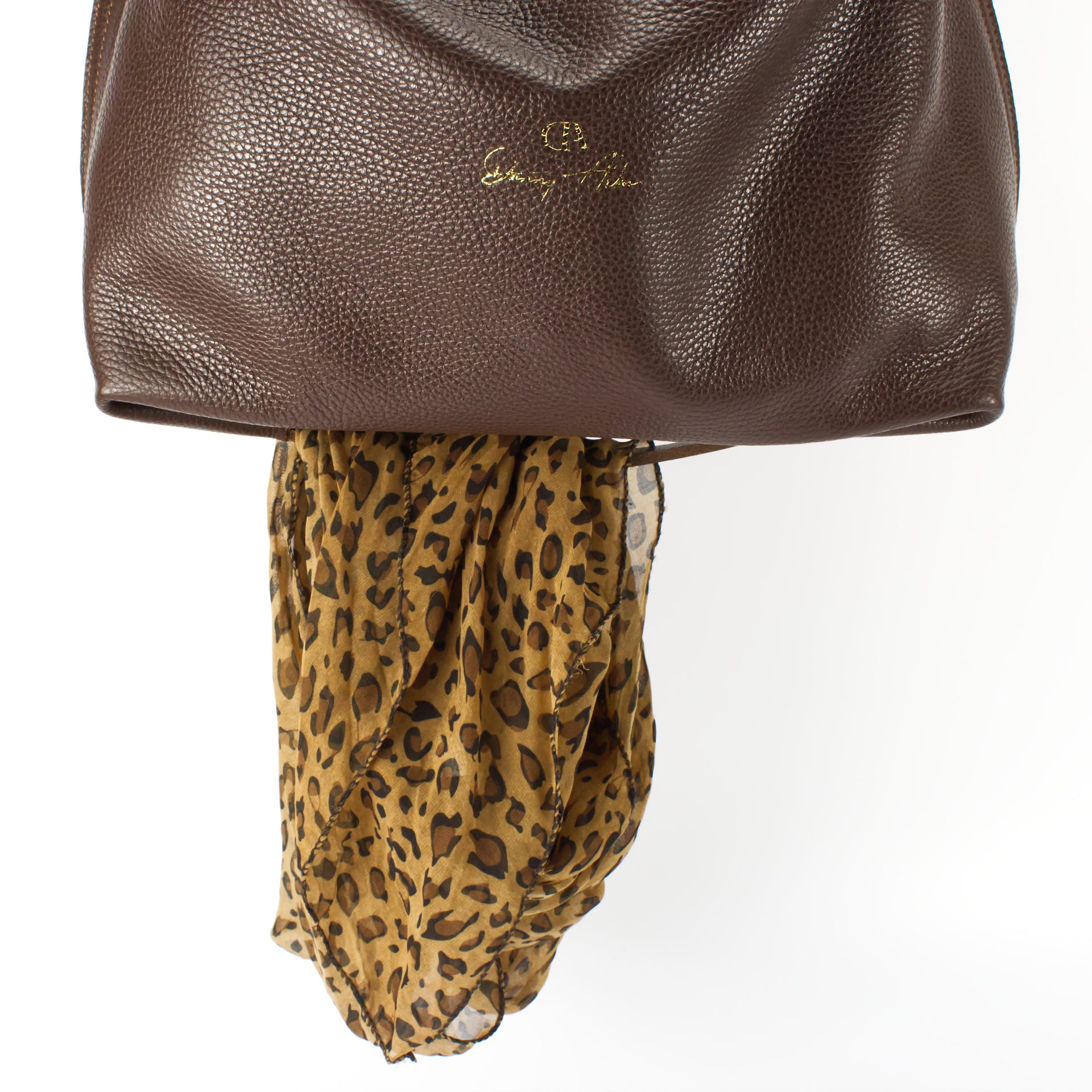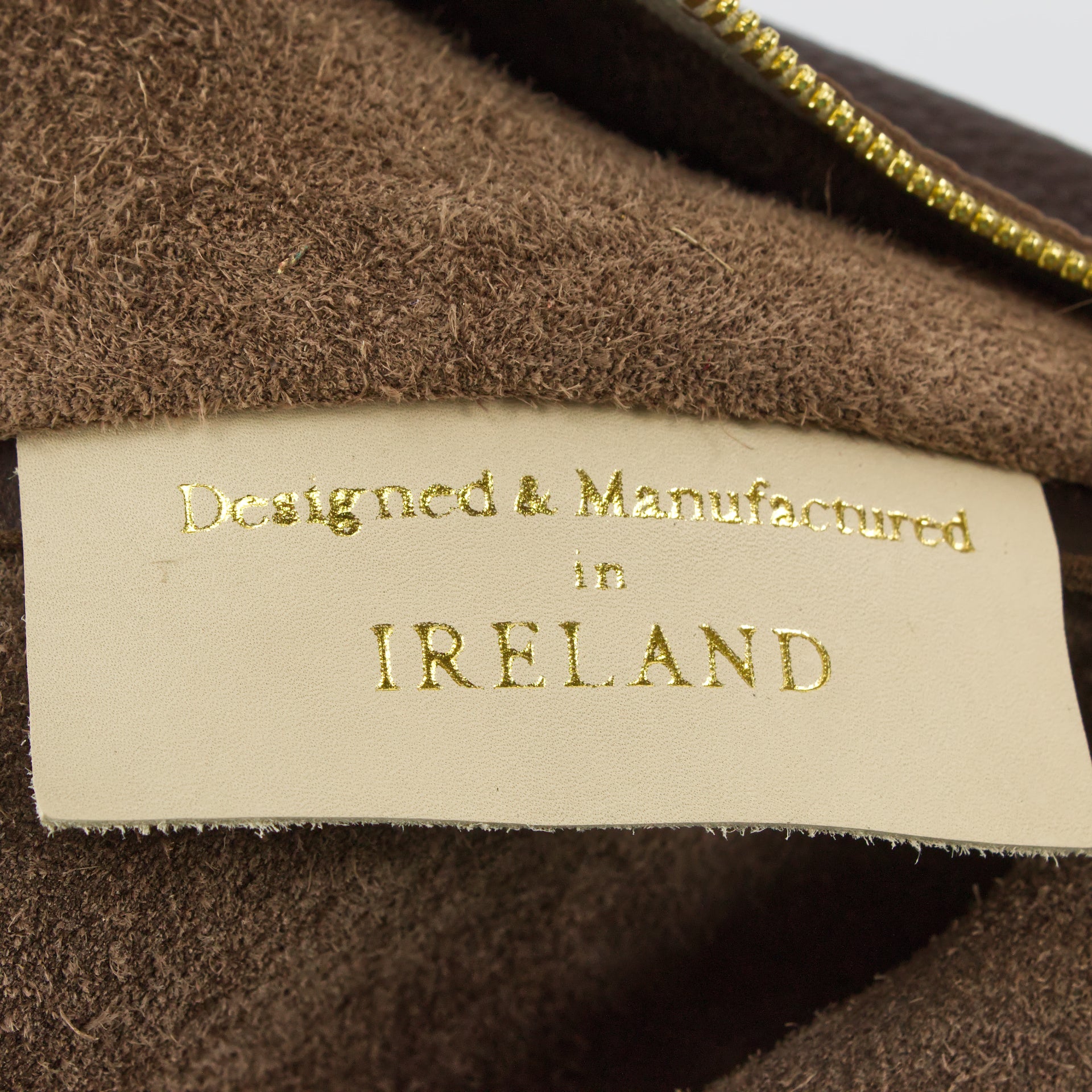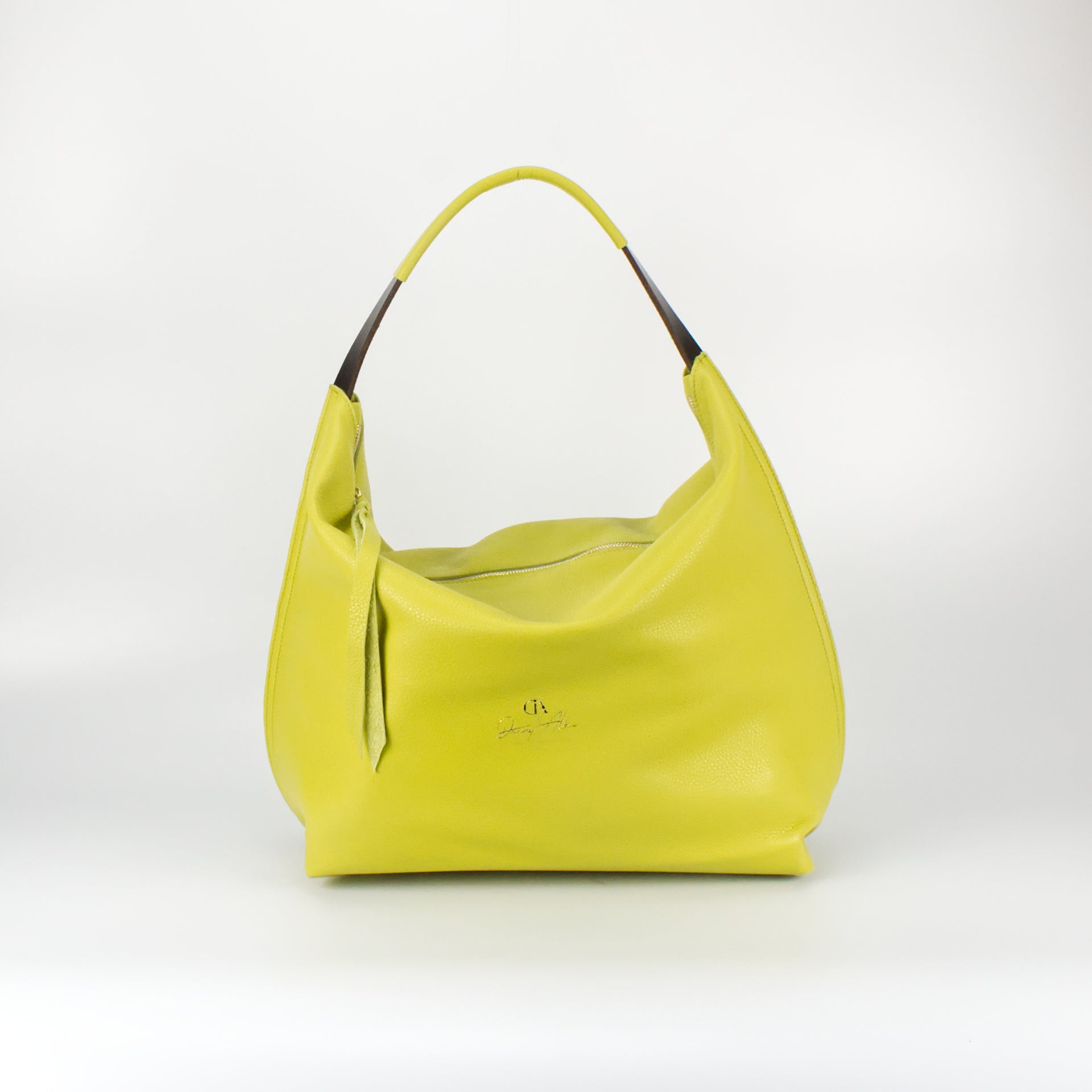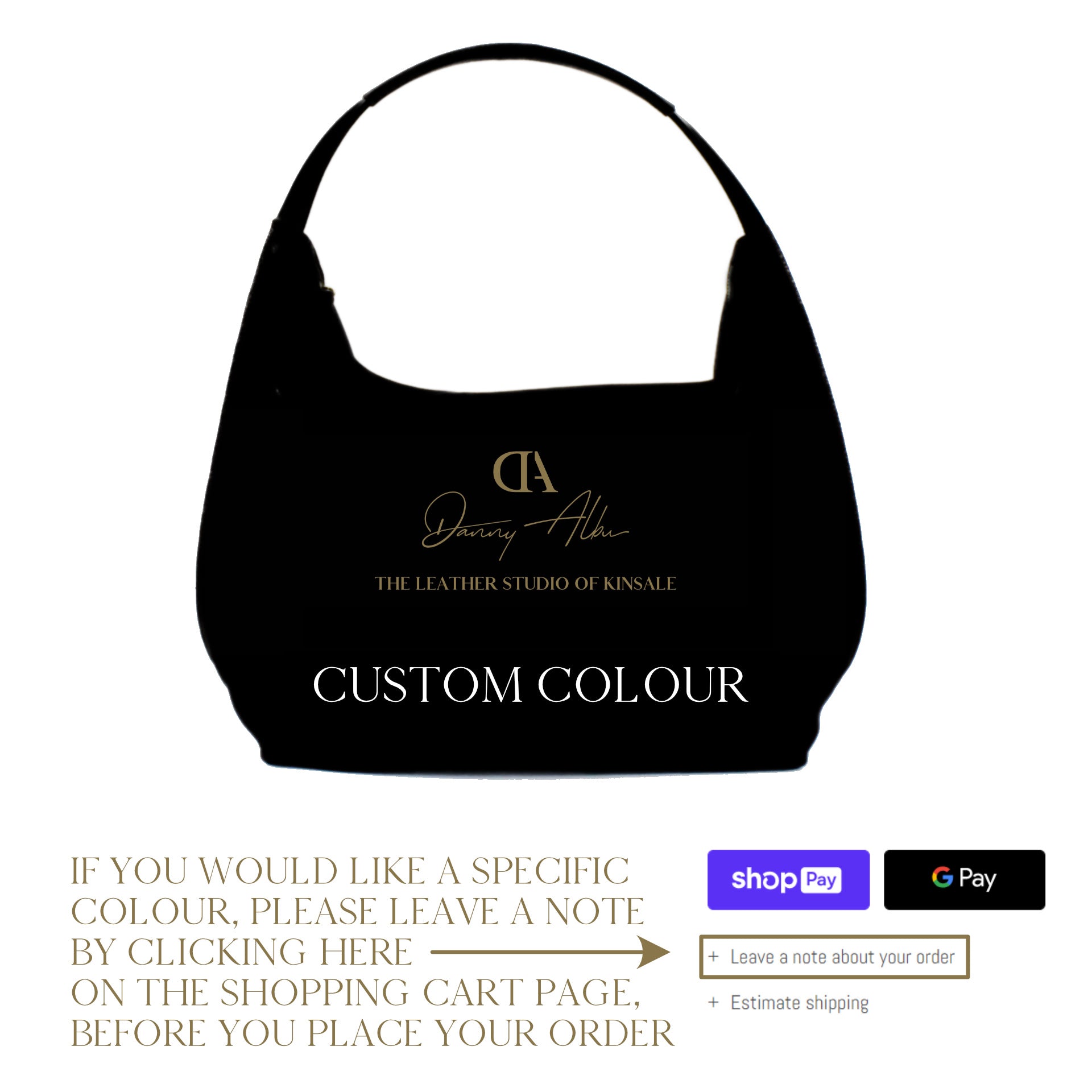 I noticed you were staring at me :-). Let me introduce myself:
My name is Breeze
Even though I'm called a "shoulder bag", I know for sure that I am a chic aesthetic Hobo bag. Crafted from soft Italian leather, I have a safety zipper closure. I was born to follow you everywhere and I am roomy enough to carry all your daily essentials. .My beautiful strap is created from English bridle leather dressed in soft Italian leather; it is very comfortable if you prefer to hold me from the handle or wear me on your arm for a casual, effortless look. Inside, I have an attached zipped pouch to hold your phone and your small belongings. My design is finished in a highly creative way for I can hold your beautiful scarf (please see the pictures).
Dare to wear me every day and I promise you to age in an extremely attractive manner with a wealthy patina, just like a distinguished, mature lady. How to reveal your care for me? Show me some love and read the FAQ.
Allow me to "Breeze Up" your outfit and let the way you dress reflect who you are!
My details are
Size: H 32 cm x W 46 cm x D 15 cm
Strap length: 38 cm
Inside attached pouch with zip closure: H 23.5 cm x W 15.5 cm
Designer: Danny Albu
Breeze