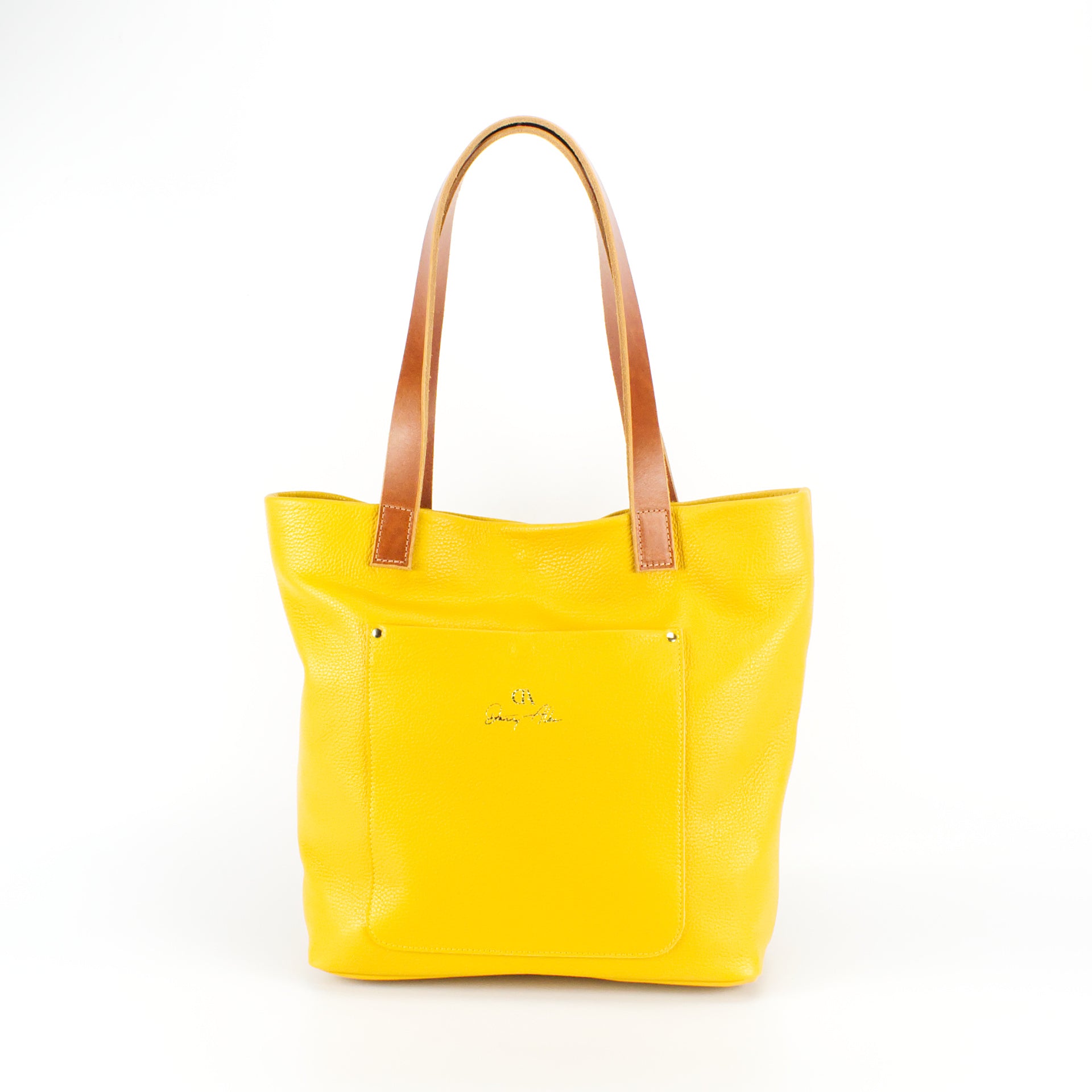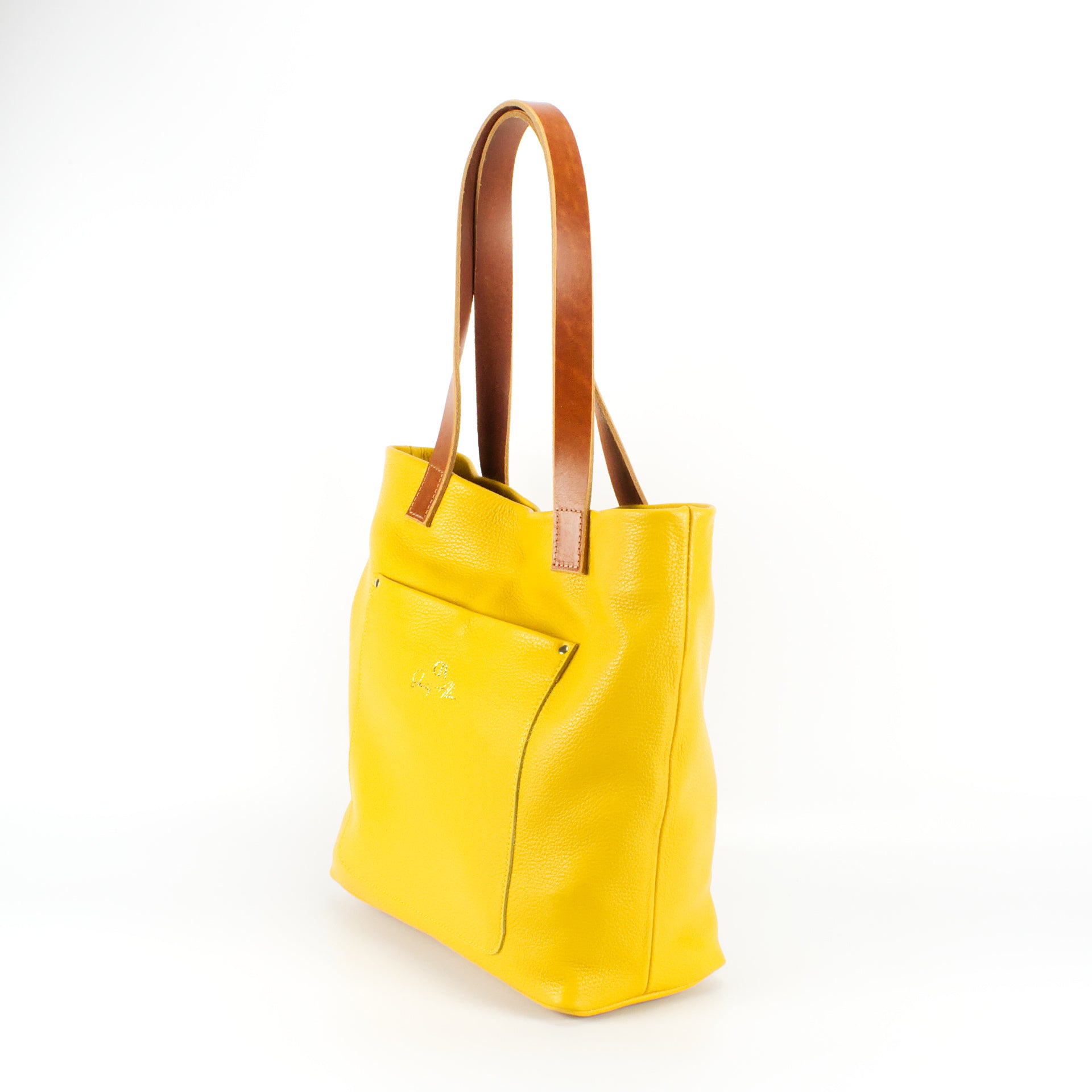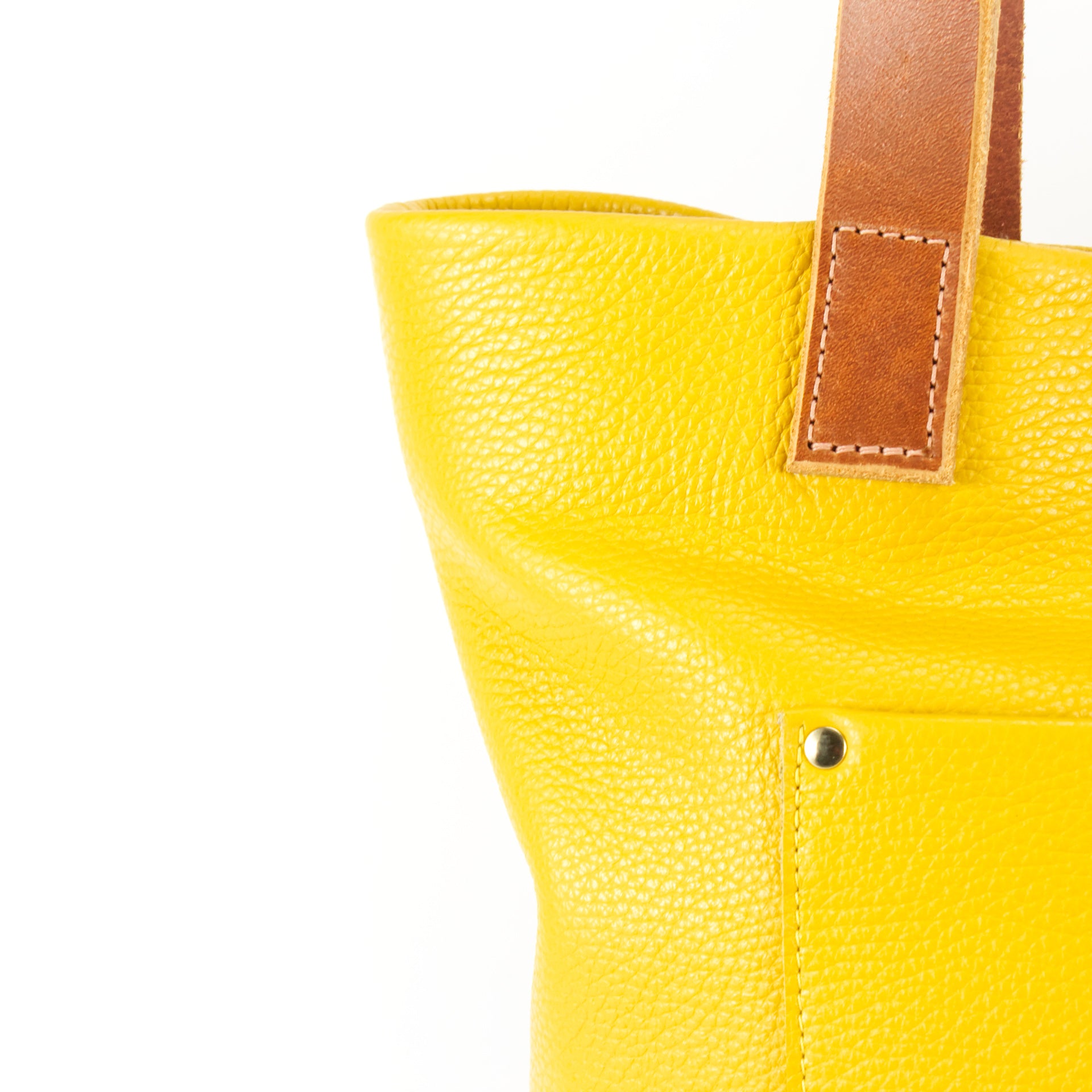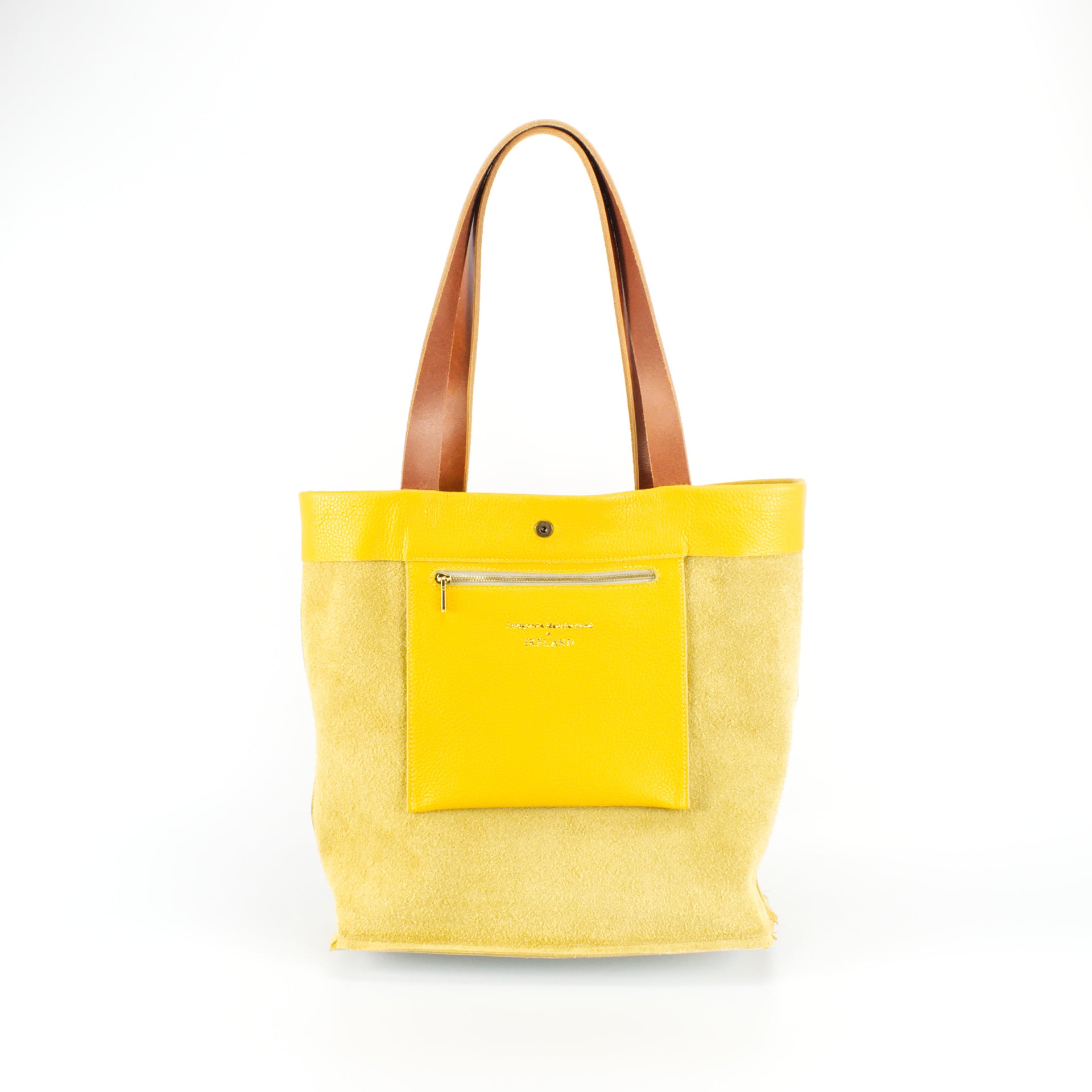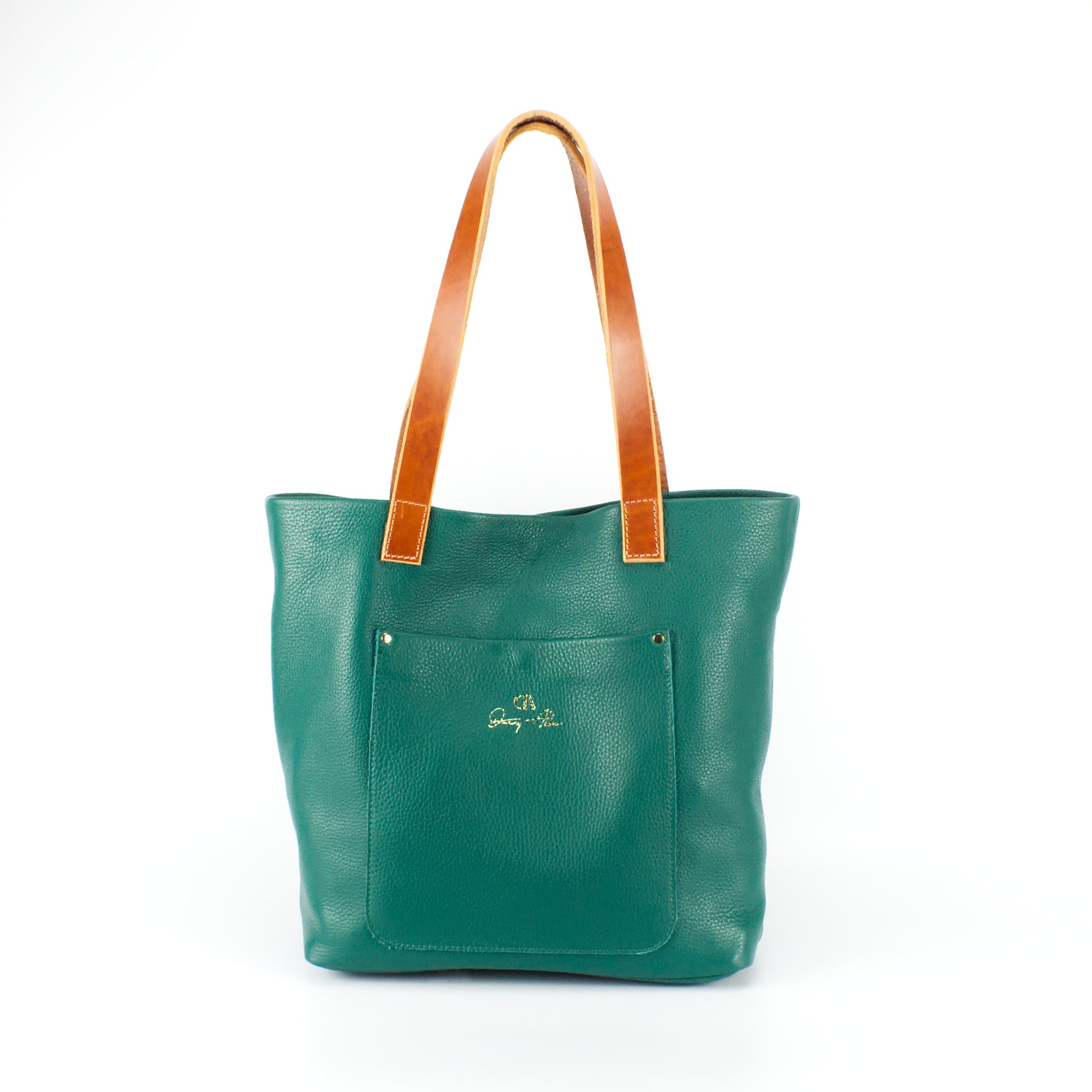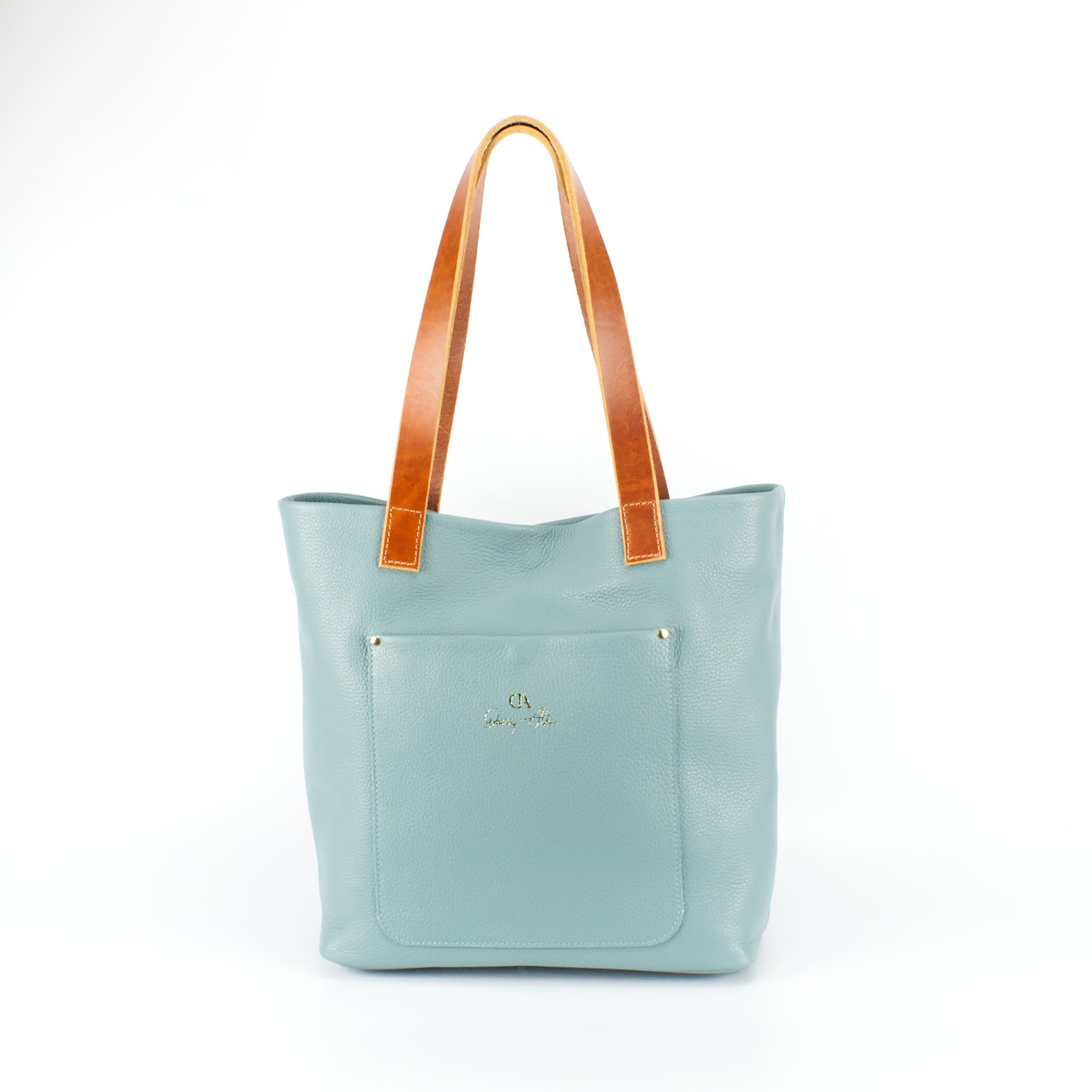 Hello beautiful! Finally you found me 😊, let me introduce myself:
My name is Danny's Shopper
I can see your smile and I'm sure you are thinking that Danny had no inspiration for a better name than his own😊 😊 😊. 😊. Actually, he created a handbag for himself and every women who saw it, wanted it so bad that Danny decided to create it for you all.
I am a design that fits any outfit. You love to dress casual, sport or more stylish? Here I am to accompany you for all the occasion. Made from soft Italian leather, I have a roomy zipped pocket-inside and a button closure outside pocket. My bridle leather straps -Antique Tan colour- will sit very comfortable on your shoulder.
My details are
Size: L 39 cm x W 10 to 23 cm x H 57.5 cm
Strap length: 75 cm
Strap over the shoulder
Designer: Danny Albu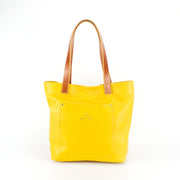 Danny's Shopper